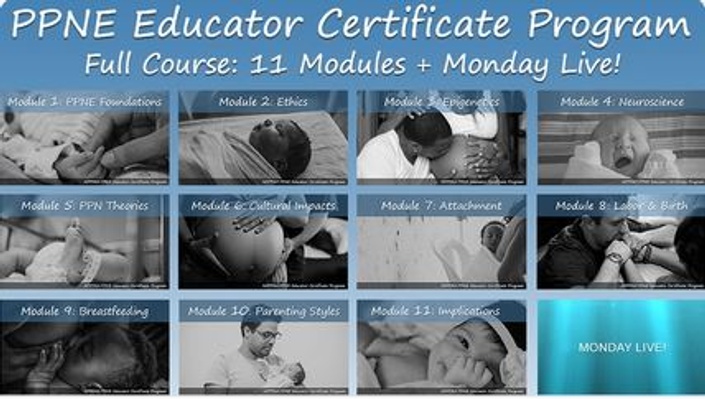 Prenatal and Perinatal Educator (PPNE) Certificate Program
11 module certificate program
Enroll in Course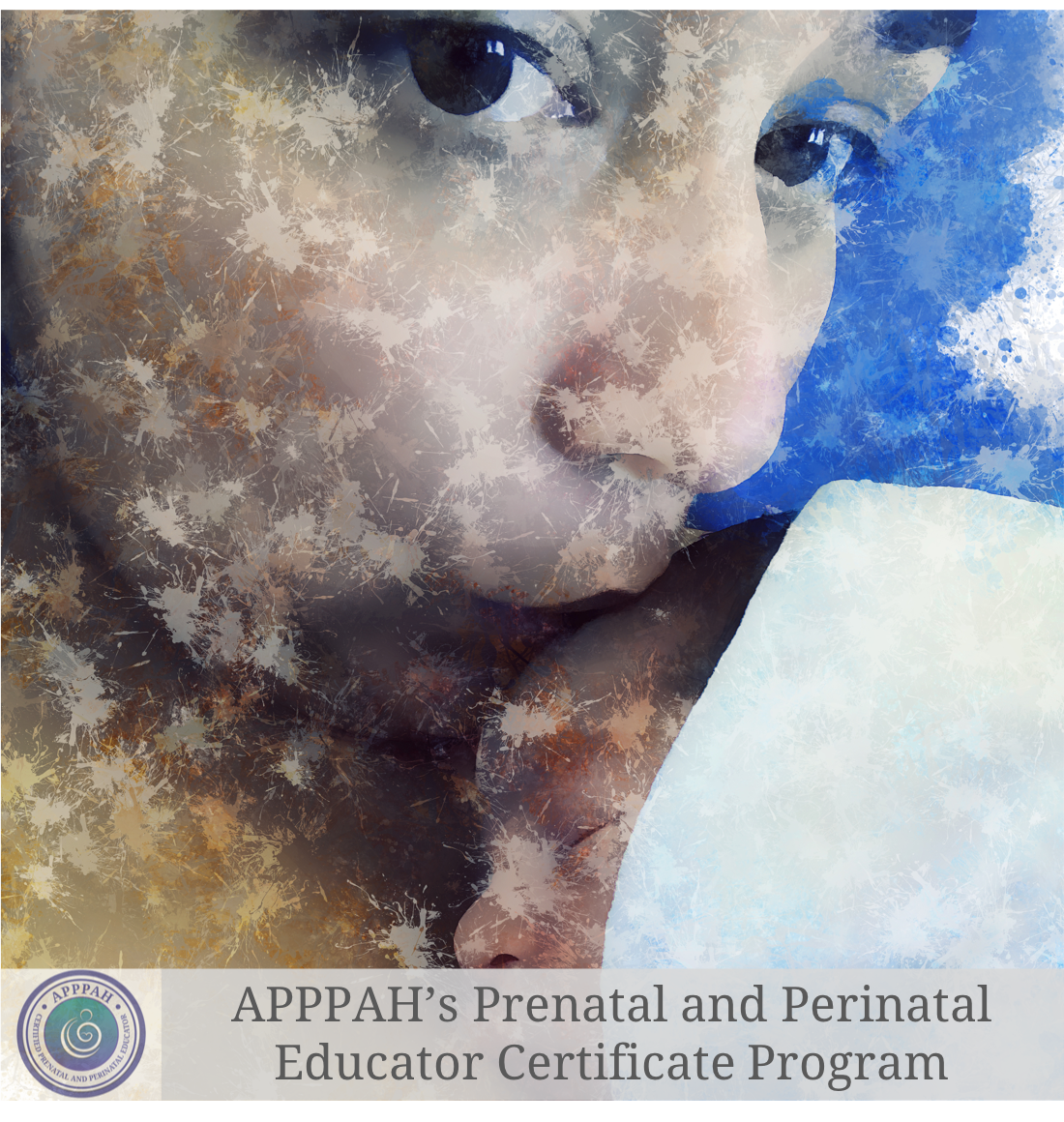 APPPAH is pleased to offer its Prenatal and Perinatal Educator (PPNE) Certificate Program
This PPNE Certification Program includes:
Access to Eleven (11) Education Modules for one year
Personal Mentor
APPPAH 1 yr. Premier Membership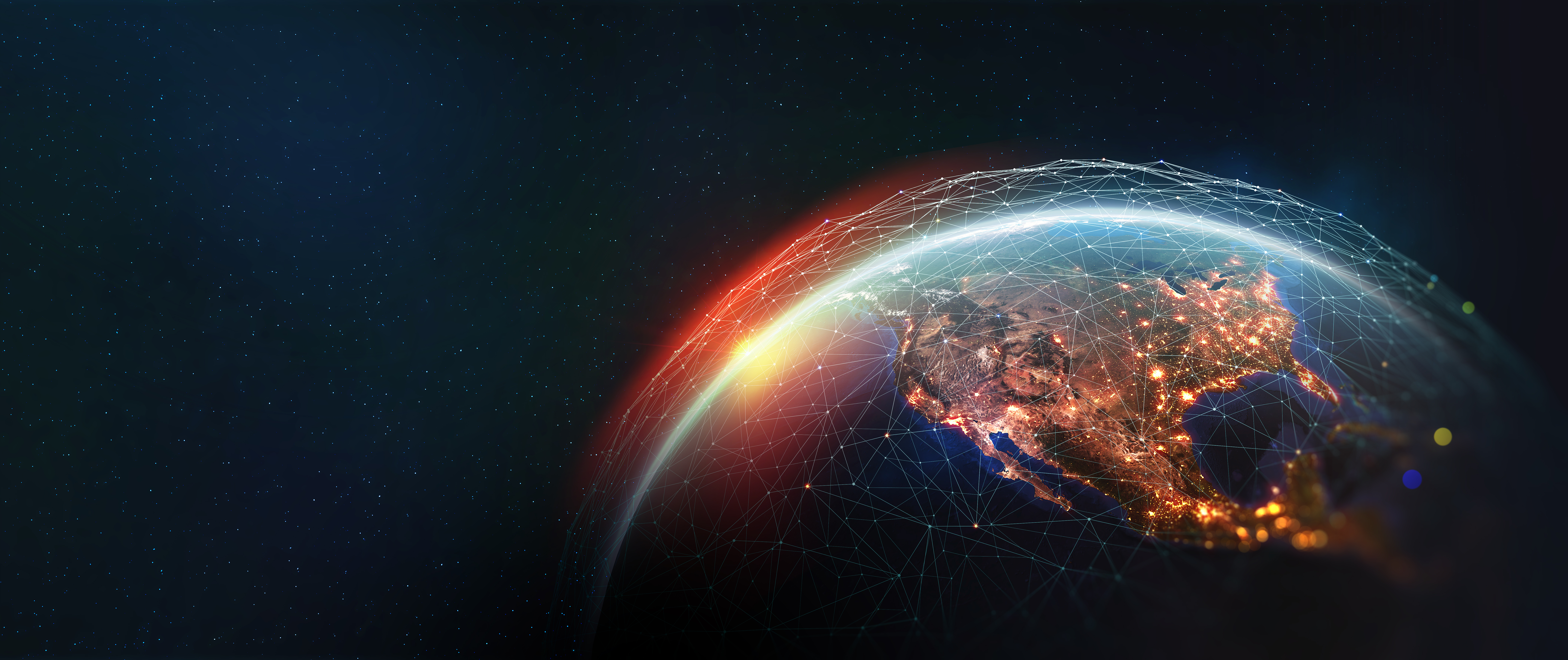 Now Introducing a Global Tiered Pricing structure for APPPAH's Prenatal & Perinatal Educator (PPNE) Certificate Course!
In an effort to make our program more accessible, equitable and available to our growing global community, we are proud to be able to offer tiered pricing to match the economic profile of the country you live in. Simply select the Tier 1, Tier 2, or Tier 3 price plan based on where you currently live in the world:
Tier 1 countries:

Andorra, Aruba, Australia, Austria, Bahamas, Bahrain, Belgium, Bermuda, Brunei Darussalam, Canada, Cayman Islands, Chile, Croatia, Curacao, Cyprus, Czech Republic, Denmark, Estonia, Falkland Islands, Finland, France, Germany, Gibraltar, Greece, Greenland, Guadeloupe, Guam, Hong Kong, Hungary, Iceland, Ireland, Israel, Italy, Japan, Kuwait, Latvia, Liechtenstein, Lithuania, Luxembourg, Macau, Malta, Martinique, Monaco, Netherlands, New Caledonia, New Zealand, Norway, Oman, Poland, Portugal, Puerto Rico, Qatar, Reunion, San Marino, Saudi Arabia, Seychelles, Singapore, Slovakia, Slovenia, South Korea, Spain, St. Kitts and Nevis, St. Maarten, Sweden, Switzerland, Taiwan, Trinidad and Tobago, United Arab Emirates, United Kingdom, United States, Virgin Islands (British), Virgin Islands (US)
Tier 2 countries:
Albania, Algeria, American Samoa, Anguilla, Antigua and Barbuda, Argentina, Armenia, Azerbaijan, Barbados, Belarus, Belize, Bhutan, Bolivia, Bosnia and Herzegovina, Botswana, Brazil, Bulgaria, Cape Verde, China, Colombia, CookIslands, Costa Rica, Dominica, Dominican Republic, Ecuador, Egypt, El Salvador, Equatorial Guinea, eSwatini, Fiji, French Polynesia, Gabon, Georgia, Grenada, Guatemala, Guyana, India, Indonesia, Iraq, Jamaica, Jordan, Kazakhstan, Kosovo, Laos, Lebanon, Libya, Maldives, Mauritius, Mexico, Moldova, Mongolia, Montenegro, Montserrat, Malaysia, Morocco, Namibia, North Macedonia, Northern Mariana Islands, Palau, Panama, Paraguay, Peru, Philippines, Romania, Russian Federation, Serbia, South Africa, Sri Lanka, St. Lucia, St. Martin, St. Vincent and the Grenadines, Suriname, Swaziland, Thailand, Tunisia, Turkmenistan, Turkey, Ukraine, Uruguay, Uzbekistan, Venezuela, Viet Nam
Tier 3 countries:
Afghanistan, Angola, Bangladesh, Benin, Burkina Faso, Burundi, Cambodia, Cameroon, Central African Republic, Chad, Comoros, Cote D'Ivoire, Democratic Republic of the Congo, Djibouti, Eritrea, Ethiopia, Federated States of Micronesia, Gambia, Ghana, Guinea, Guinea-Bissau, Haiti, Honduras, Kenya, Kiribati, Kyrgyzstan, Lesotho, Liberia, Madagascar, Malawi, Mali, Marshall Islands, Mauritania, Mozambique, Myanmar (Burma), Nepal, Nicaragua, Niger, Nigeria, North Korea, Pakistan, Papua New Guinea, Republic of the Congo, Rwanda, Samoa, Senegal, Sierra Leone, Solomon Islands, Somalia, South Sudan, Sudan, Syria, Tajikistan, Timor-Leste, Togo, Tonga, Tuvalu, Uganda, United Republic of Tanzania, Vanuatu, Western Sahara, Yemen, Zambia, Zimbabwe
If you do not see your country listed, please email [email protected]

Courses Included with Purchase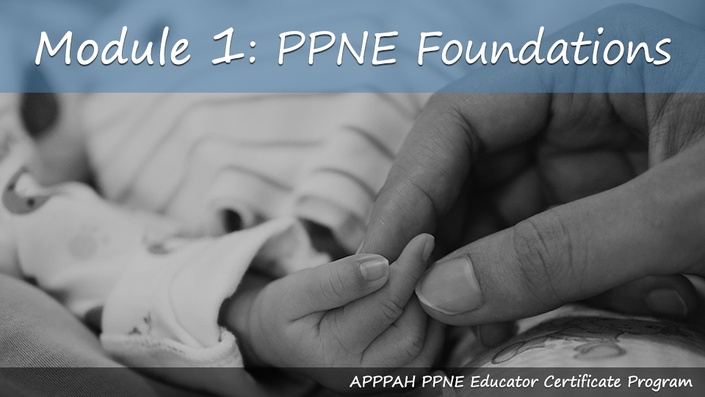 Module 1: Foundations of Pre and Perinatal Psychology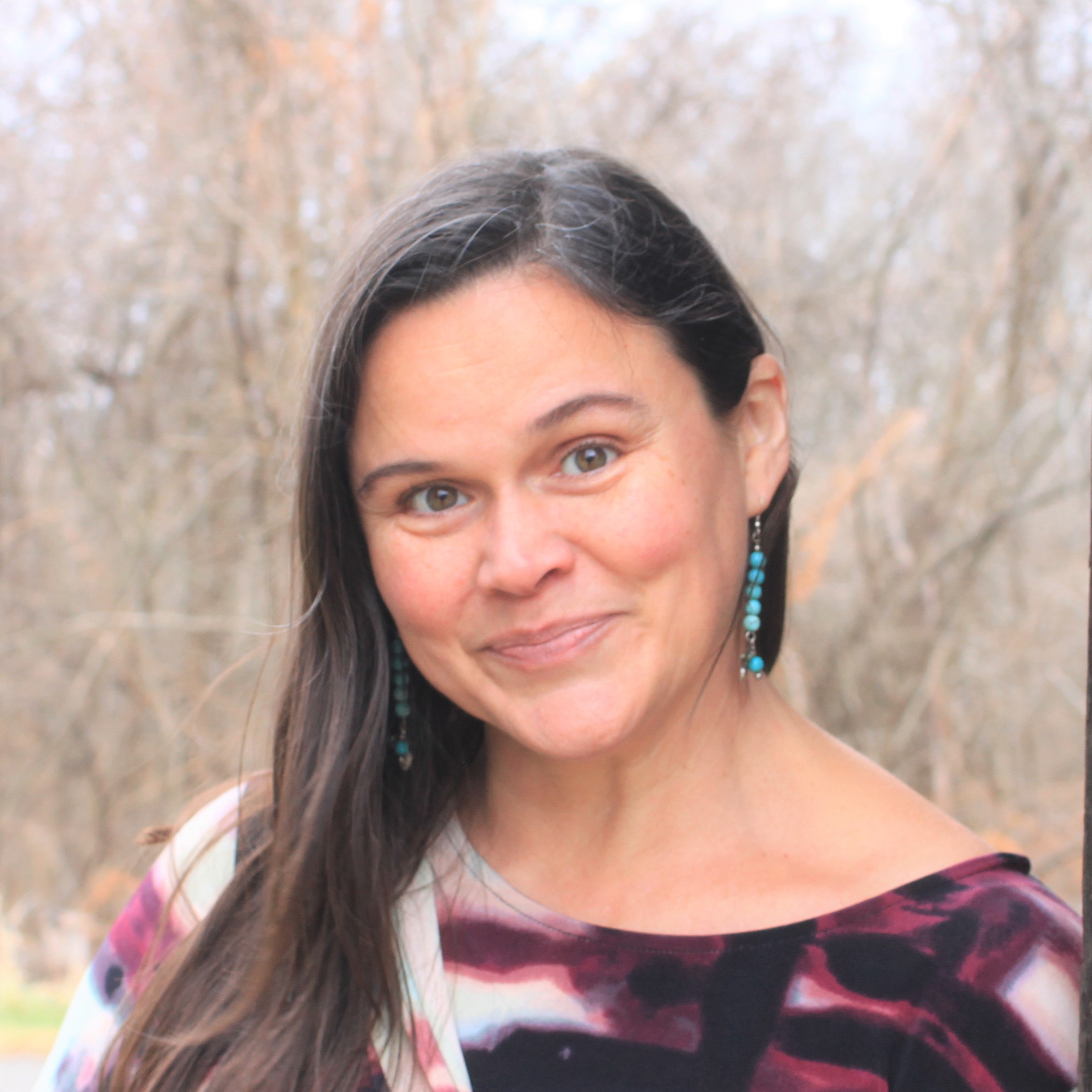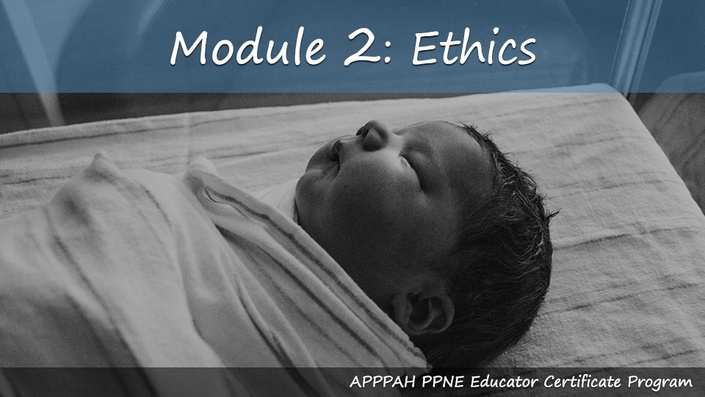 Module 2: Ethics
Ethical Considerations in Pre- and Perinatal Psychology Education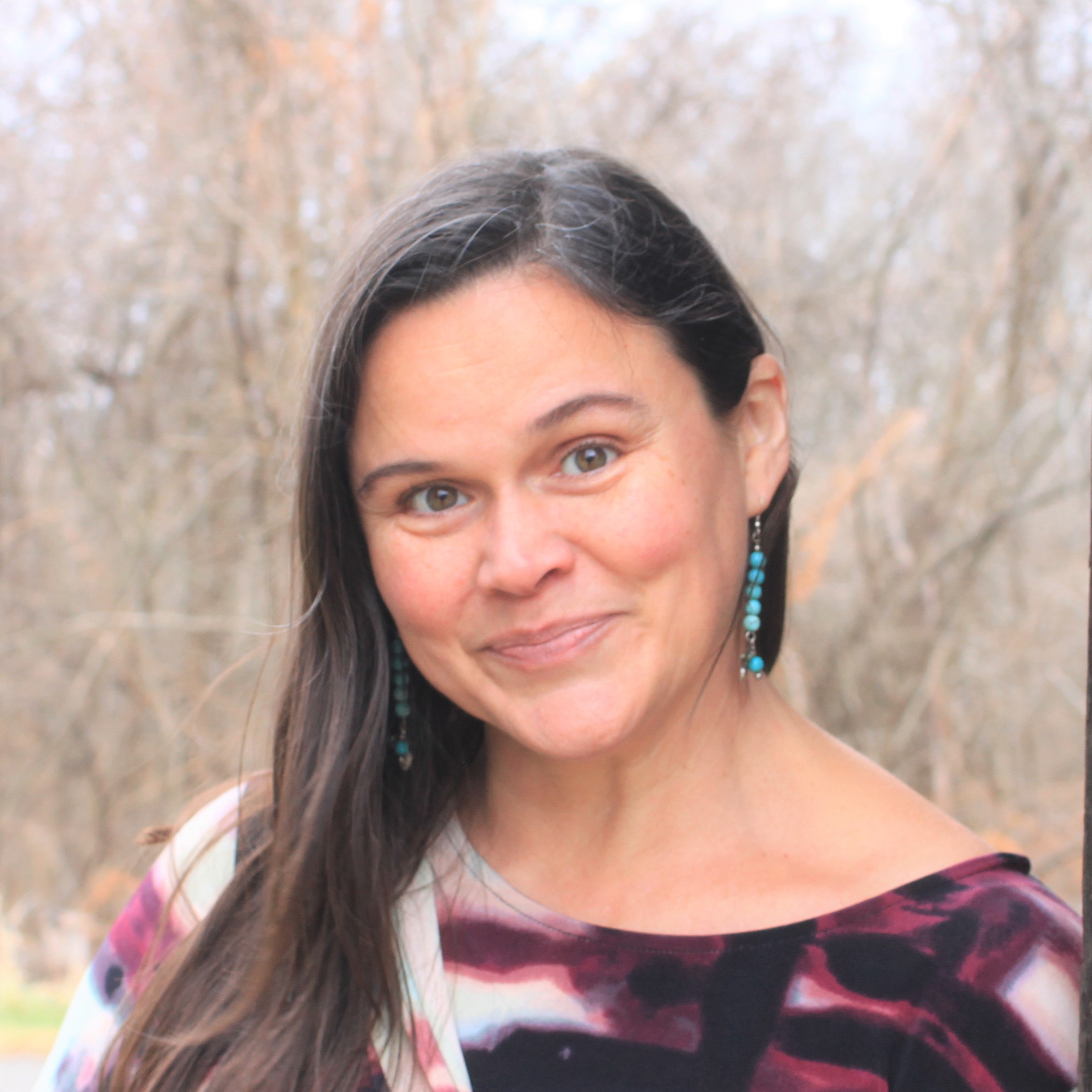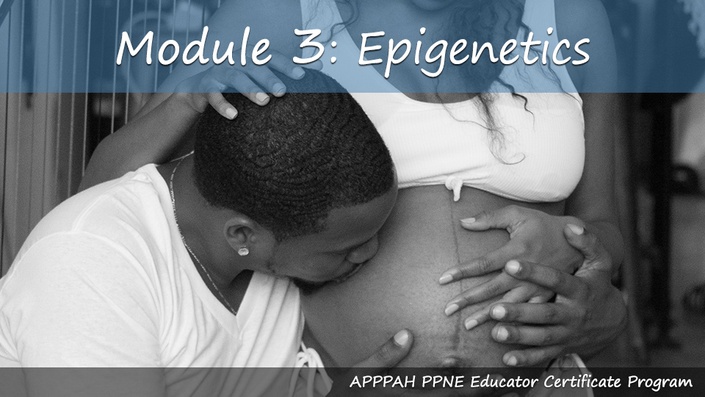 Module 3: Epigenetics
Prenatal Development & Epigenetics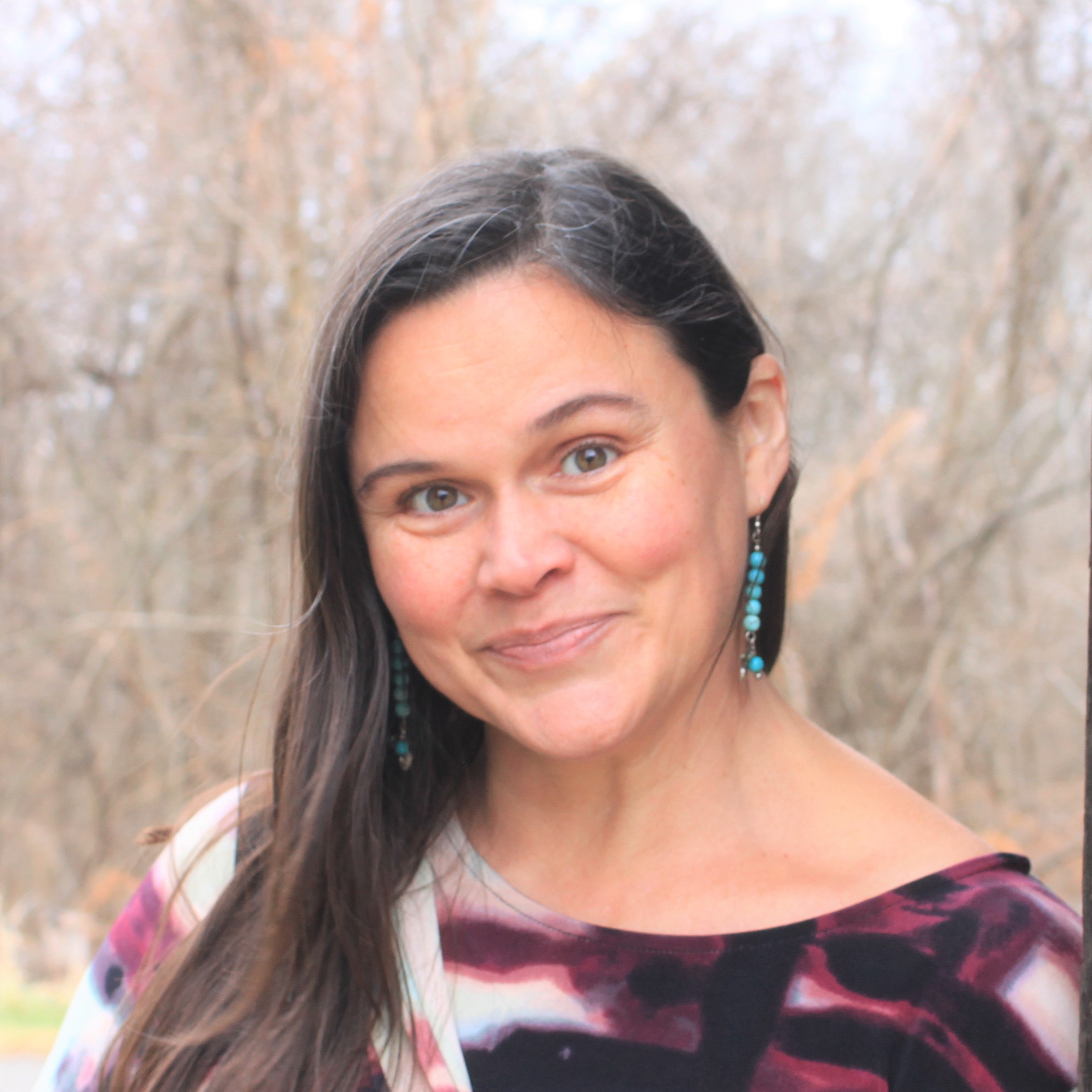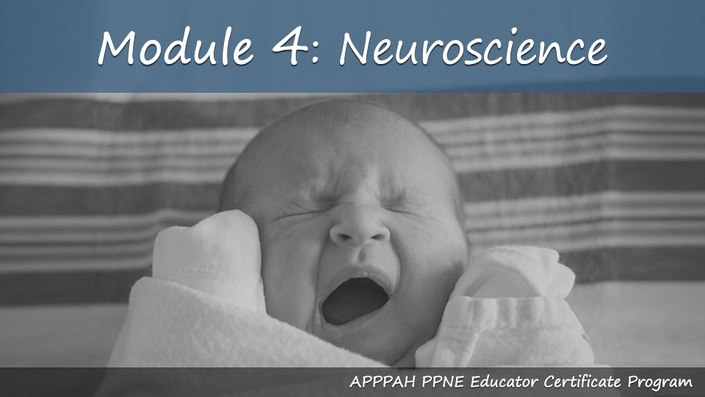 Module 4: Neuroscience
Neuroscience and Its Importance to Prenatal and Perinatal Psychology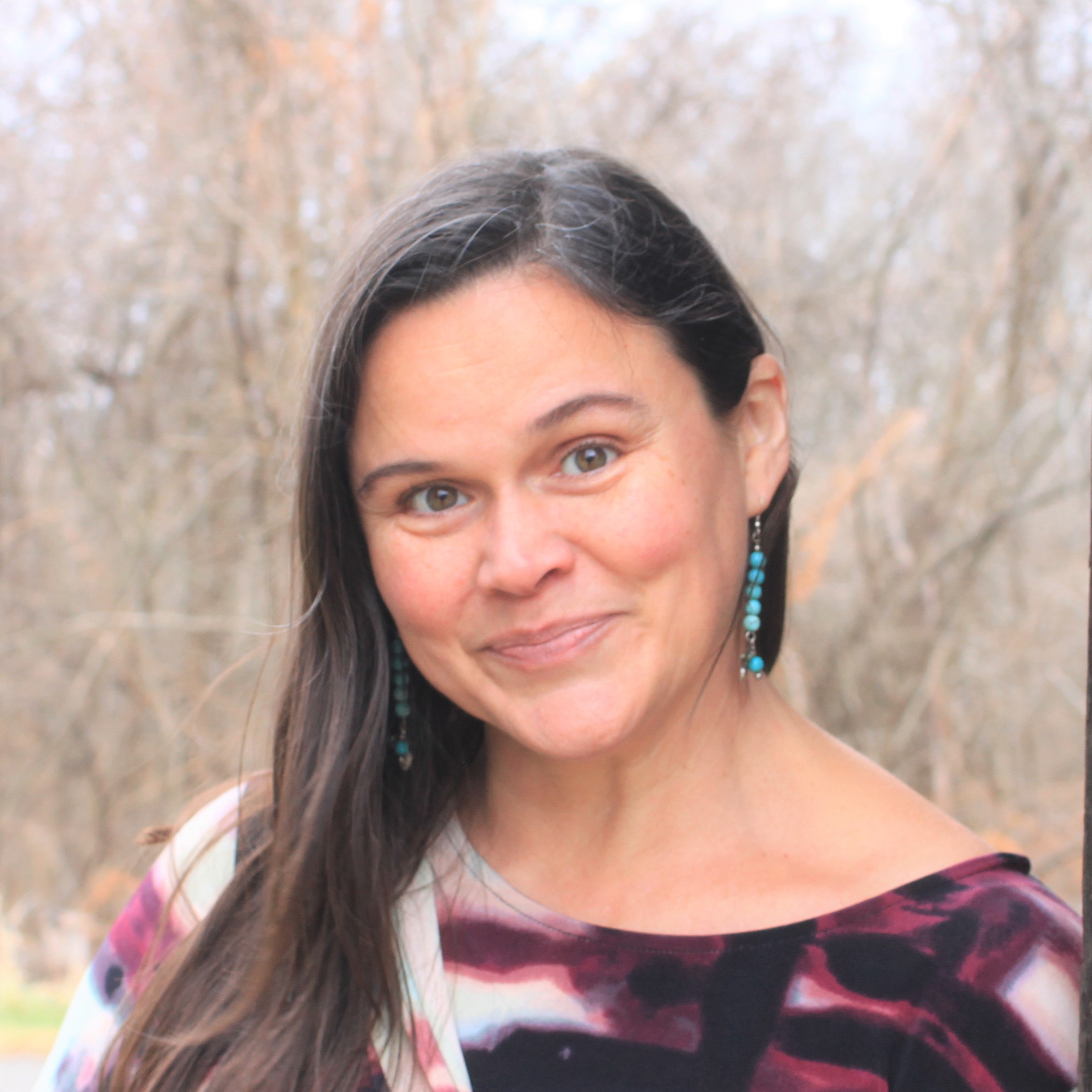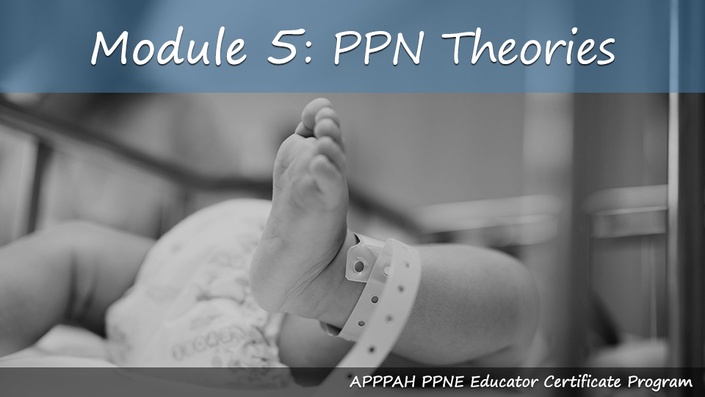 Module 5: PPN Theories
Prenatal and Perinatal Psychological Theories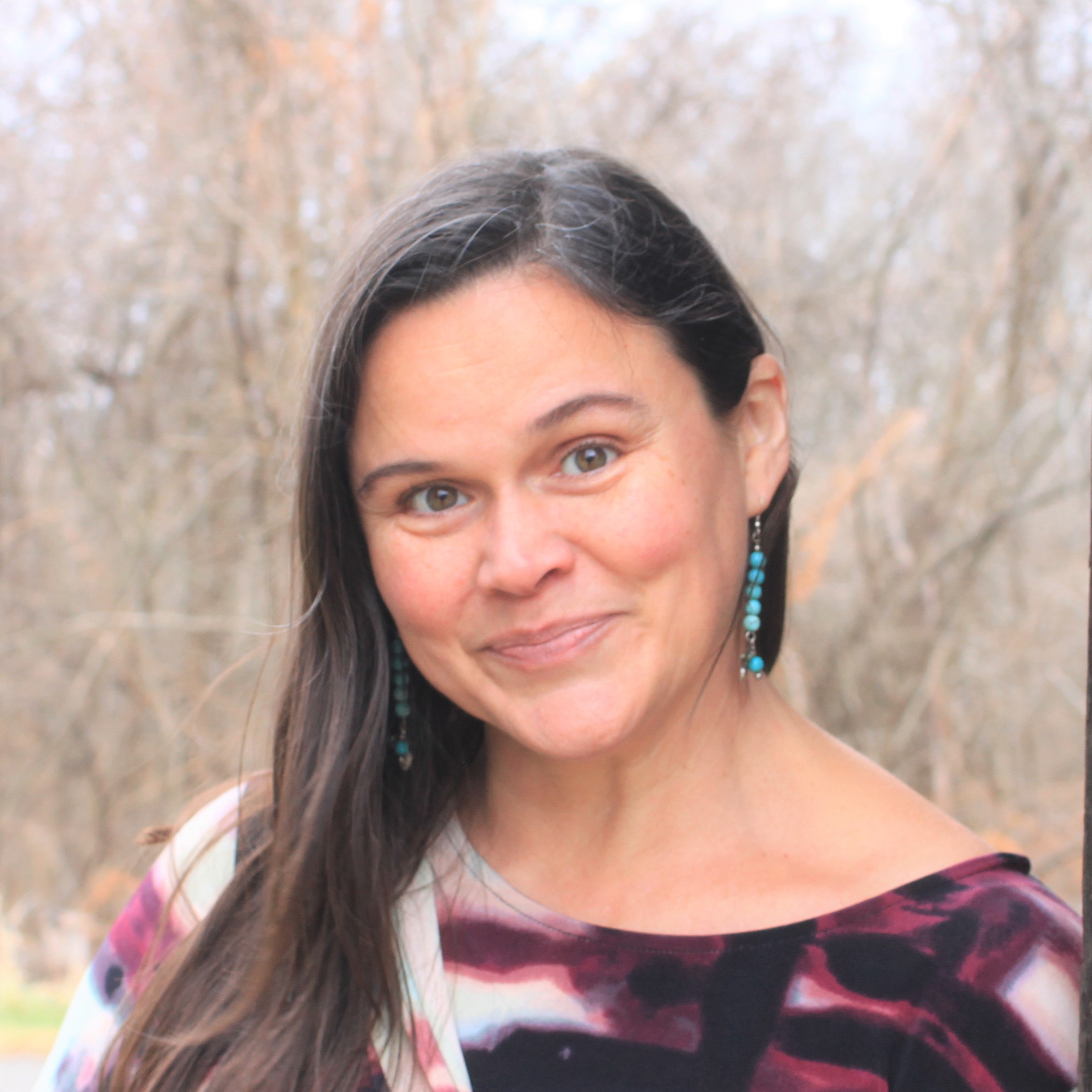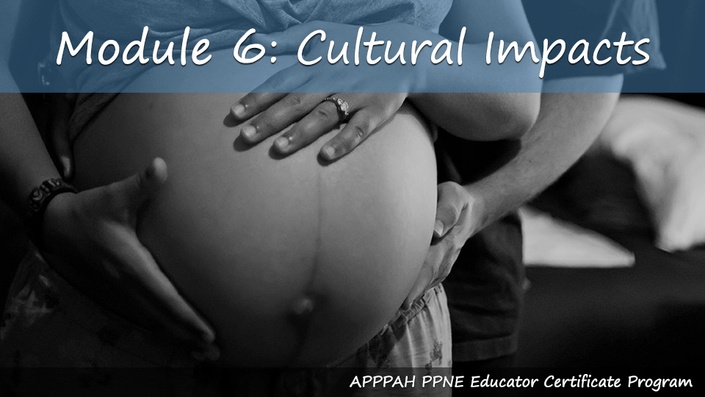 Module 6: Cultural Impacts
Cultural Impacts of Prenatal Awareness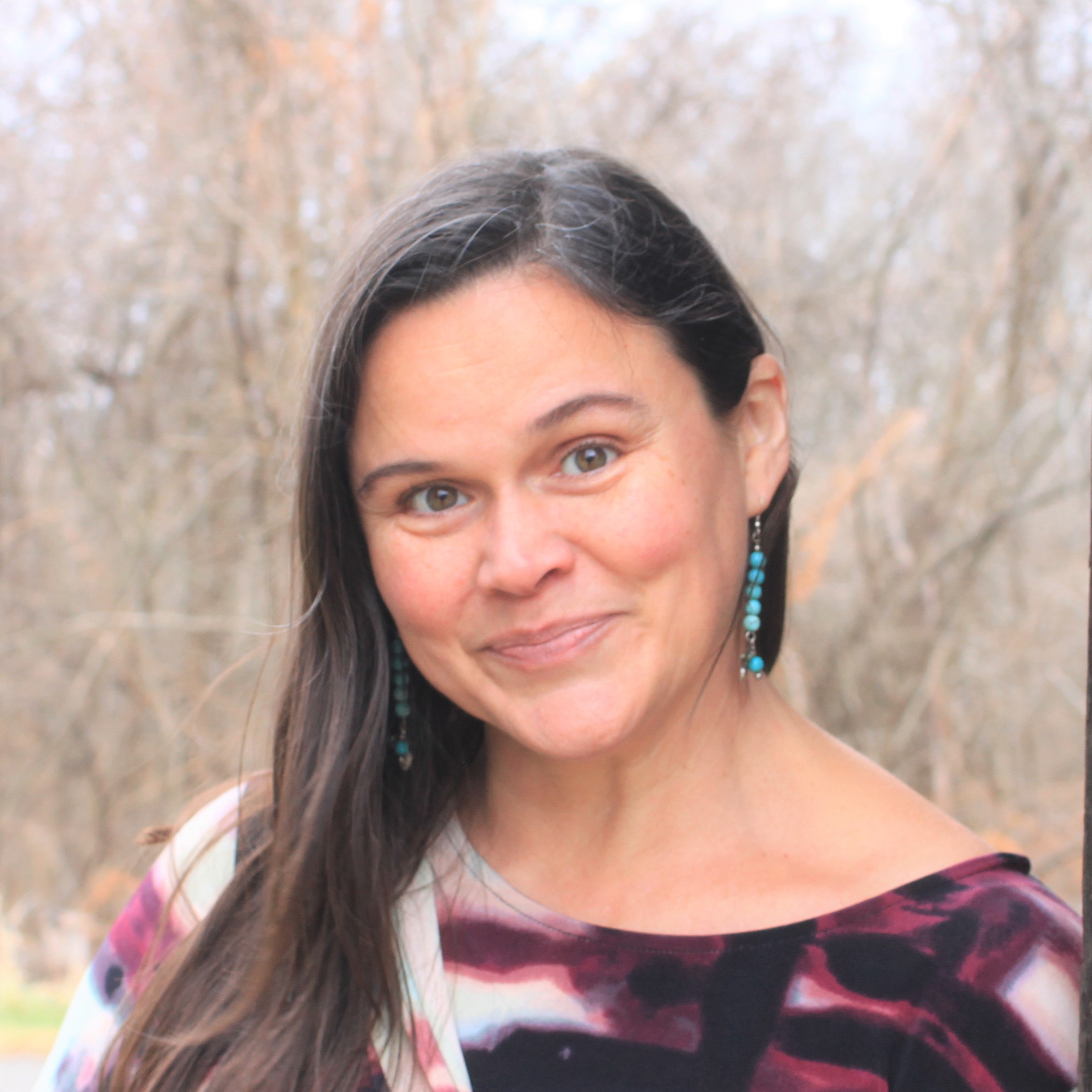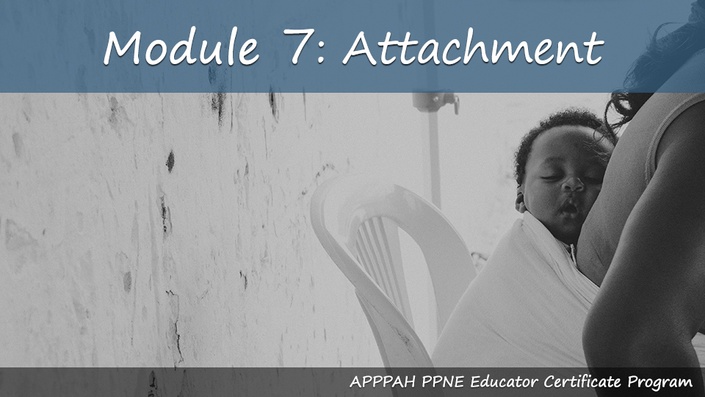 Module 7: Attachment
Prenatal Bonding & Attachment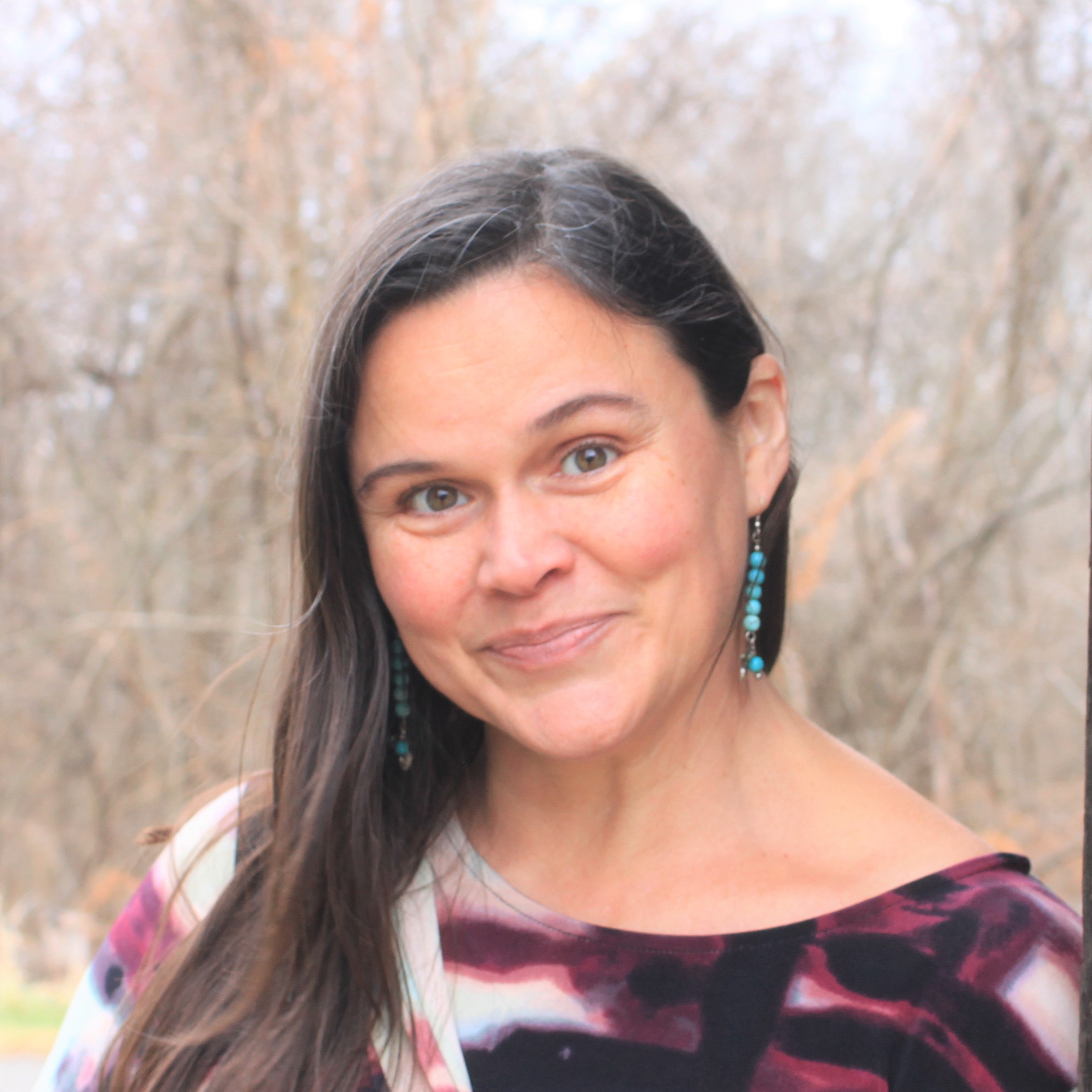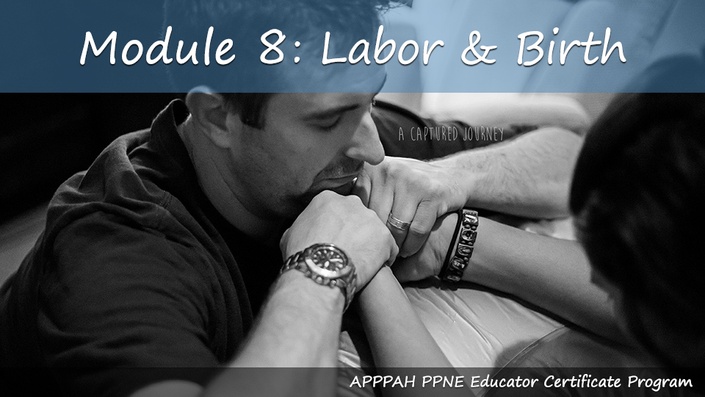 Module 8: Labor and Birth
PPN Perspectives on Labor & Birth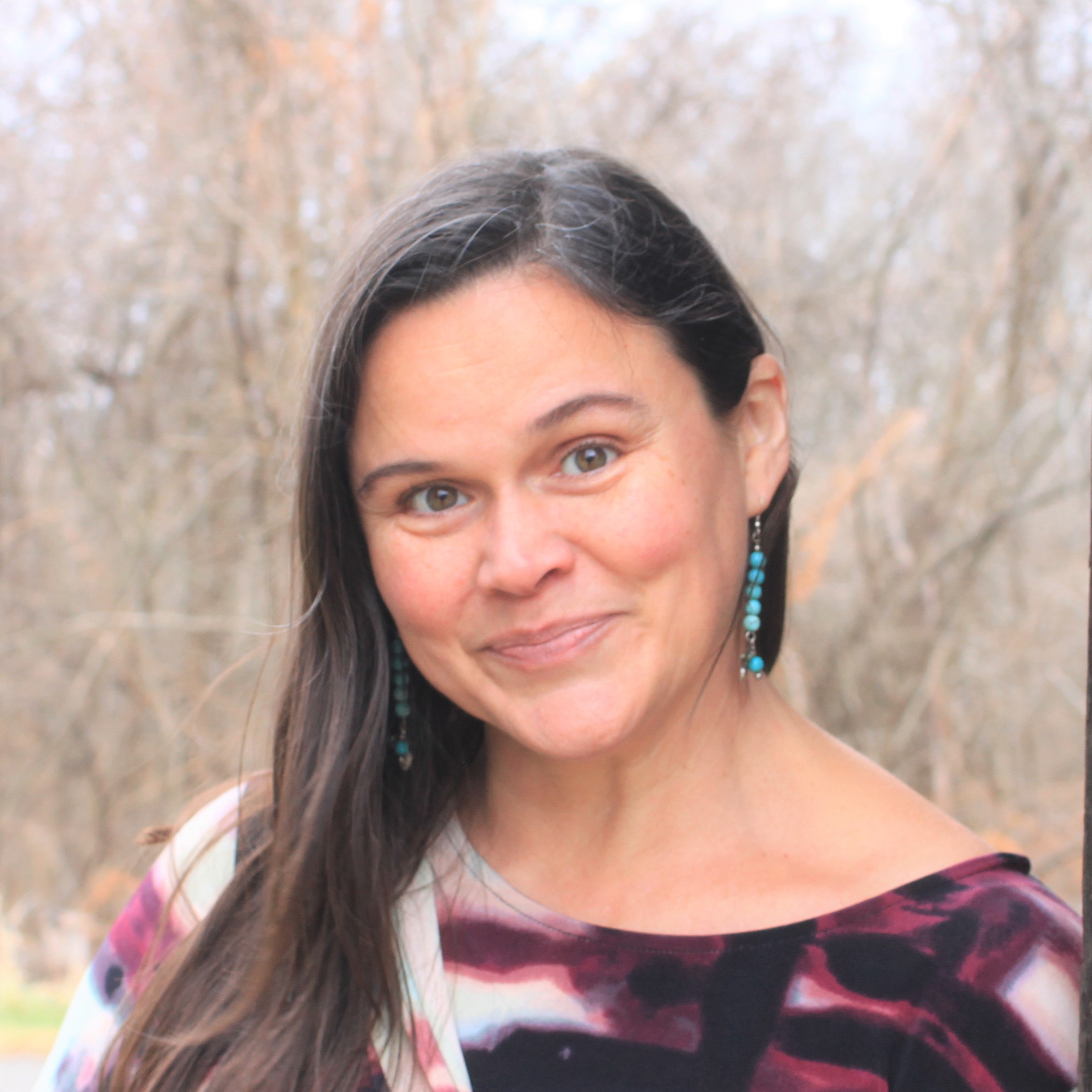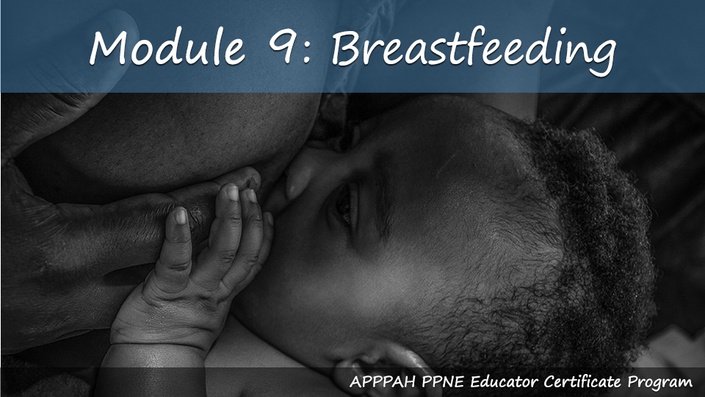 Module 9: Breastfeeding
Self Attachment & Breastfeeding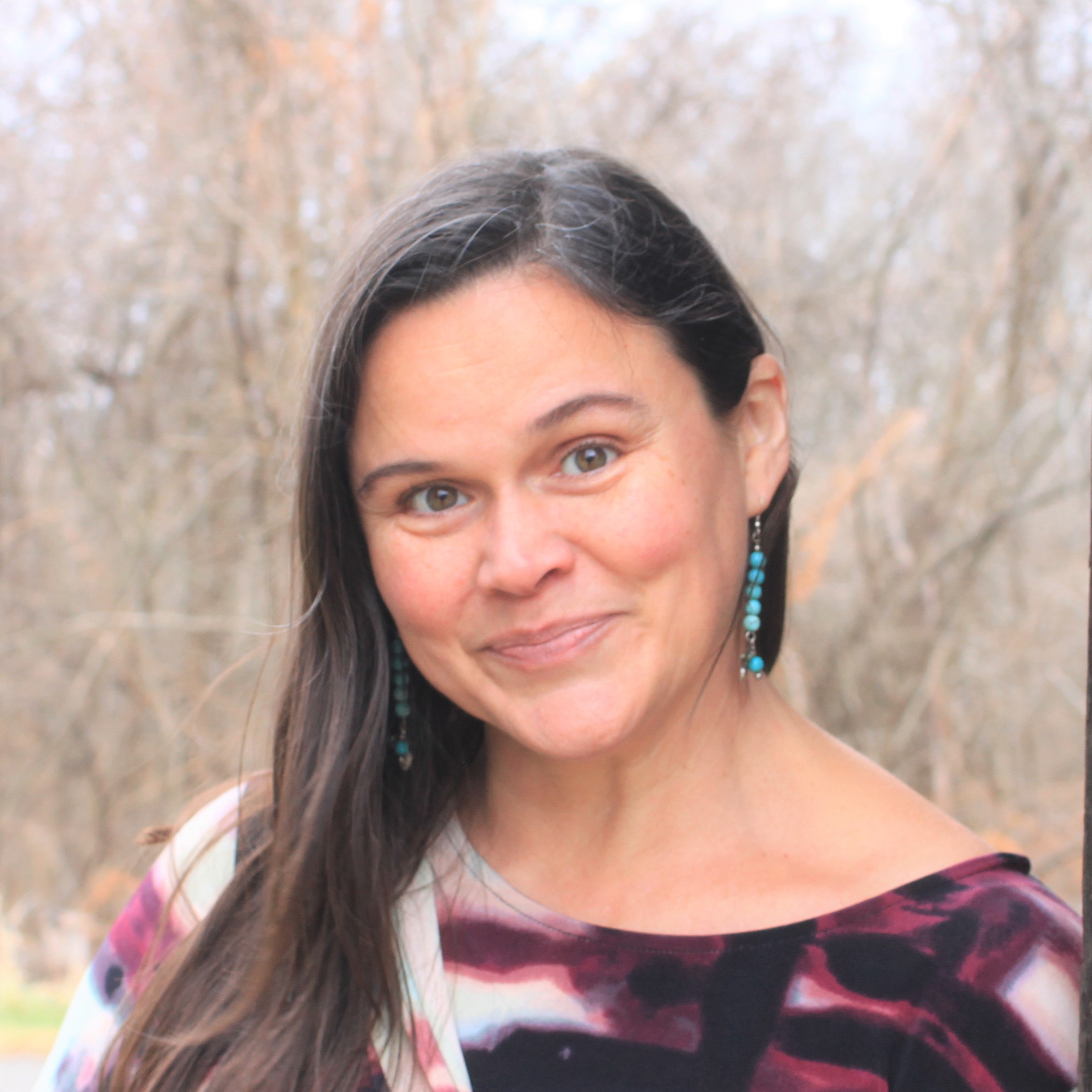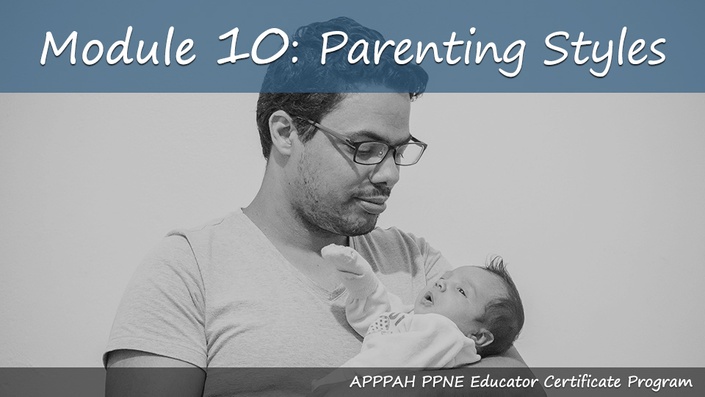 Module 10: Parenting Styles
Parenting Styles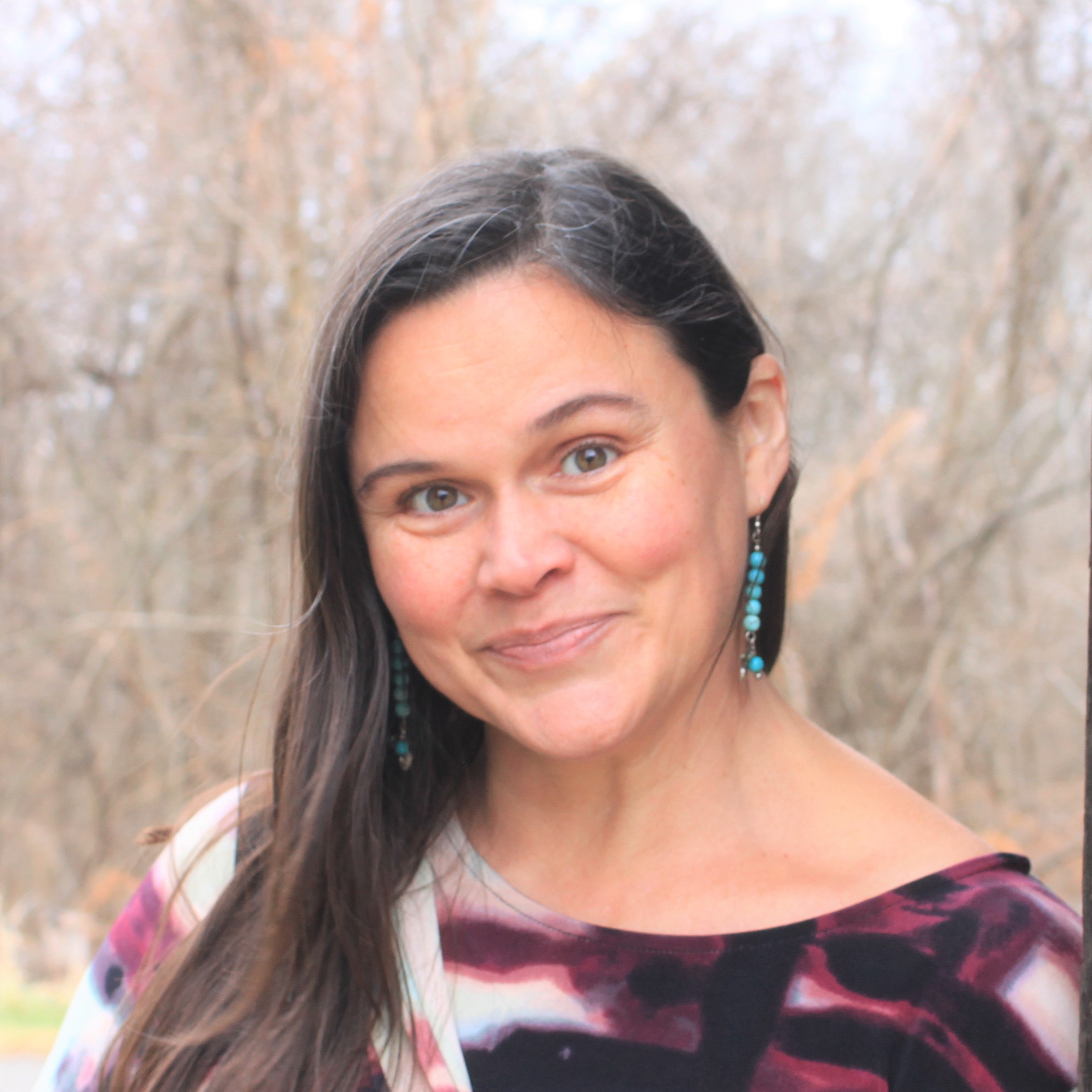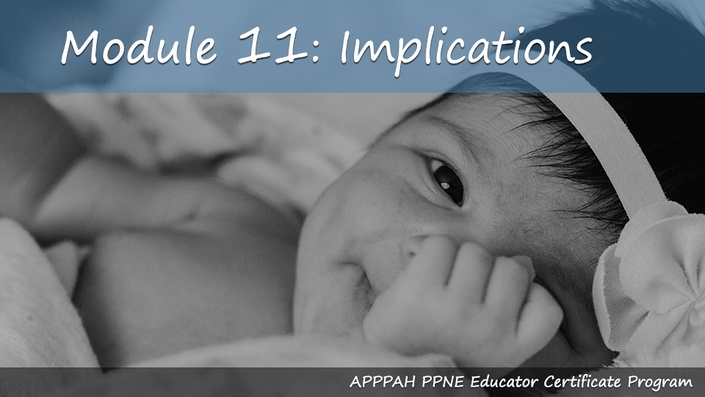 Module 11: Implications
Implications & Inspiration for a new worldview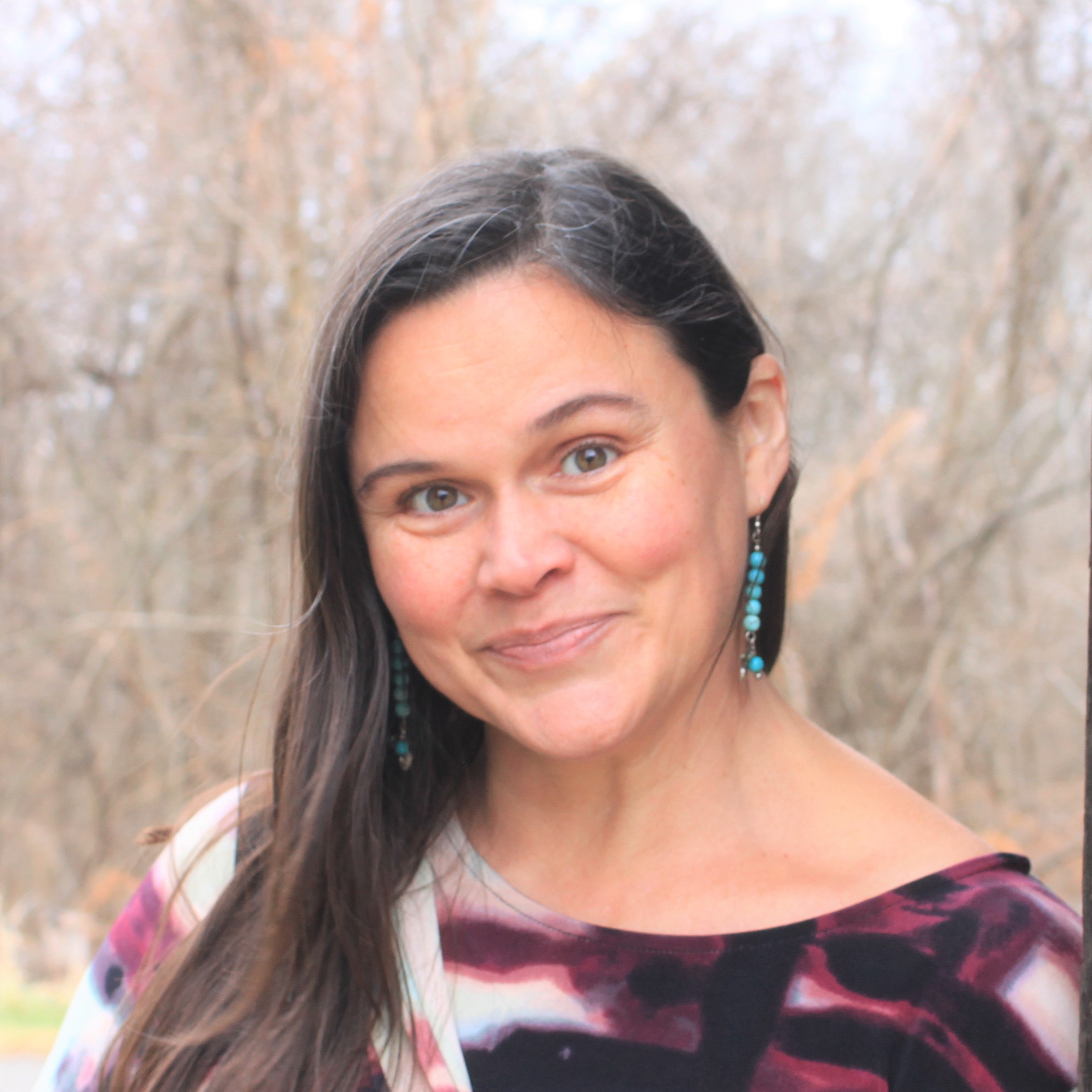 Original Price: $0
Investing in the PPNE program brings you a high level of value for both

your personal and professional growth.
Here is what others have said about the PPNE program:
"As a practicing OB/GYN for 20 years the PPNE program has changed the way she practices. This change includes interaction with her clients, education and clinical practice. She considers the merit of an intervention before suggesting it. She particularly noted her induction rate and augmentation, which was practically routine is now almost nil. She has found her c section rate to have dropped as well." ~ Divya Deswal, PPNE Mentor, from an exit interview with a recent graduate

"This program truly enriched & changed my life. The deep support and awareness about my own birth story and holding space for mamas and babies…. Wow! I've been waiting my whole life! Thank you APPPAH! Much Love and Gratitude" ~ Sarah Dickey, PPNE, NBCC, Author, Hypnotherapist
"This course has brought lots of changes in me and in my obstetrics practice. My life also changed, I feel more responsible, sympathetic, compassionate, committed, and more patient now. As an obstetrician, I can now take better care of womb ecology. Thank you for giving me the opportunity,and also giving me a depth of knowledge of our unborn angels. Thank you very much! Warm regards," ~ Dr. Rajashri Kabra, PPNE, Consultant obstetrician, India
"Yes,[I would] definitely [recommend this] valuable program. Every module has a lot of insights to help educators rethink what they can do for the parents, enhance their knowledge and make the world a better place. ~ Bo Jian, PPNE, mental health professional from China
"All people in the course are so lovely and PPNE wisdom and knowledge are settling in my heart and in my mind and in my body. This program has been such an enjoyable experience. I want to thank you all the heartfelt people behind this program. I have been inspired over and over and touched forever. I believe this program is such a beautiful co creation and connection! Sending my whole hearted love" ~Nadja Vrenk Hocevar, PPNE, social worker in Slovenia
"This has been a long journey. The program was intense, but well worth it. I am very excited to go out into the professional world make a difference. Thank You!!"~ Pamela Skiver, PPNE, mental health professional in United States