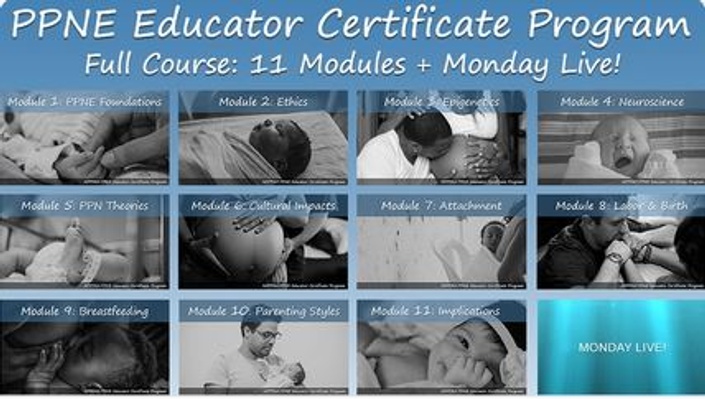 Prenatal and Perinatal Educator (PPNE) Certificate Program
11 module certificate program
Enroll in Course
Every parent wants a healthy baby, and every prenatal, birth, and postpartum professional wants the best outcome. Our course will help you get that.
"A life changing educational program both personally & professionally that has allowed our PPNE graduates to serve the need of babies and their families in our communities and beyond. Nothing feels more satisfying then knowing we are supporting parents to nurture the whole child from the beginning."
~ Nina Ketscher, MA, PPNE, CEIM, Director of Education APPPAH

"The PPNE program has profoundly impacted me. After years of working as a mental health counselor, I felt a growing need to work pro-actively to help prevent trauma. APPPAH provided the foundation for this. It became very clear how to prevent trauma in the earliest stages of life. I am now aware of the importance a peaceful birth, as well as the power of bonding. I am able to help my clients heal at a deeper level, while also clearing family lineages, to stop transgenerational trauma. The program also expanded my awareness of the conscious and intelligent nature of the unborn baby. It allowed me to dare to communicate with these beings, which unfolded healing otherwise not accessible. Personally, I have become more confident and enthusiastic about starting a family. The program was beyond educational. It was truly enlightening." -- Elizabeth Wasserman, Psychologist, Chicago, IL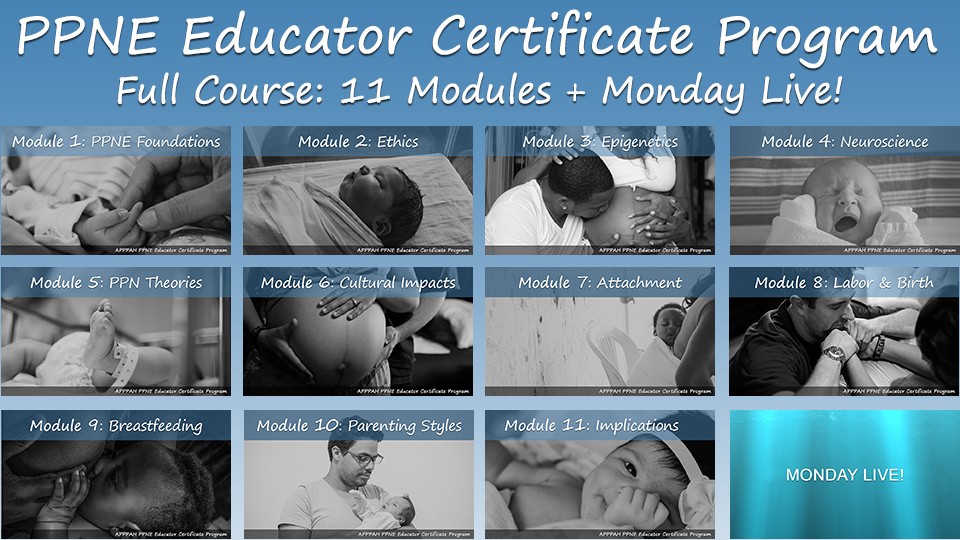 APPPAH is pleased to offer its Prenatal and Perinatal Educator (PPNE) Certification Program.
This PPNE Certification Program includes:
Access to Eleven (11) Education Modules for one year
Personal Mentor
Current "Monday LIVE!" Series - weekly classroom calls with mentors and PPN experts
APPPAH 1 yr. membership or membership renewal
Continuing Education - 113 Credits available - (additional quizzes and payment of $250 required)

Commonwealth
National Board of Health and Wellness Coaches

Scroll down to see the 11 modules of amazing information about our holistic approach to understanding the baby's experience for professionals.
Courses Included with Purchase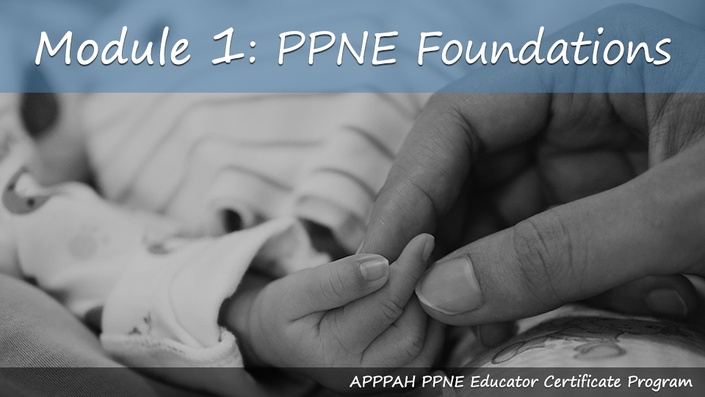 Module 1: PPNE Foundations
Foundational Information and Introduction to Prenatal and Perinatal Psychology Education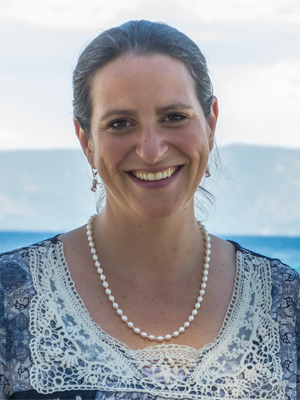 $150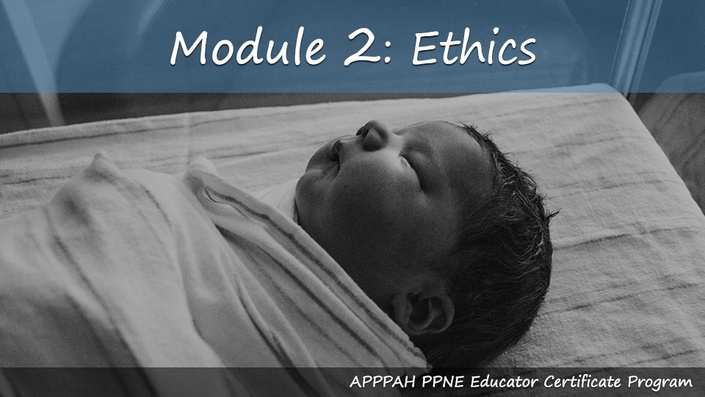 Module 2: Ethics
Ethical Considerations in Pre- and Perinatal Psychology Education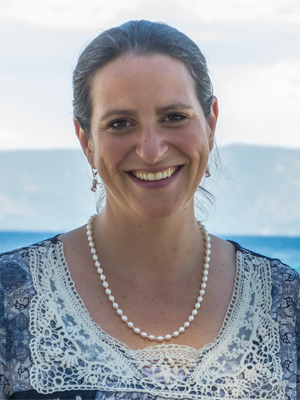 $150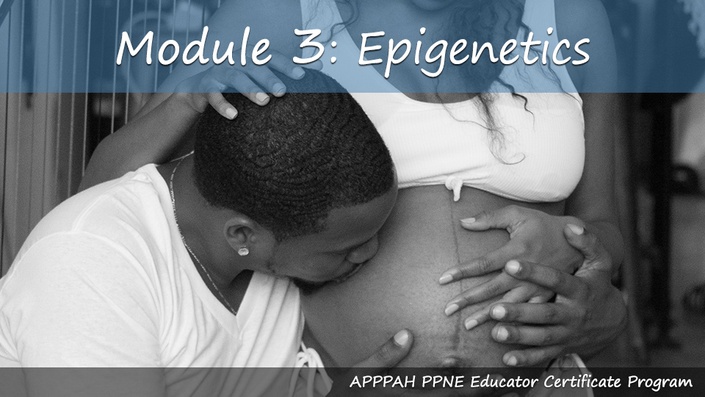 Module 3: Epigenetics
Prenatal Development & Epigenetics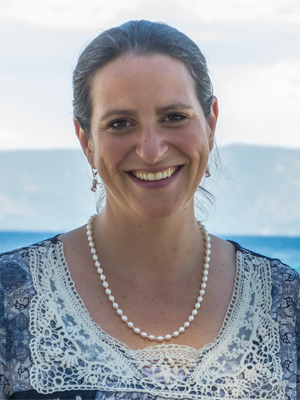 $150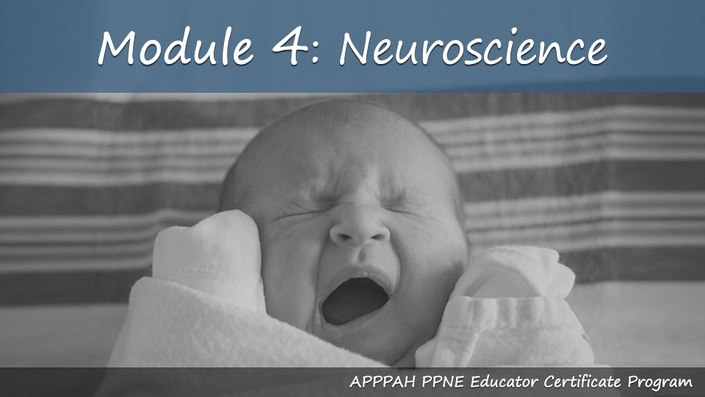 Module 4: Neuroscience
Neuroscience and Its Importance to Prenatal and Perinatal Psychology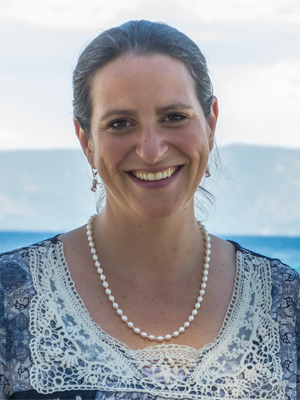 $150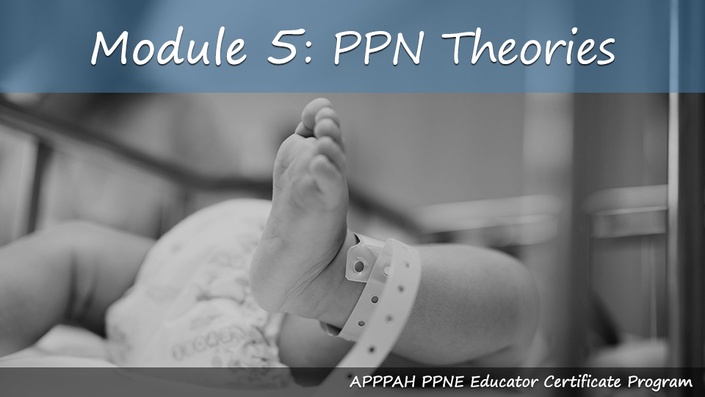 Module 5: PPN Theories
Prenatal and Perinatal Psychological Theories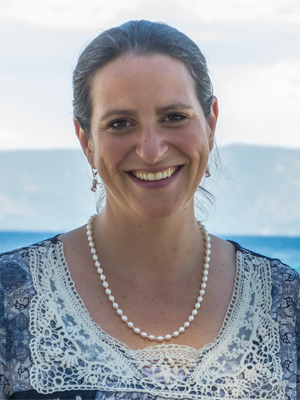 $150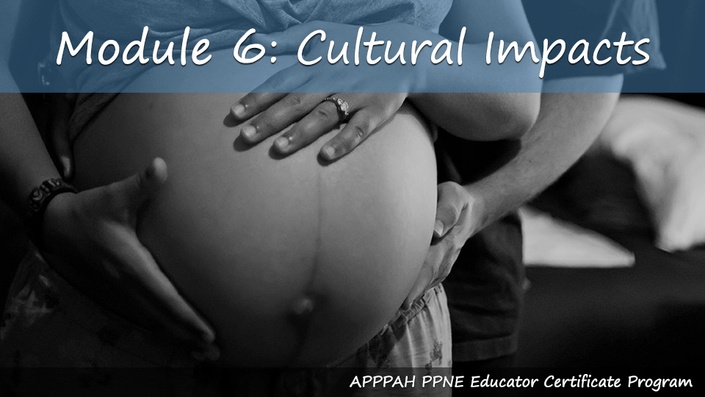 Module 6: Cultural Impacts
Cultural Impacts of Prenatal Awareness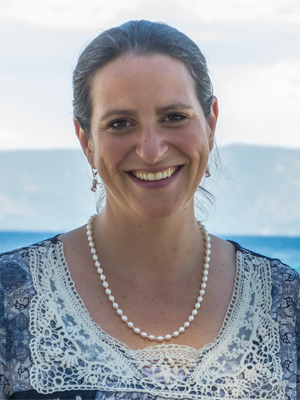 $150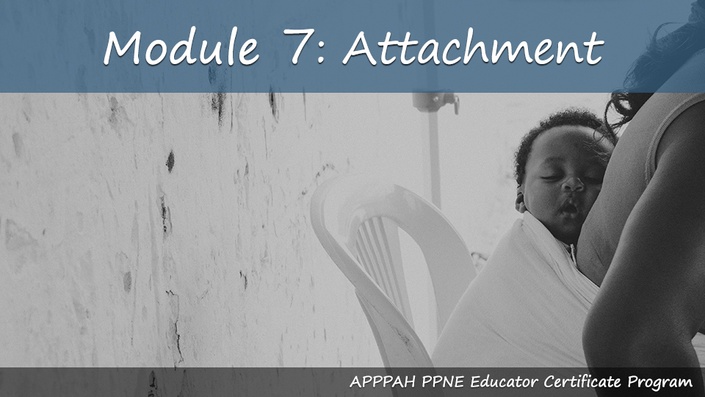 Module 7: Attachment
Bonding & Learning---Attachment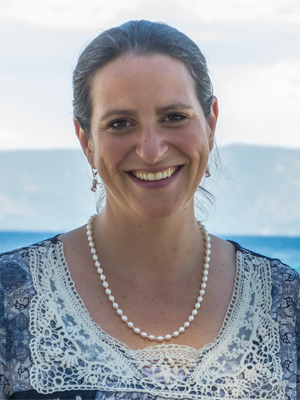 $150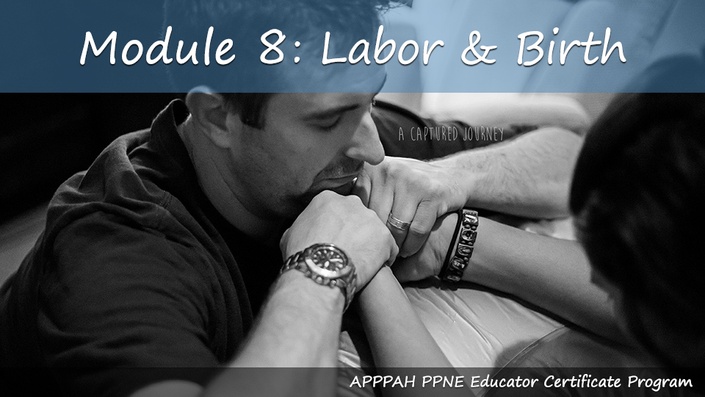 Module 8: Labor and Birth
Labor & Birth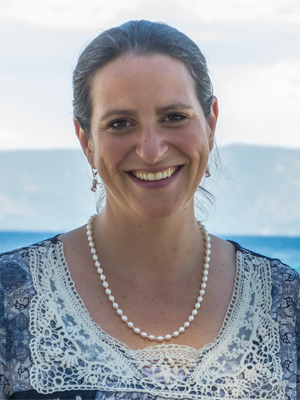 $150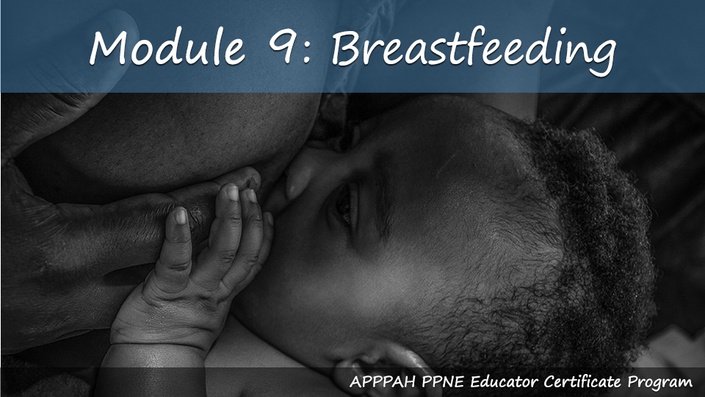 Module 9: Breastfeeding
Self Attachment & Breastfeeding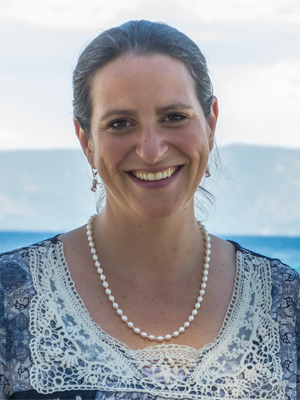 $150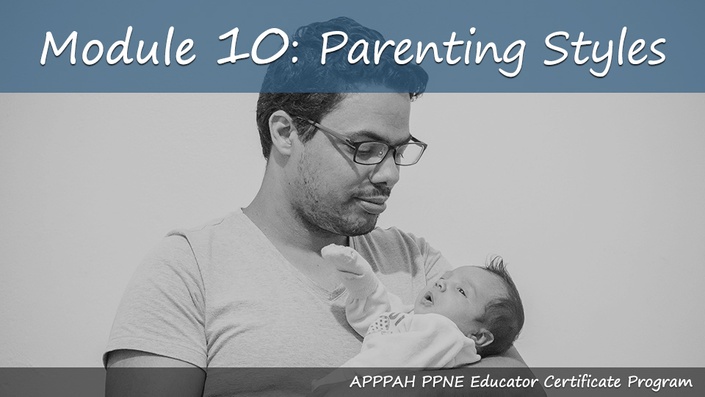 Module 10: Parenting Styles
Parenting Styles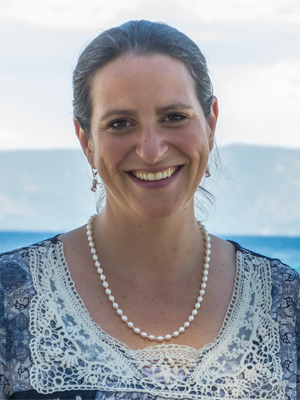 $150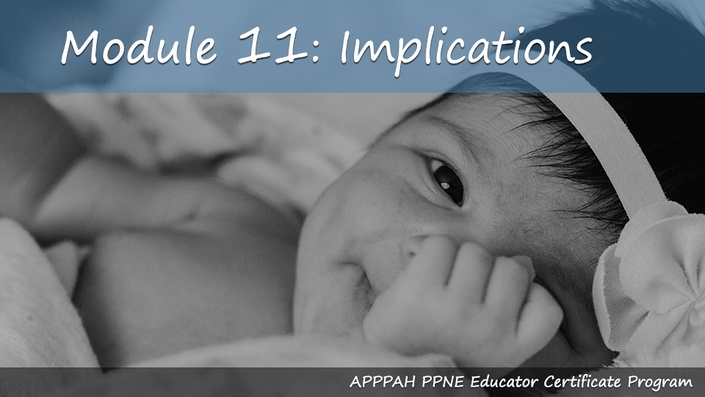 Module 11: Implications
Implications & Inspiration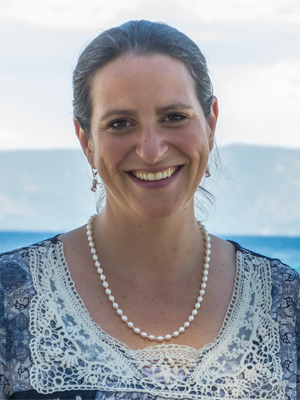 $150
Original Price: $1,650
Investing in the PPNE program brings you a high level of value for both your personal and professional growth.