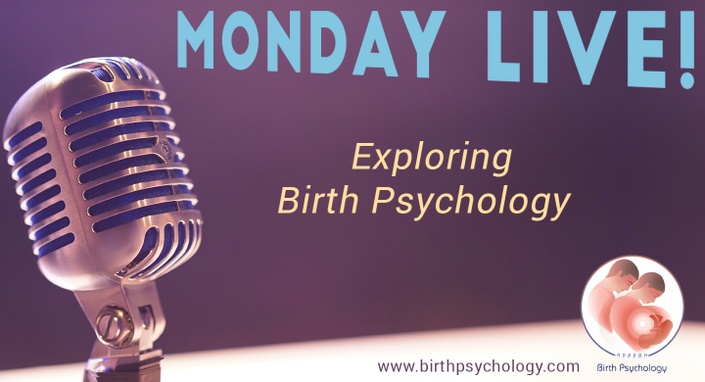 Monday LIVE! Series 6
Exploring Birth Psychology
Join us every week for Monday LIVE! and hear from leading edge voices in Birth Psychology.

Monday LIVE: Exploring Birth Psychology is now free and open to all to attend live at noon eastern on Mondays.

Register for free to receive the weekly zoom links:

Join us LIVE every Monday at 12pm Eastern time (New York) for the best lectures offered anywhere about Birth Psychology. If you can't tune in LIVE all lectures are recorded so you can listen later. We want to support all practitioners who work with moms and babies, as well as parents, to know the latest and in depth information about this important field.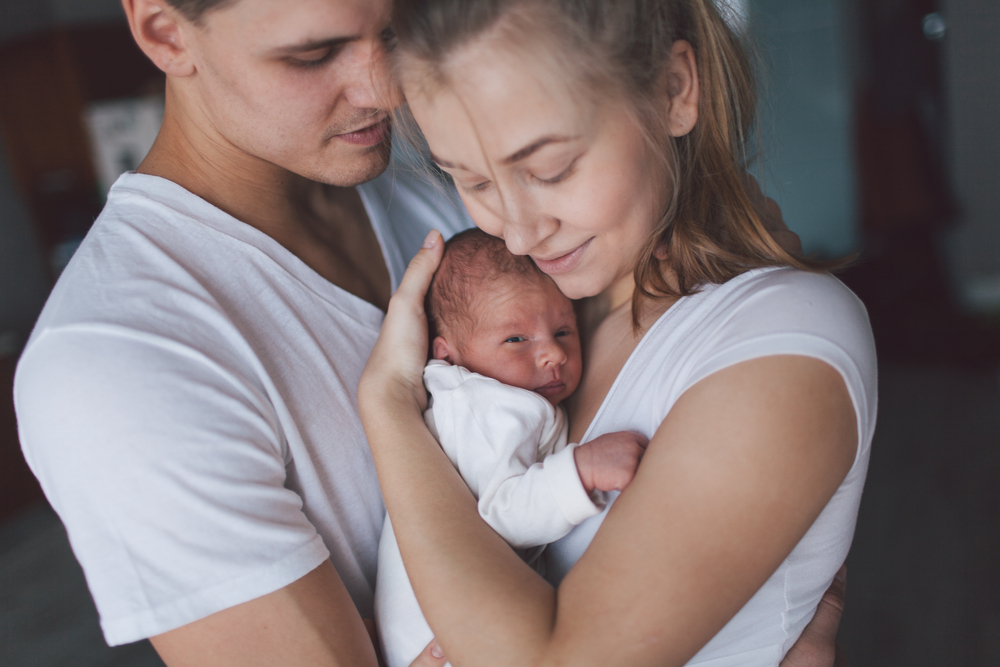 You will hear from the leading edge speakers in many different areas supporting the field of birthing babies. We will cover topics like:
Epigenetics
Neuroscience
Supported Attachment
Breastfeeding
and more.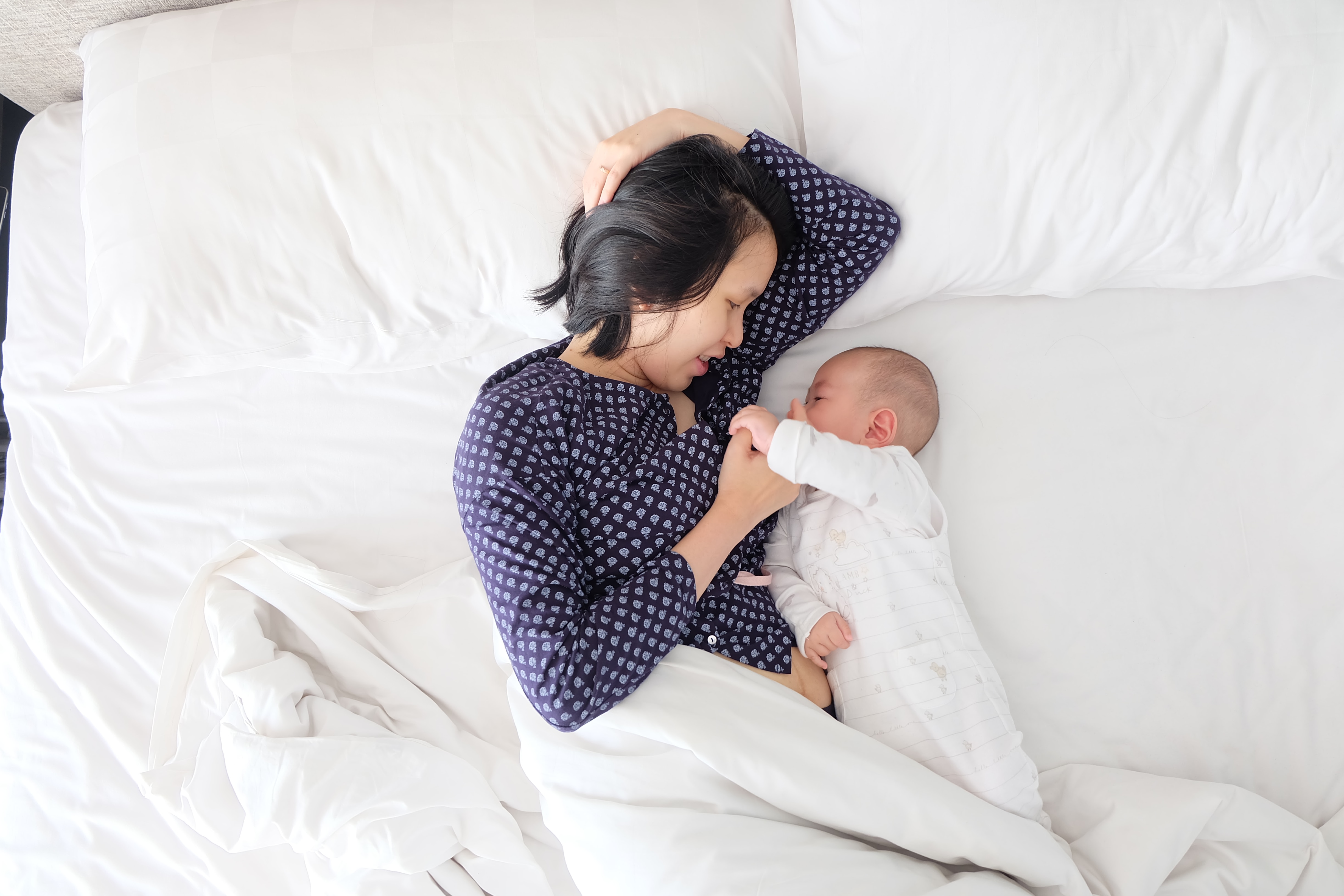 We are now making it available to everyone!
We want to share this information with as many people from around the world as possible.
Come join us on a remarkable journey to understand how our earliest experiences lay the foundation for health lifelong.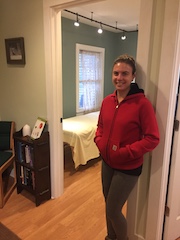 "Getting to participate in APPPAH's Monday LIVE! was such a gift! I was a PPNE student just learning about all of the material on prenatal and perinatal psychology. I really resonated with Bruce Lipton's work when I found out he was going to be on our upcoming Monday LIVE! call! His presentation was so profound and helped me understand the PPNE coursework from a fresh perspective. But I'd say my favorite part was getting to ask him a question toward the end of our live session. He responded in a way that made me feel like I was sitting right next to him, you know? It was so personal and I will always cherish that memory. Getting to learn directly from our field's pioneers and experts is invaluable. Highly recommend Monday LIVE!"
- Shaina L. (PPNE Student)
This course is closed for enrollment.