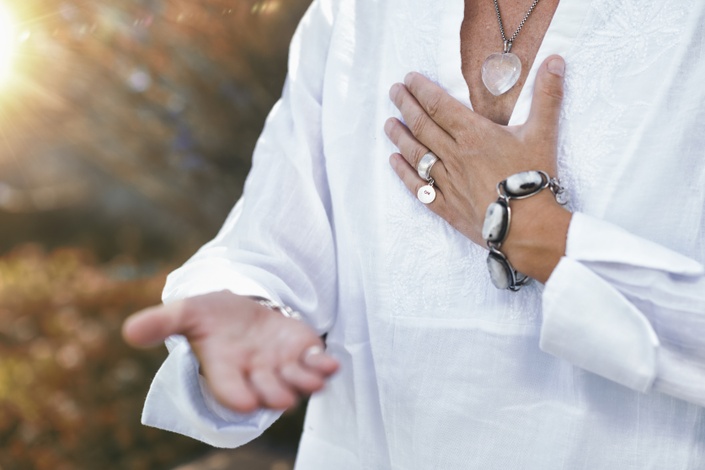 It's Never Too Late: Healing Prebirth and Birth At Any Age with Mia Kalef
Live Workshop with Mia Kalef
Enroll in Course
The last hundred years of science and indigenous people the world-over know that the subtle realm of consciousness before conception, life in the womb, birth, and beyond play the most instrumental role in how we develop. Our sense of self, our ability to be kind towards others, the resilience of our immune systems, and our spiritual development all take their cues from these powerful early times.
How can we best nurture consciousness during these periods?
How can we restore coherence and love when there have been interruptions or trauma?
How can we invoke coherent and whole fields to restore us in the present?
Join Mia Kalef, author of The Secret Life of Babies and It's Never Too Late, for discussion, learning, and healing prebirth, birth, and the Family Field. It's never too late for you, your loved ones, and your clients to move to greater love and contentment.

There will be five 2-hour sessions starting May 18th, 2021. Tuesdays 12pm-2pm Eastern Time (check your time zone here)
Session One: Healing Conception Imprints
May 18, 2021

This session we'll consider:
What kind of events can imprint conception?
What powerful images of a loving conception can we conjure and hold to enact healing?
What present day challenges point to conception imprinting?
How can you take your present day challenge and become curious about it?
How can you create a container so that you can wade into that curiousity while staying resourced, connected and healthy?

Session Two: Healing Implantation Imprints
May 25, 2021

The journey into relationship is the journey into implantation, this session we'll consider:
Our mother is our first earth, what has she taught us about ground, belonging, home?
How was our mother influenced by her surroundings and history?
How do we recognize and heal implantation imprints in ourselves and others?
What can we do to bring greater coherence to our bodies and our lives while establishing greater connection to the implantation we would like to have?
Session Three: Healing Discovery Imprints
June 1, 2021

The Village becomes our welcoming
How were you welcomed when you made yourself known as an embryo?
What are your clients showing you that give you the sense they feel unwelcome in the world?
How do we give back what was missed if being discovered was fraught with distractions, concerns, even reluctance?
Can we restore absolute intended-ness to ourselves and to others? How can our lives become song?
Session Four: Healing Birth Imprints
June 8, 2021

We'll explore:
How early gestation shapes birth
How to detect your sequence habits as an adult
The birth "gesture" and how to reclaim it, even if you were born with interventions
How to differentiate common birth intervention leftovers from your essence.
How to support clients or family members to differentiate from unwanted birth events.
Session Five: Healing After Birth Imprints
June 15, 2021

We'll explore:
How prebirth and birth events shape bonding
How to reclaim bonding even if it was interrupted
What are the natural sequences of a baby after birth?
What gestures arise in our bodies that we can practice to restore early bonding?
Where: Zoom (a link to join will be sent to you a week before the course begins)

REGISTER for the course now to ensure your space is saved! (registration below)
Your Instructor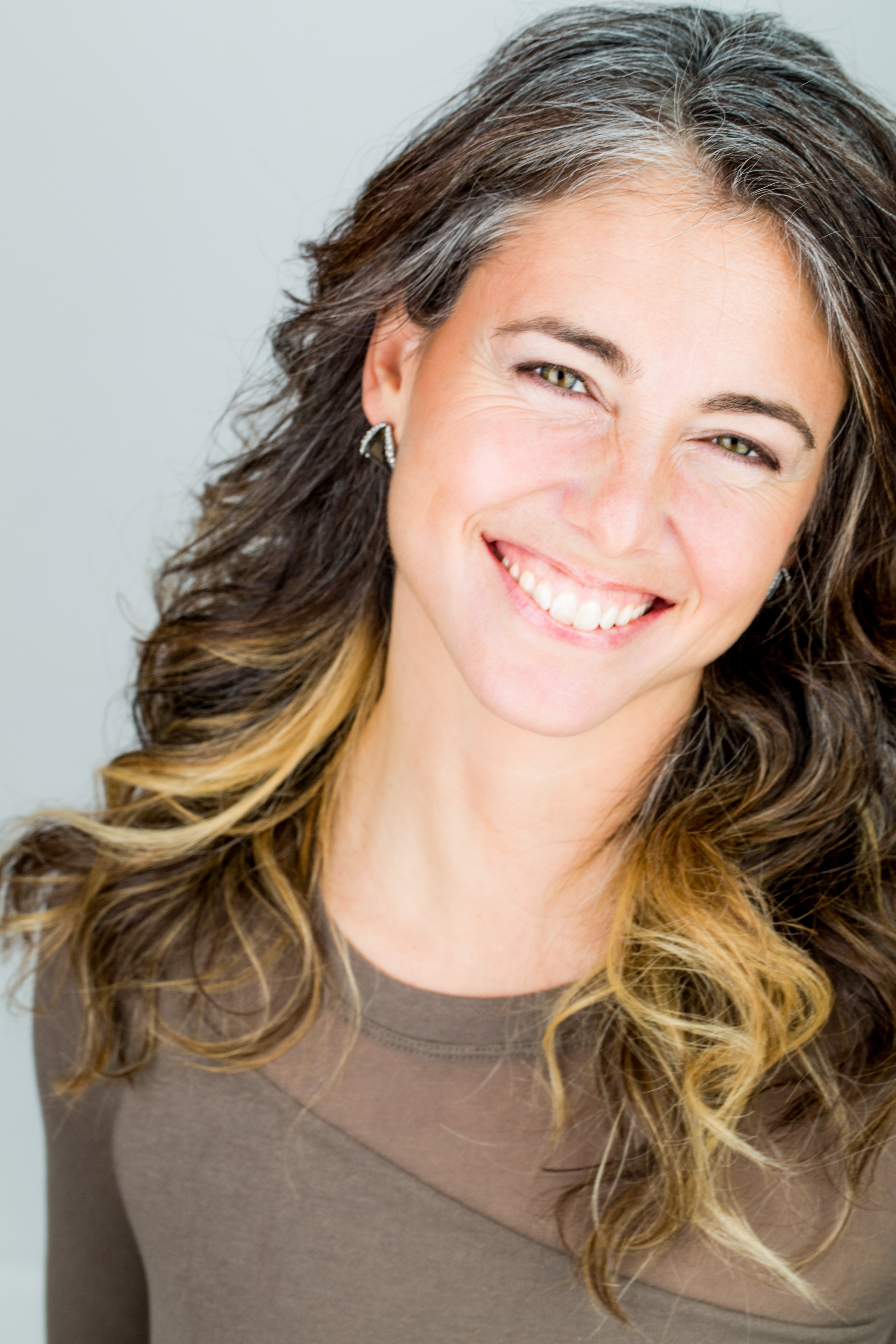 Mia Kalef was a Chiropractor for 18 years and has been a Craniosacral Therapist for 25 years. She is the author of The Secret Life of Babies: How Our Prebirth and Birth Experiences Shape Our World, and It's Never Too Late: Healing Prebirth and Birth At Any Age, that Dr. Joel Evans says "should be required reading for all health professionals, especially those in Birth and Mental Health."
She teaches and gives workshops online and can be reached at miakalef.com
Course Curriculum
Welcome and How to Access the Calls
Available in days
days after you enroll
Tuesday, May 18, 2021
Available in days
days after you enroll
Tuesday, May 25, 2021
Available in days
days after you enroll
Frequently Asked Questions
When does the course start and finish?
This is a 5 week course beginning on May 18, 2021 and ending on June 15, 2021. The live online course will be held each Tuesday 12pm-2pm Pacific Time. If you can not make the live zoom call, the recordings will be available the next day to view here.
How long do I have access to the course?
After enrolling, you will continue to have access to the course even after the course end date. For as long as the course material is available on our site.
Refund policy
If you are unable to attend the course and contact us before May 15th, we can process a refund minus $25 administrative fee. Between May 15th and May 31st, we can process a half-refund. We can not offer a refund after May 31st.