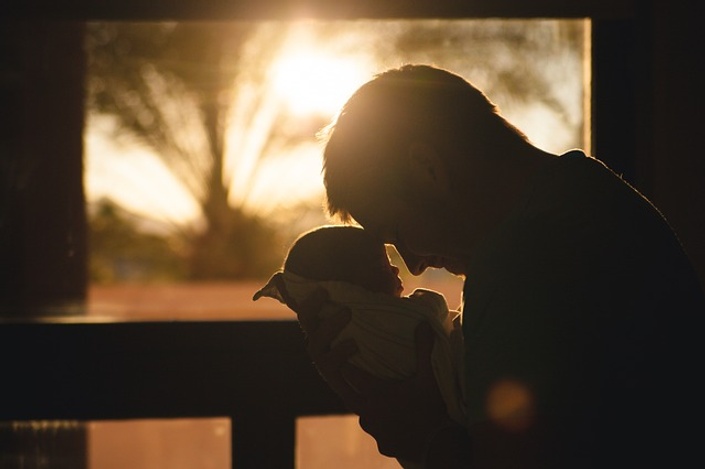 Seeing Birth From Baby's Perspective
Attuning to their stories from conception onward
Babies are always telling us their stories

The question is….
How well are we listening?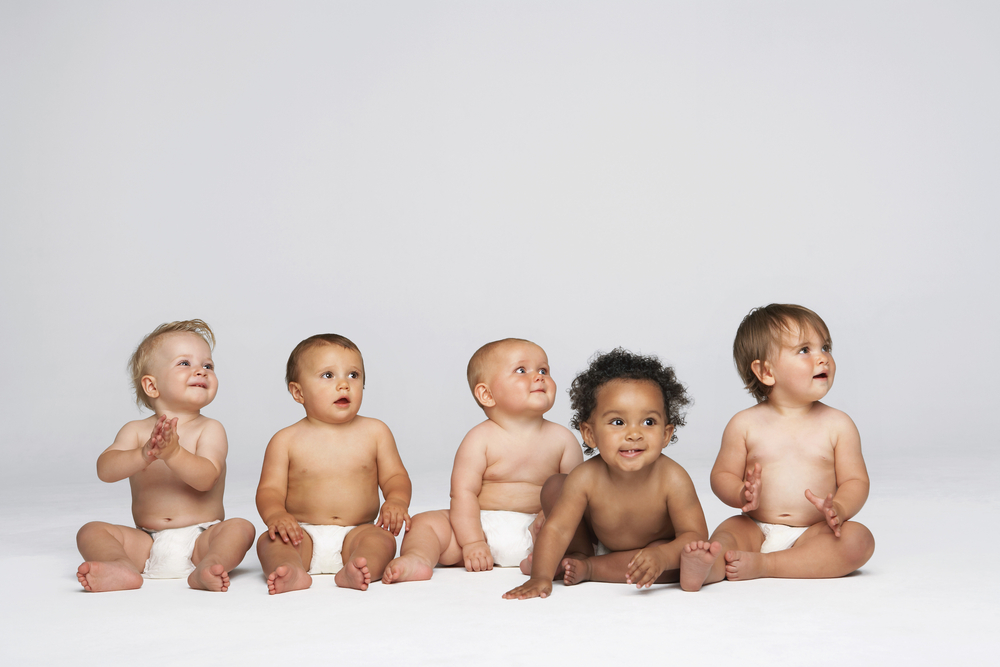 We now know that the baby's experience of conception, pregnancy, birth, and attachment can provide a lifelong template for health and a foundation of resiliency to life's challenges. Yet, the baby's experience often remains unconscious but profoundly alive in the body. Healing and integrating these early overwhelming events is possible.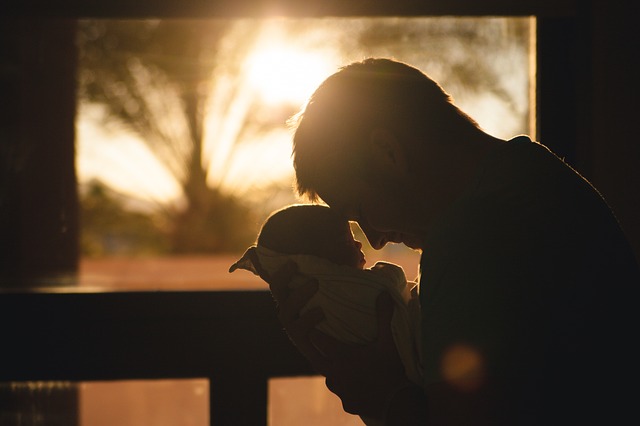 In this course you will learn:
The importance of understanding the baby from the inside out. In our modern world, we come at babies from the outside in.

How to get the baby's story and hear from their perspective

To understand the neurophysiology of trauma in infants

That prevention begins with working on our own early experiences
Who is the course for:
Therapists, educators, and medical professionals who are interested in better understanding the baby's experience and preventing early trauma. All practitioners who work with moms and babies and want to be able to serve them in the best way possible.
Benefits of taking this course: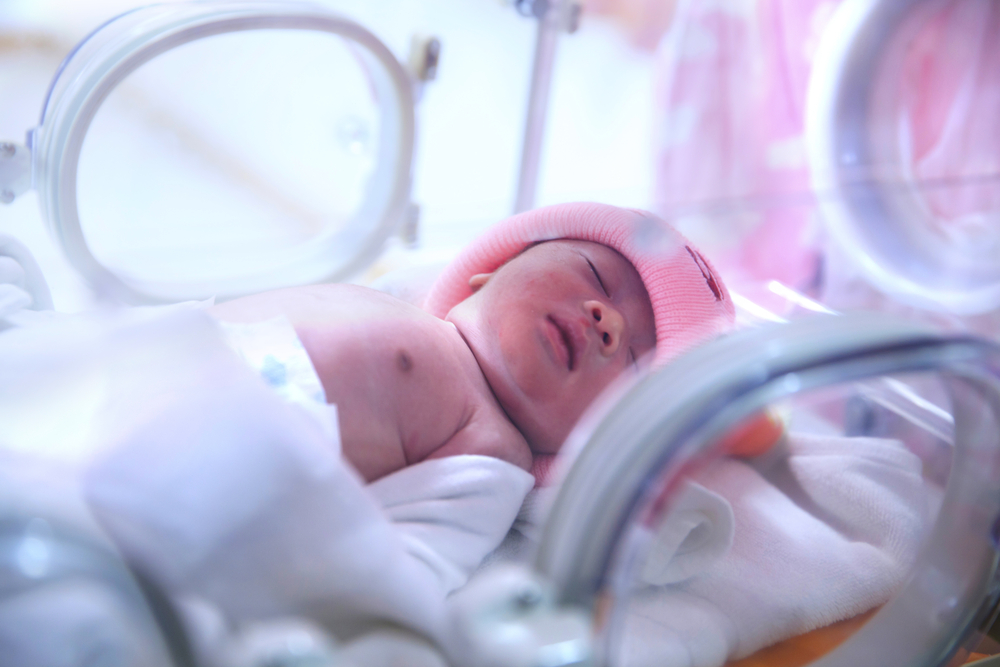 A new look at the baby's experience, and ways to introduce this paradigm to your audiences

Leading edge information from prenatal and perinatal pioneers and practitioners

Valuable Tools for practitioners to improve your skills in working with moms and babies

You will learn the in depth implications of birth trauma and healing

Learn more about your own relationship to your birth experience
Course Introduction: Conscious Baby Principles

Kate White: 10 Principles of The Conscious Baby (Free View Available)
The course below is divided into three parts:

1) Understanding the Baby's Experience: 3 presentations to help us understand how babies are conscious in the womb, how they can remember prenatal experience and birth, and ways we can help babies heal if they have overwhelming experiences. Each presentation has additional article, tools, and scripts for you!
2) Bonding, Attachment, and the Trauma Imprint: Obstetrical interventions, parents' experiences and more can have an impact on the developing baby. These lectures talk about the theme of betrayal for babies and how these early experiences can create a patterns in our autonomic nervous system. They also follow the story of babies and how we can heal them through relationships. There are many experiences that start even preconception, especially stress. Enjoy these experts as they talk about the baby's experience.
3) Healing Early, Developmental Trauma and the Impact of Trauma on Babies: Our pioneers in prenatal and perinatal psychology created healing modalities to be with babies that recognize their consciousness. Trends in healing talk about developmental trauma, or overwhelming events that occur early and can be chronic in our families. APPPAH has developed an approach that supports the healing of babies and positive change in our medical systems.
Bonus Material
Babies Are Not What We Thought by David Chamberlain. Pioneer and APPPAH co-founder talks about consciousness and the sensitivity of babies.
Course Curriculum
Conscious Baby Principles
Available in days
days after you enroll
Understanding the Baby's Experience
Available in days
days after you enroll
Bonding, Attachment, Betrayal and the Trauma Imprint
Available in days
days after you enroll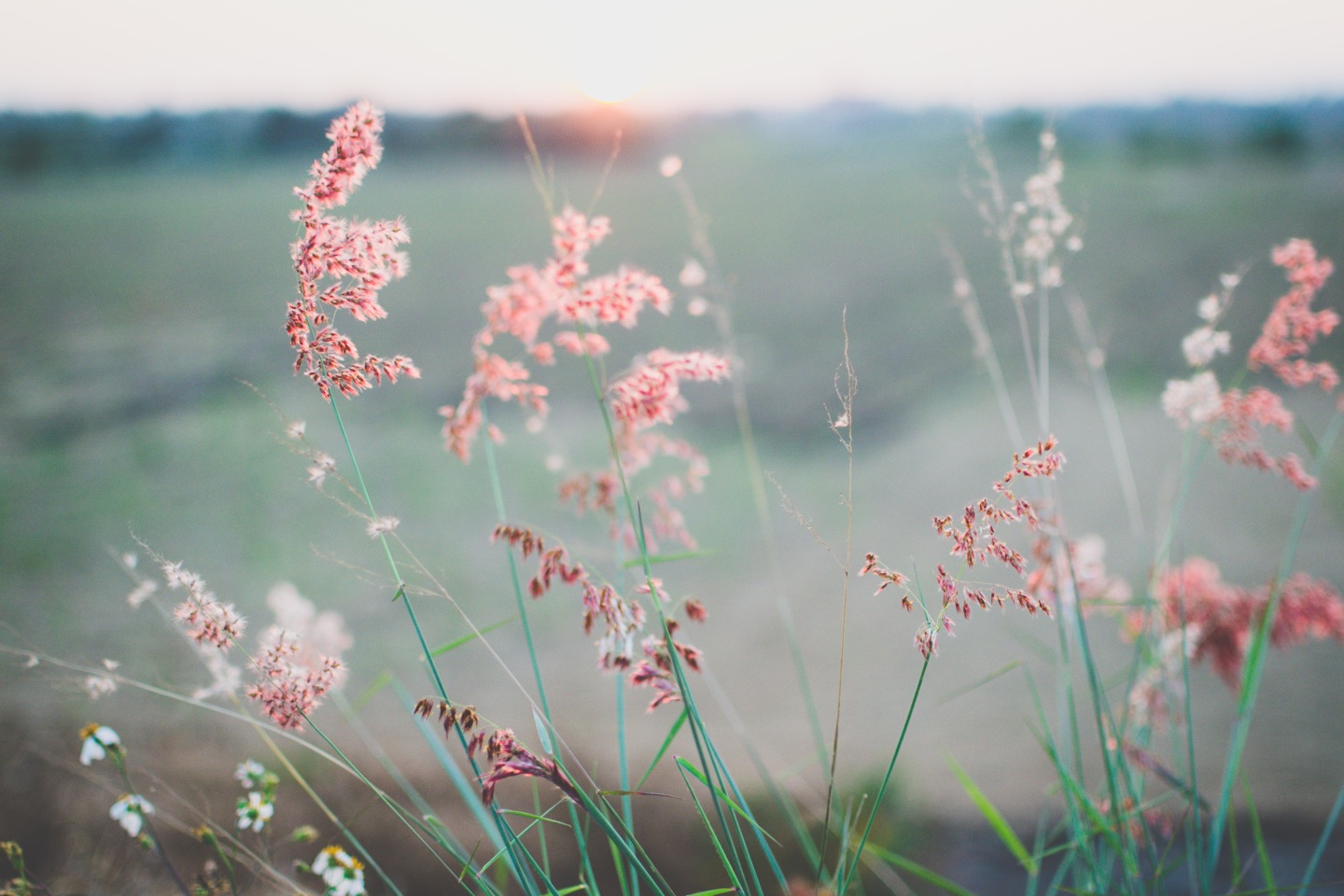 "Rebecca Thompson Hitt's presentation of a client's experience of being
Seen, Heard and Felt is exceptional! I came away deeply understanding and eager to practice what I learned."
-Vicky J.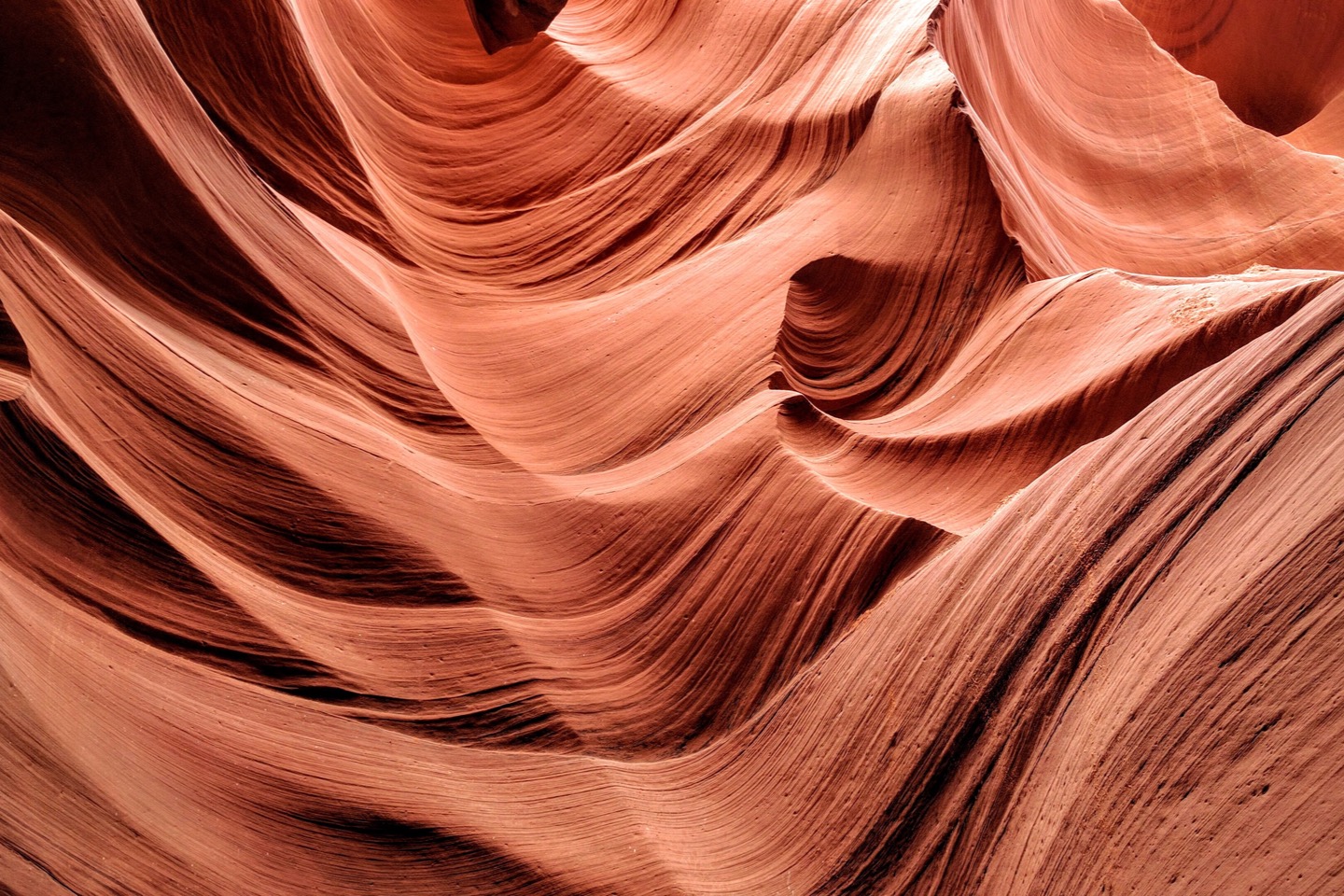 "Kate White lays out a necessary and decisive plan of trauma resolution for mother's and babies, and ultimately our society, one family at a time."

-Anne R.
Your Instructor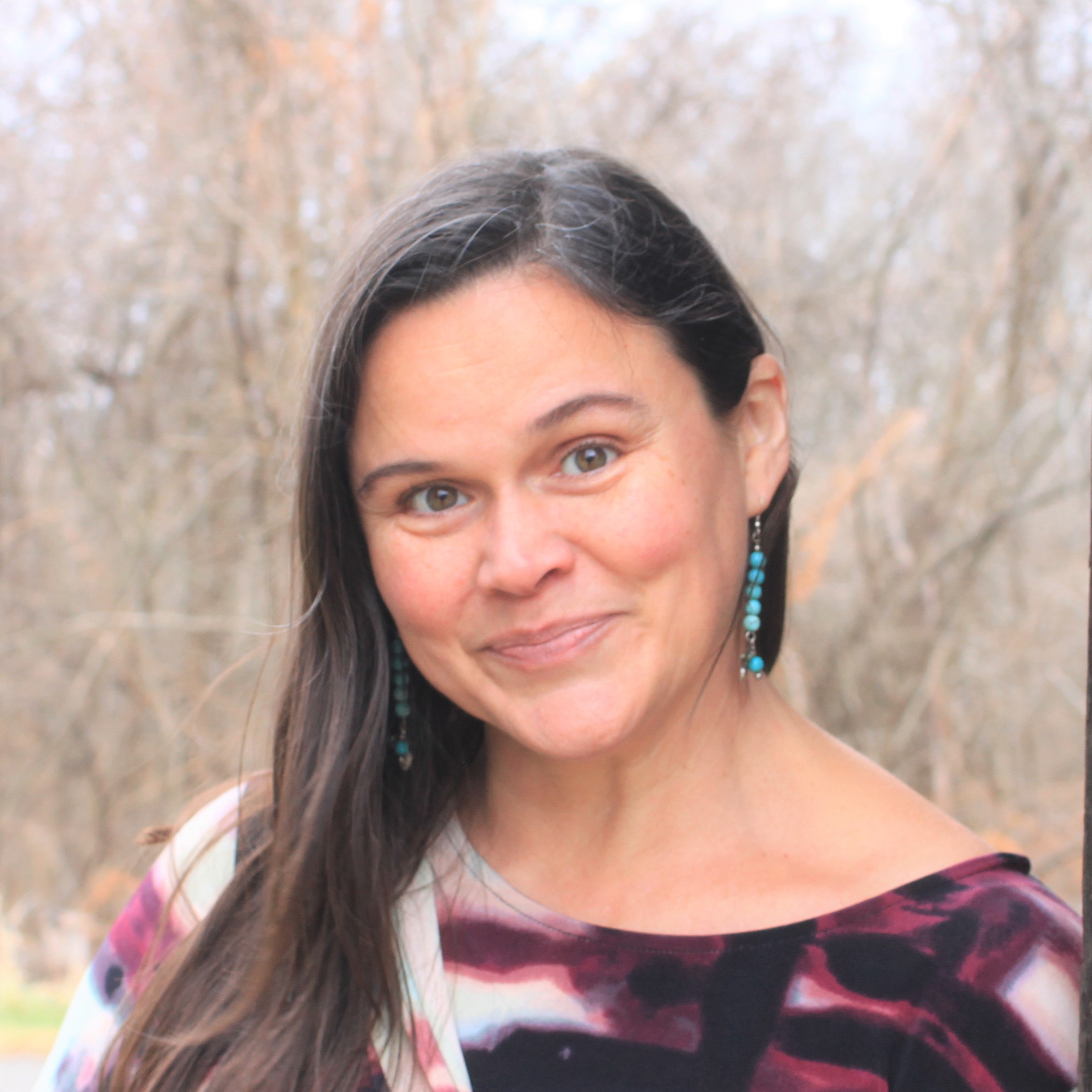 Catherine Lightfoot Martin, CPM is the Education Director for APPPAH. She holds a Bachelor's Degree in Psychology with a focus on Child Development and is a Certified Professional Midwife (CPM) with the North American Registry of Midwives. She has also studied yoga and personal spiritual development at a small spiritual school in southern India. During her time there, Catherine discovered the ancient Vedic teachings called the Four Baskets which refer to our primal foundation - conception through six hours after birth; she has since developed an educational course based on these teachings that she shares in person and online.Catherine believes that birth is a sacred passage for an emerging conscious being; and mutual respect for all involved is a basic human right. She is most passionate about unveiling awareness of prenatal and perinatal consciousness because peace on Earth begins before birth. Catherine homesteads in the Heartland with her supportive partner and two teenage sons and can often be found walking barefoot in the creek.