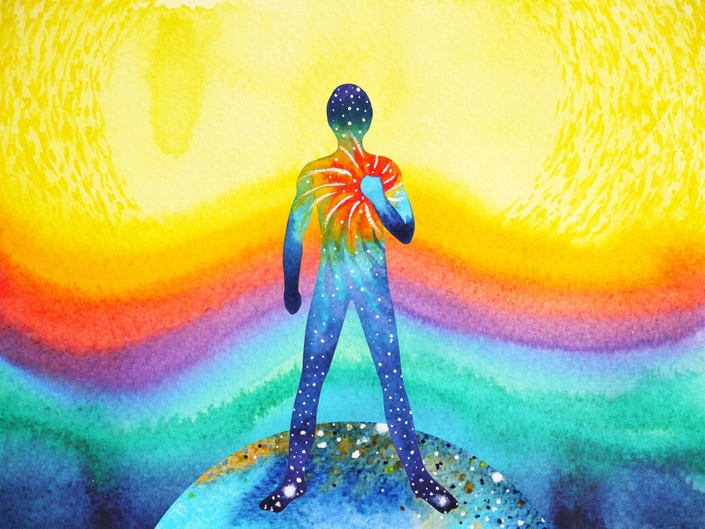 The Somatic Blueprint(TM) Approach to the PPN World – An overview
with Raymond Castellino, D.C. (retired), R.P.P., R.P.E., RCST® Co-founder and Co-Director BEBA
Thank you so very much Ray! I'm so grateful for our community!
- Sarah Dickey, PPNE Student
This was so rich and nourishing. Much gratitude.
- PF
Thank you Ray. Your direction in helping us feel our connection to one another is BRILLIANT! Touching one another across time and space, being here NOW—together.
- Susan Highsmith, PhD, PhD, EMDR, PSYCH-K, EFT, PPNE Mentor
Thanks Ray for more insightful work - much appreciated Nina for facilitating this conversation.
- Anne Matthews, BSc Hons Physio, DC, Dip Biomech, FBCA, FCC, PPNE
The Somatic Blueprint(TM) approach to the PPN World—an overview
Ray will engage you in simple exercises that provide the felt sense of the Blueprint. He will describe how the blueprint serves to integrate PPN trauma, so that we can be more effective in our lives and if we are professionals, more effective as practitioners. There will be time for Q and As.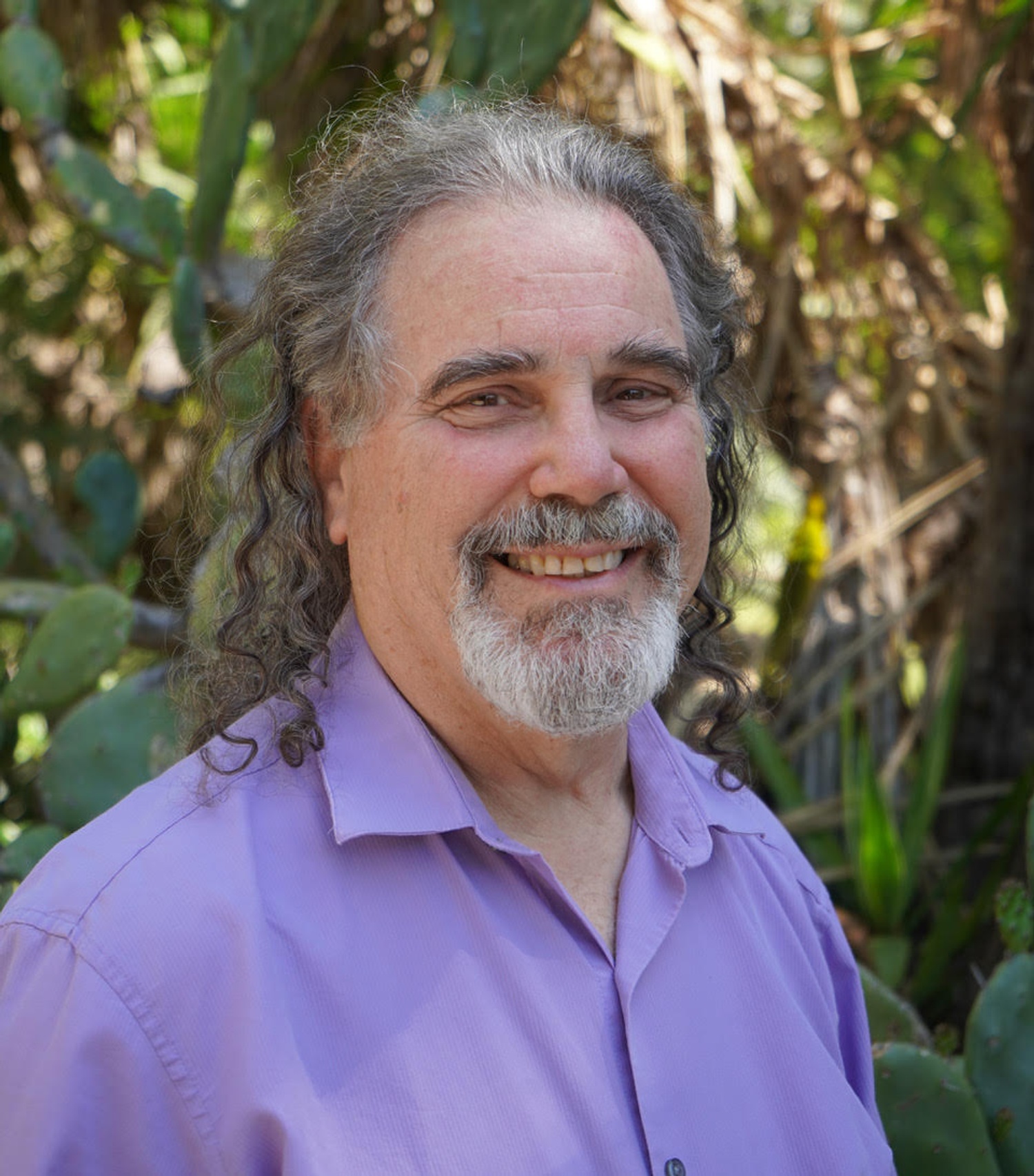 About Raymond Castellino, D.C. (retired), R.P.P., R.P.E., RCST®
Co-founder and Co-Director BEBA
Ray is a pioneer in the field of prenatal and perinatal trauma resolution since 1992 and a wholistic practitioner since 1969. He is a founding board member of aTLC (Alliance for Transforming the Lives of Children), as well as an adjunct faculty member of the Santa Barbara Graduate Institute's Pre and Perinatal Psychology Master's and PhD programs and their Somatic Psychology PhD program. He has been a frequent presenter at the APPPAH (Association for Pre and Perinatal Psychology and Health), CSTA-NA (Craniosacral Therapy Association – North America) and APTA (American Polarity Therapy Association) national conferences and international conferences in the UK, Germany, Spain and Switzerland. He currently has trainings in both the US and Spain.
Ray is the founder of Somatic Blueprint(tm), an approach to PPN somatic psychology. He has collaboratively developed a comprehensive program that provides services for families and individuals, and for PPN professional development. He supports families and adults to integrate unmet developmental needs during the PPN period. He teaches how to ground in the resilient resourcing blueprint and from there, explores traumatic imprints. His methods are unique in that while he is well versed in working with individual adults, children and babies his primary emphasis is on the relationships within the family. He attends to the quality of energy between family members and how traumatic PPN imprints affect them in present time. Moreover, he has developed ways for family members to become free of the adverse affects of PPN imprints. In1993 he co-founded BEBA (Building and Enhancing Bonding and Attachment), a non profit family research clinic. He also created a Womb Surround small group PPN process workshop for adults who wish to do personal work. For professionals, he has developed a whole system for training practitioners from his Phase I, a two year Foundation Training, Phase 2 Family Practitioner and Womb Surround professional development program, and Phase 3 a program for training trainers in his work.
To find out more about Raymond Castellino's work and foundational trainings and seminars visit: http://www.castellinotraining.com/
Your Instructor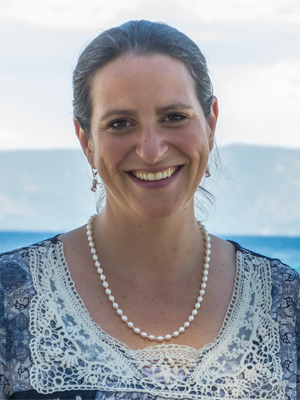 Nina Ketscher, MA, PPNE, CEIM is the Director of Education for the Association for Prenatal and Perinatal Psychology and Health (APPPAH) and a graduate and mentor of APPPAH's Prenatal & Perinatal Educator certification program (PPNE). She holds a Masters in Clinical Psychology with a specialty in Somatic Psychology from Santa Barbara Graduate Institute and lived and studied Eastern Wisdoms for 5 years in India. Nina works with babies, children and their families to nurture healthy connections with themselves, in relationship with each other, and guides them with practical ways to navigate, with greater peace and ease, the challenging world we live in. Nina worked as a Health Coach Educator at an Integrative and Functional Medicine Pediatric clinic in the US, where she profoundly experienced the health benefits of integrating functional medicine with somatic and prenatal and perinatal psychology. With this experience, Nina sees a greater need for Prenatal and Perinatal Educators (PPNE) to be integrated throughout the medical, mental and behavioral health, and educational systems. Originally from California, Nina resides in Leipzig, Germany with her husband and her 6 year old son. Nina believes through expanding our view to include the babies perspective of conception, pregnancy, birth, and parenting, and integrate somatic, prenatal and perinatal, and energy psychology, we will nurture new generations of strong, conscious and loving children, and parents, equipped to face the challenges of our modern and unstable world. Connect directly with her at [email protected] or [email protected] For more information about APPPAH's Educational Programs: https://birth-psychology-classwomb.teachable.com/p... free-content
Course Curriculum
The Somatic Blueprint(TM) Approach to the PPN World – An Overview
Available in days
days after you enroll
Course contents
Available in days
days after you enroll
Frequently Asked Questions
When does the course start and finish?
The course starts now and never ends! It is a completely self-paced online course - you decide when you start and when you finish.
How long do I have access to the course?
How does lifetime access sound? After enrolling, you have unlimited access to this course for as long as you like - across any and all devices you own.