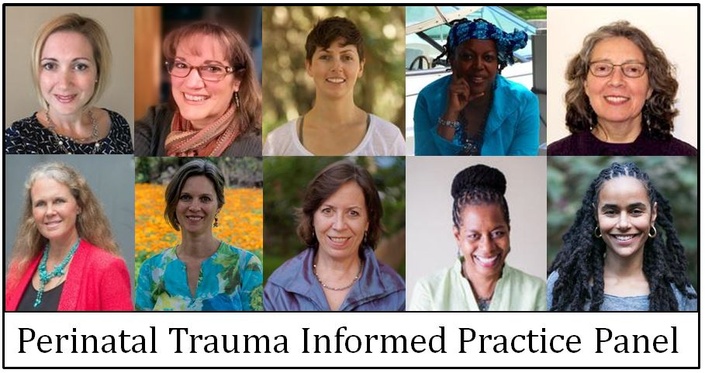 Perinatal Trauma Informed Care Practice Panel
A Pioneering Professional Panel Integrating Trauma Informed Practices and Care for the Mother Baby Dyad for Preconception, Pregnancy, Birth and Attachment
Summary: The Adverse Childhood Experiences Study (1998) launched the importance of trauma and trauma informed care in our health and educational systems. We suddenly had a measure of how early experiences in childhood could correlate with adult disease. Further studies have explored specific programs to help improve the conditions leading to adverse experiences, especially in education and community based programs. To date, there has not been an effort to improve birth outcomes on a wide scale using a trauma informed approach. Several key authors (Seng & Taylor, Sperlich, Weinstein, Simkin, Kendall-Tackett) have discussed the impact of trauma and the importance of trauma informed care in the prenatal and perinatal period.
APPPAH's mission is to educate professionals and the public worldwide about how the baby's experience of conception, pregnancy, and birth can have lifelong implications for individuals, families and societies. The Perinatal Trauma Informed Practice Panel is an online educational program of experts in trauma and trauma informed care related to supporting families during the childbearing year. Our panel consists of experts who are fluent in trauma informed care and resilience, and we are bringing them together with experts in trauma and prenatal and perinatal psychology and health. This project will educate APPPAH leadership, staff, community, participants, professionals and the public about the pervasiveness of trauma and its impact on birth from many perspectives. It will also support the greater trauma informed and resilience community.
These panel recordings are available to view through 7/31/2022 after that time this course will be archived.
Your Instructor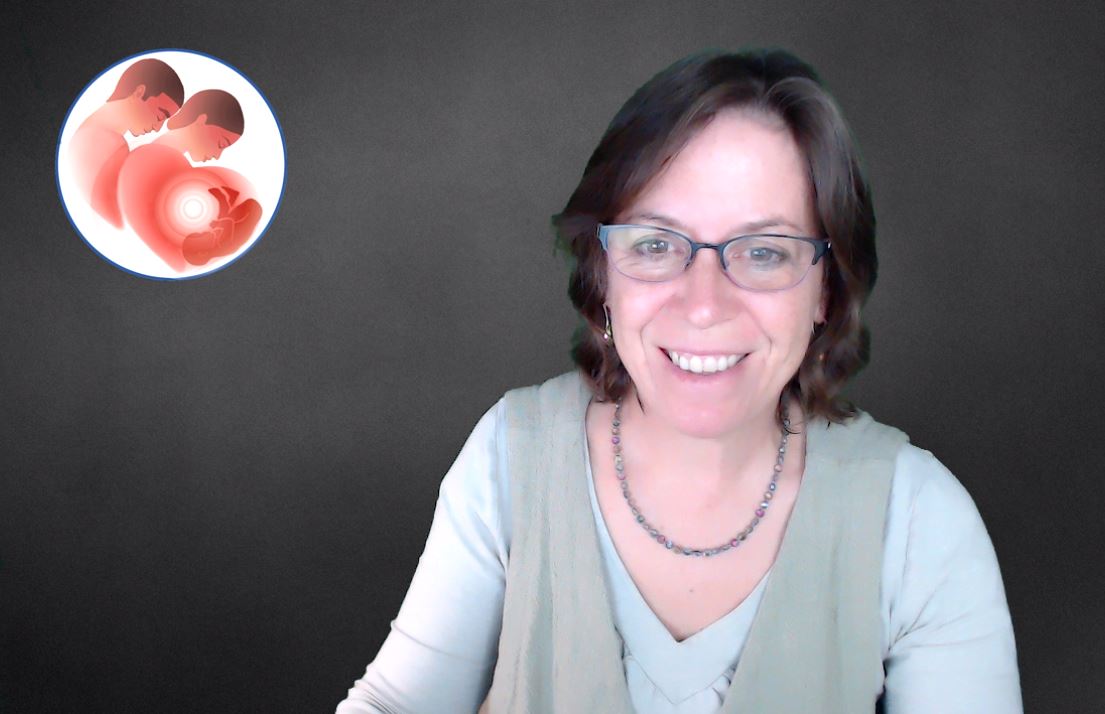 Kate White is an award-winning prenatal and perinatal educator and an advanced bodyworker. She is trained in somatic therapies, prenatal and perinatal health, lactation, brain development, infant mental health, and has specialized in mother-baby dyad care using somatic prevention and trauma healing approaches for nearly 20 years.She is a mother of two children, holds a BA and MA in Communication, a Registered Craniosacral Therapist in the Biodynamic Craniosacral method and a Somatic Experiencing® Practitioner. Her work combines somatic therapy, birth preparation, recovery from difficult birth, trauma resolution and brain development to help give families with babies and small children the best possible start. She is the Founding Director of Education for the Association for Prenatal and Perinatal Psychology and Health and currently co-directs this department, administering an online program for parents and parent professionals, runs a private practice and offers her own seminars through the Center for Prenatal and Perinatal Programs, ppncenter.com.
Course Curriculum
About This Special Panel Presentation
Available in days
days after you enroll
Transforming Trauma in Prenatal and Perinatal Care with Jennie Birkholz
Available in days
days after you enroll
The Art of Trauma Sensitive Intake in the Midwifery Model of Care with Maryl Smith
Available in days
days after you enroll