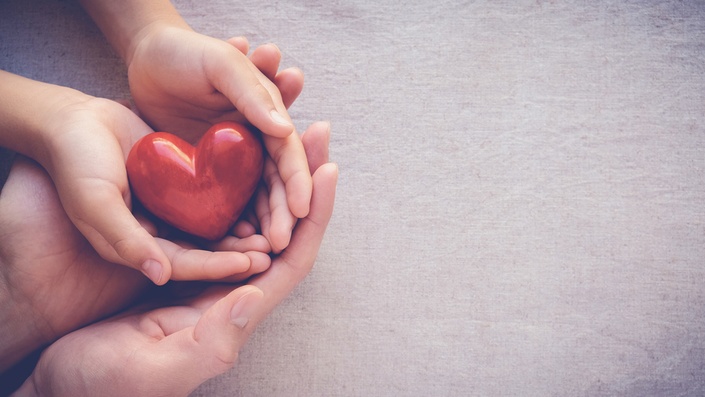 Nurturing Connection
Early Parenting Knowledge and Practices to Support Consciousness & Health for Your Whole Family
Enroll in Course
You are invited to join us on a special, year long journey as we explore birth and healthy early parenthood together, no matter what stage of parenting you may be in, or whether you are a professional supporting babies and their families.

Introducing…
The Association of Prenatal & Perinatal Psychology and Health's Parenting Program…
Nurturing Connection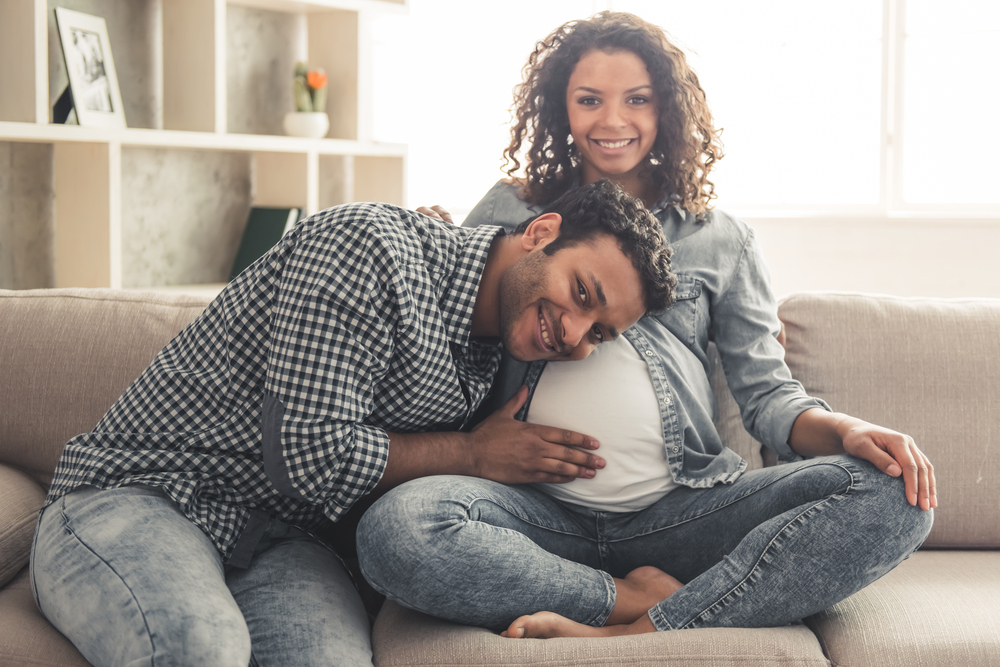 In Nurturing Connection, you will learn early parenting knowledge and practices to support consciousness & health for your whole family with me, Rebecca Thompson Hitt! I've been working with families for over 25 years and am a mother myself to one teen and one young adult. I've been working in the field of Prenatal and Perinatal Psychology for the last decade and see what an incredible impact having this information can have for parents at all stages of parenting, but especially at the beginning. I'm passionate about supporting you to have the information you need to find your way to deep connection in your family.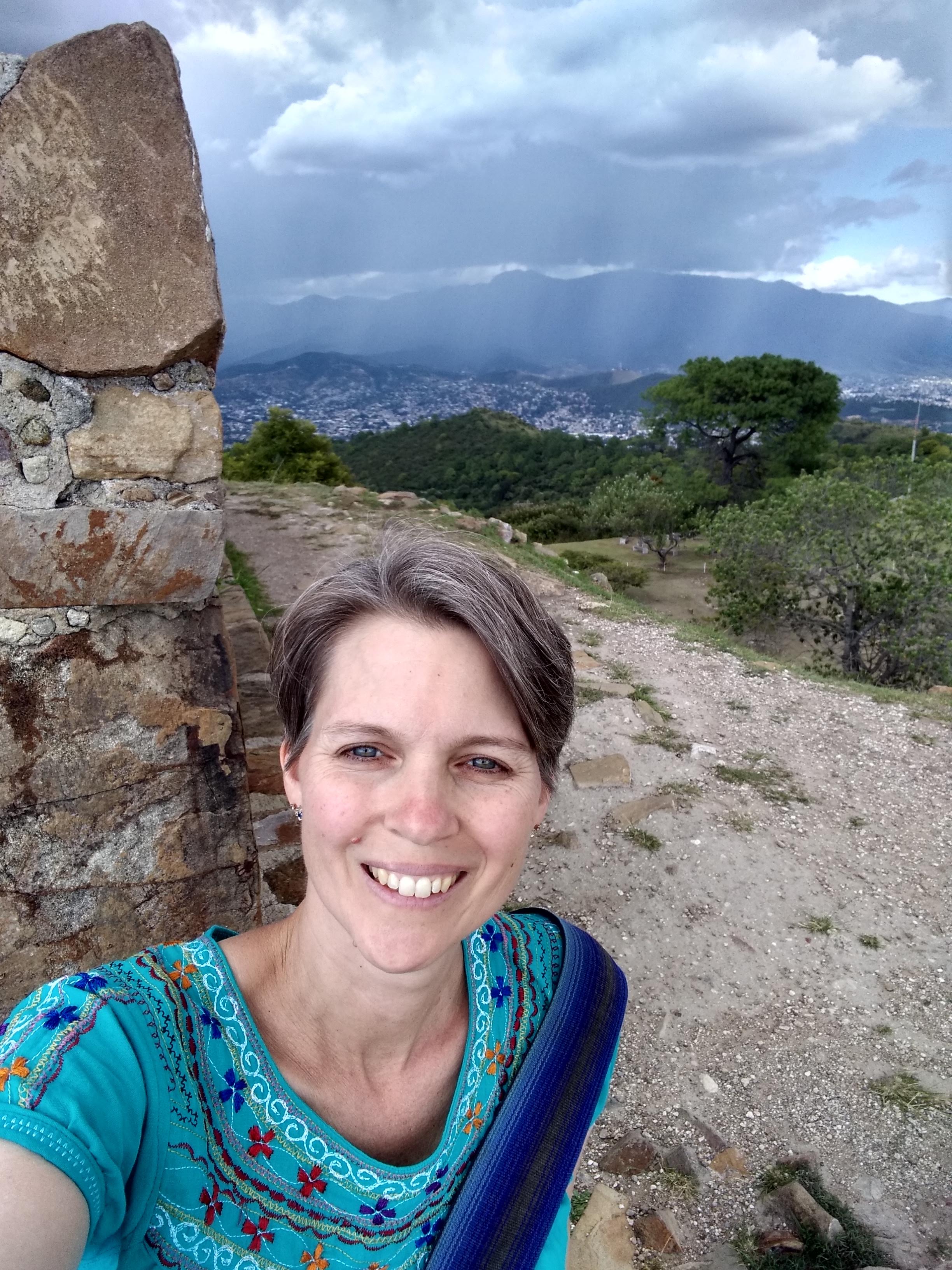 In our 12-month online program for parents, we will be touching in on some of the most important aspects of early parenthood, including support for both the joys and the challenges faced by parents today. We'll be talking about the things all expectant parents are curious about, from choosing care providers, to preparing for birth, to supporting healthy sleep.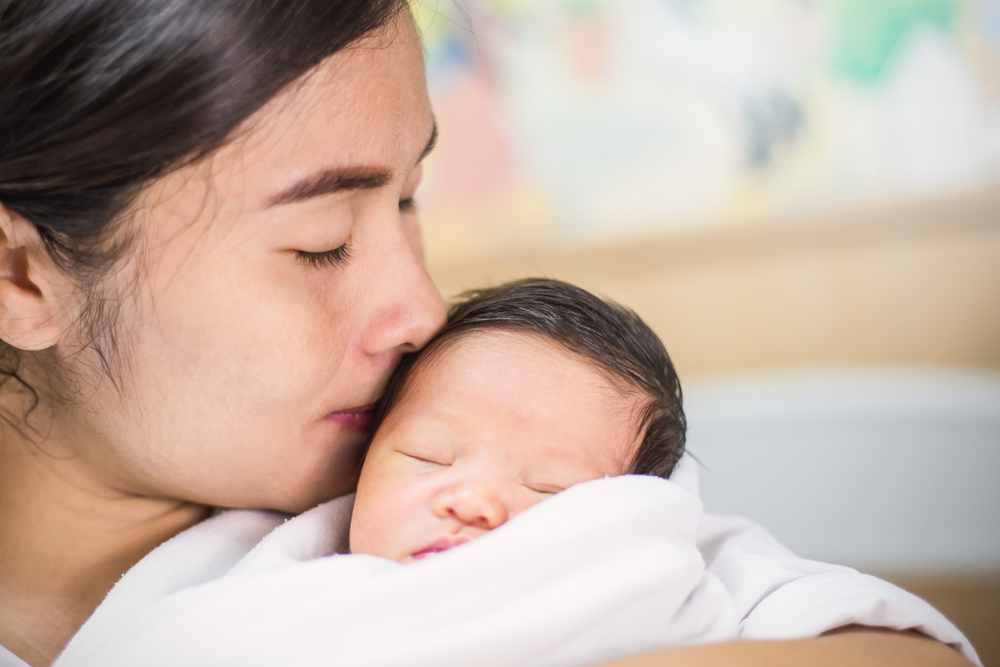 We'll also be talking about the things that no one is talking about that have a huge impact on families, from what you need to know about epigenetics (the environment and how it impacts the expression of genes), how you were parented impacts how you parent, strategies for supporting your stress during pregnancy, and how you can stay connected with your partner.
We are creating a "Womb-like environment" for you as a parent to share your experiences, be seen and supported by other parents, and be given the opportunity to be heard and felt in your unique parenting journey.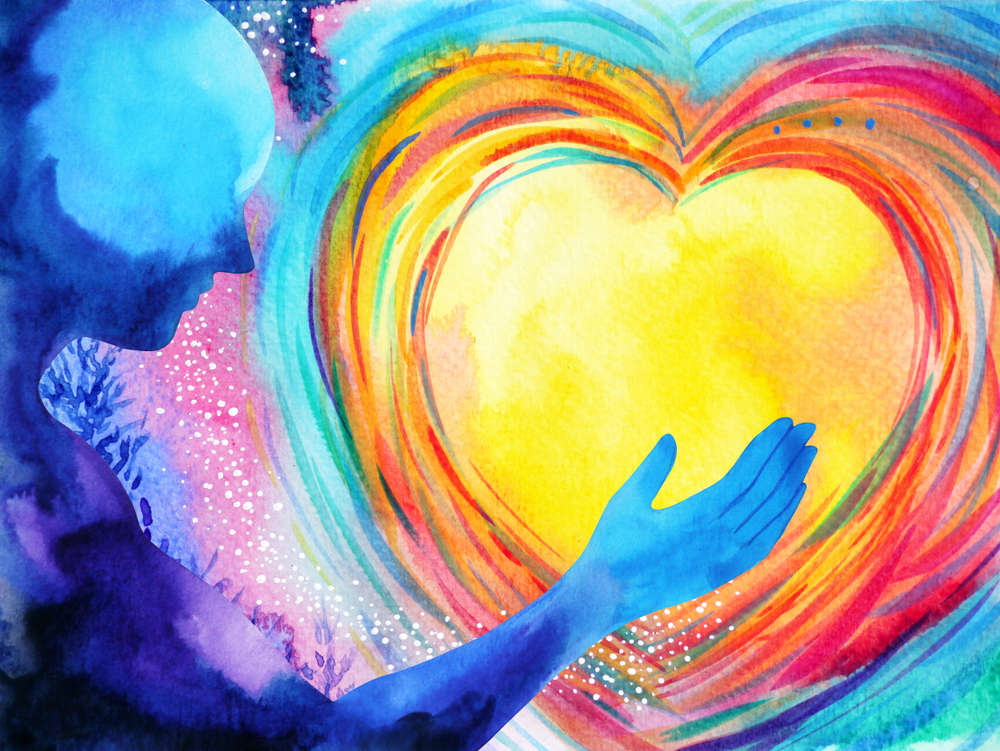 As a parent trying to conceive, expecting a baby, or as a new parent, you will learn wisdom from our Guest Practitioners who are experts in the field of Birth Psychology and given practices to invite deeper connection with yourself, with your partner and with your child, as you all grow together. You will also be invited to join our Live Q&A calls once a month for added support and integration of the knowledge and practices.
By design APPPAH's Parenting Program, Nurturing Connection, provides support for parents to be good enough, not perfect.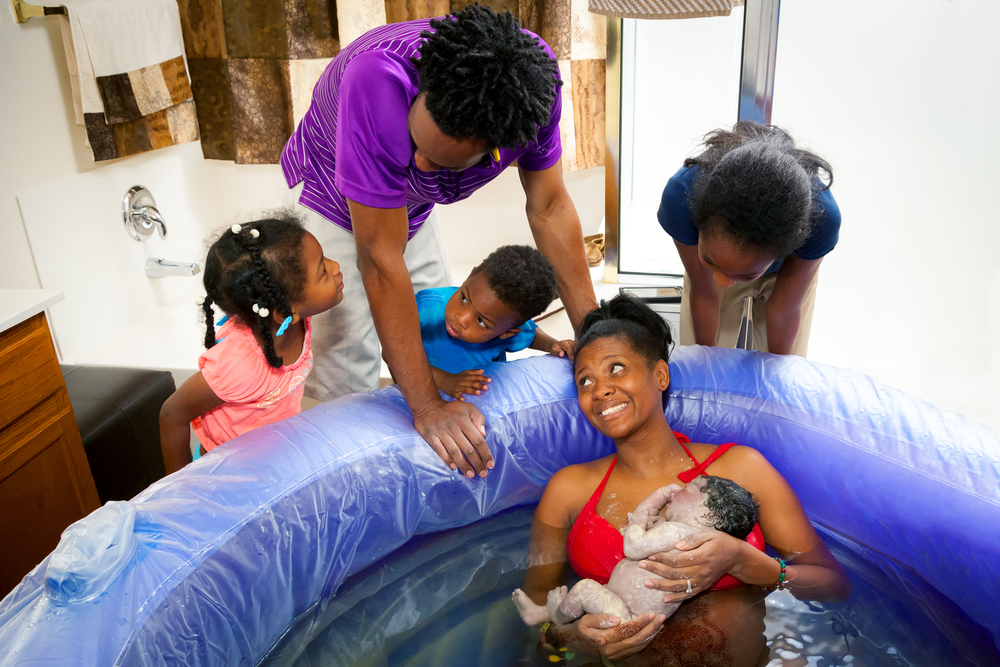 Join NOW and you will receive 12 Months of lessons and recordings to support the beginnings of your healthy parenting journey. Click below to sign up!

Do you have friends, family, or colleagues you think would benefit from Nurturing Connection?
Send them this priceless gift!
Sign them up using their name and email address. Let us know by sending an email to [email protected] and we'll send them a notice that they've been gifted this program!

__________________________
Here's an overview of our program!
Part I
Connecting to Yourself and Partner
JANUARY

Creating a Family, what that means to you? Why?
Creating Layers of Support,
Stress Management
FEBRUARY

Optimizing the Womb Environment
Knowing Yourself and Your Stories
Knowing Your Partner's Stories
MARCH

Learning about Fertility
and the Challenges of Infertility
Technology Before and During Pregnancy
Choosing Your Support Team
Part II
Connecting to Your BABY
APRIL

Creating a Conscious Conception
and the Conception Journey
MAY

The Baby's experience of Pregnancy
JUNE

Prenatal Bonding with your Baby
Creating Secure Attachment
Hear Stories of Moms, Partners, and Babies
Part III
The Impact of Birth on our Lives
JULY

What is a Natural Birth Sequence?
The Importance of the Sacred Hour
AUGUST

Interruptions in the Birth Sequence and how to
Complete and Integrate this for Mom, Partner, and Baby
SEPTEMBER

The Breast Crawl and Optimal Breastfeeding
The Importance of Sharing Your Birth Story
Part IV
Connecting to your Community for Support
OCTOBER

What are our Prenatal Imprints
and how do they affect us?
Healing together after Birth
Sleep, Feeding and Developmental Milestones
NOVEMBER
The Importance of Developmental Movement for Babies
Supportive Modalities for Moms and Babies
(Cranial Sacral and Chiropractic)
DECEMBER

Resourcing for Yourself
The Importance of Co-Regulation
Staying Connected as You Grow Together
Your Instructor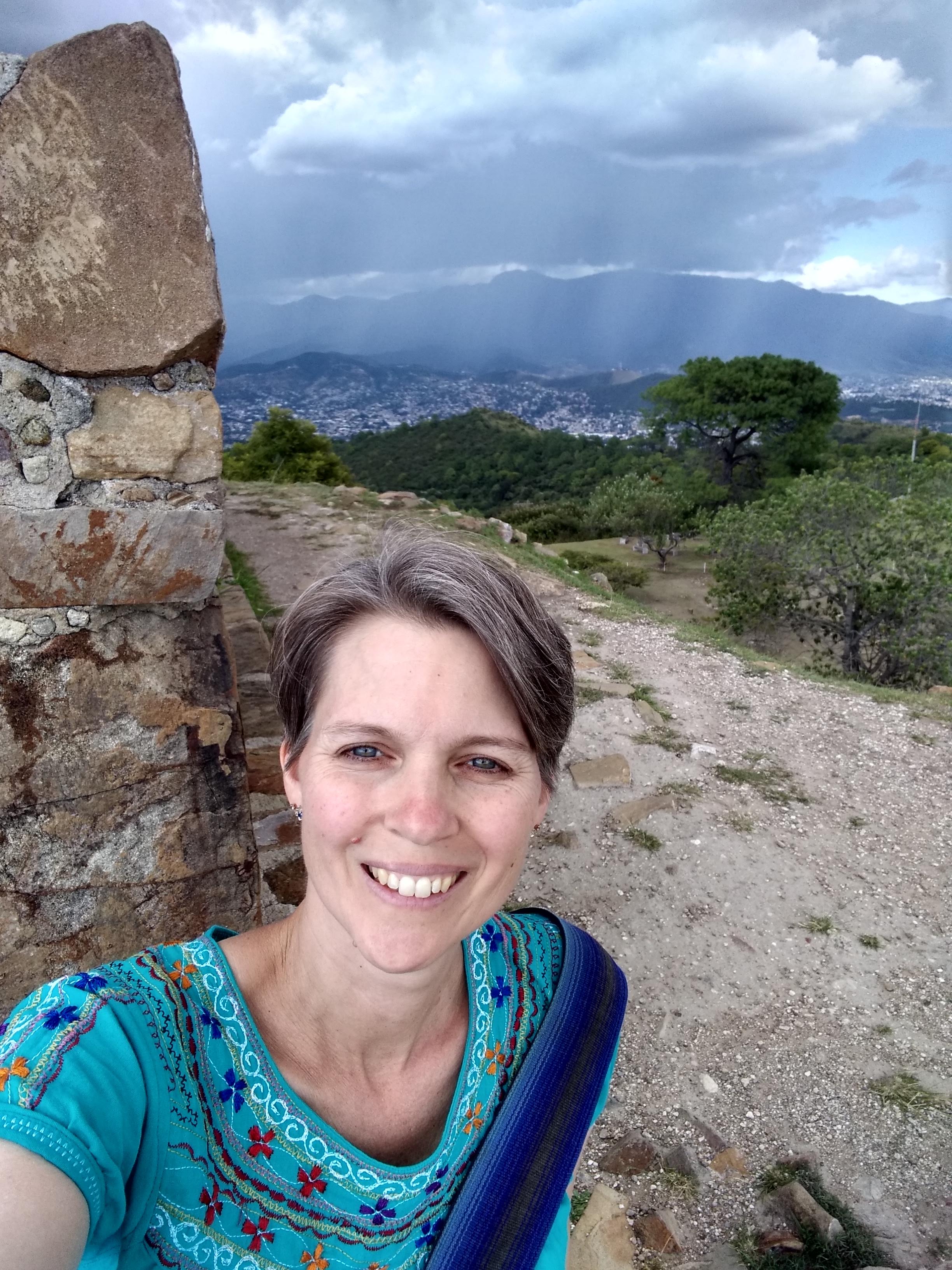 Rebecca Thompson Hitt is the founder and executive director of The Consciously Parenting Project, LLC. Rebecca has been working with families since the early 90s when she became a classroom teacher, but has always felt called to working with relationships. She realized fairly quickly that the institution of education wasn't a good fit for her and left to pursue a Masters Degree in Marriage and Family Therapy. During that time, she became a certified hypnotherapist through the Wellness Institute and saw over and over how much of early life showed up in those sessions with her clients. When she became pregnant with her first baby, she found a midwife who educated her about the needs of babies and forever changed her and her work. Rebecca completed her Masters in Marriage and Family Therapy and promptly began volunteering for Attachment Parenting International and La Leche League. She is the former editor of API's leader publication, Connections. She has written three books: Consciously Parenting: What it Really Takes to Raise Emotionally Healthy Families; Creating Connection: Essential Tools for Growing Families through Conception, Birth, and Beyond; and Nurturing Connection: What Parents Need to Know about Emotional Expression and Bonding. She is working on her 4th book, All Relationships Can Heal, which will be out in 2020. Rebecca is the mother of two boys, ages 16 and 20 who have taught her more about parenting and life than any degree ever could, including not getting wrapped up in trying to parent perfectly. Rebecca is currently living in Oaxaca City, Mexico and works with families around the globe via Zoom to help create, nurture, and repair their family relationships. Her website is http://www.consciouslyparenting.com (link is external)