Hello! We are in the process of transitioning to our brand new Learning Center!
If you are looking to register for a course or for a course that you are already registered for, please visit https://birthpsychology.com/apppah-courses/

You may also find it helpful to view our Upcoming Events here: https://birthpsychology.com/events/

If you need any assistance please email Catherine at [email protected]

Thank you for your patience as we all learn to navigate this transition and a new fully integrated system!

The first four Monday of every month we host a special webinar called

Monday LIVE: Exploring Birth Psychology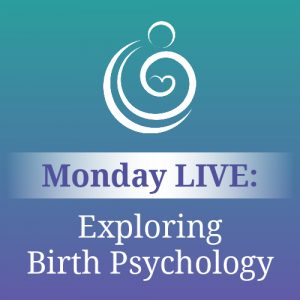 You will meet leading experts in the field of prenatal and perinatal psychology and be a part of the APPPAH community Live every Monday with your host, Catherine Lightfoot, CPM

Explore our upcoming presentations at www.birthpsychology.com/events

Register Here to receive zoom links for Monday LIVE each week

Join us EVERY Monday for the best lectures offered anywhere about Birth Psychology.
---
The Conscious Baby e-Zine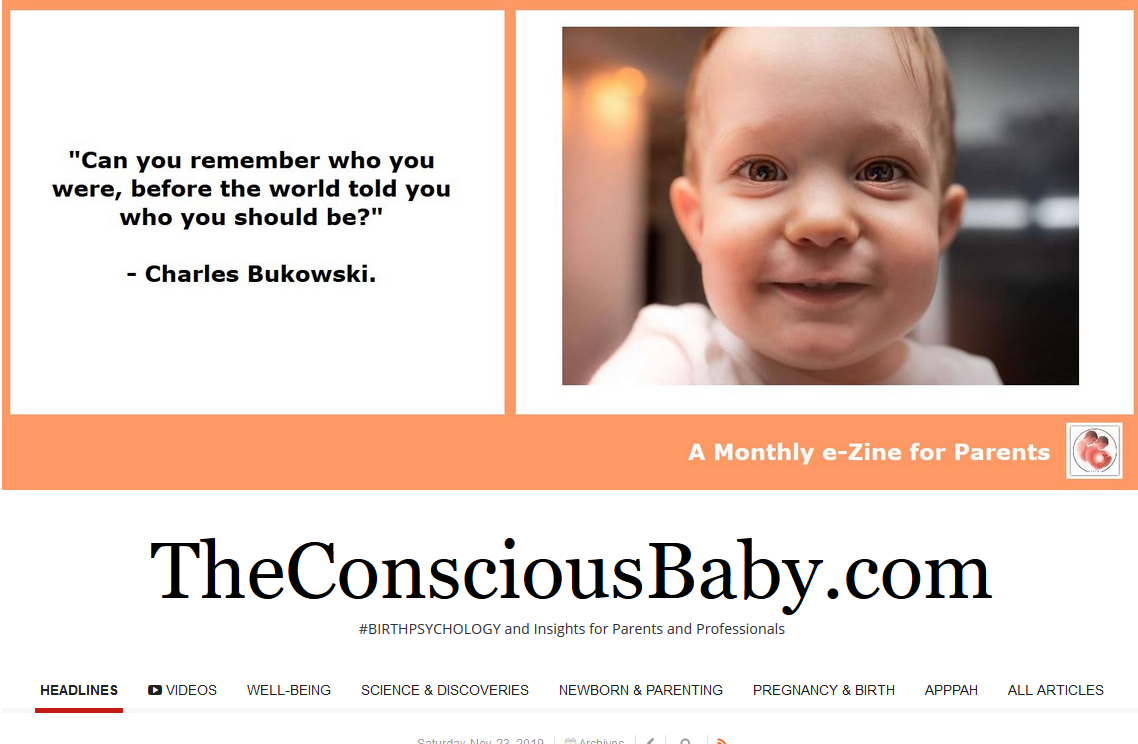 The Conscious Baby is APPPAH's monthly e-Zine for parents and professionals. Click here to sign up for this valuable FREE resource!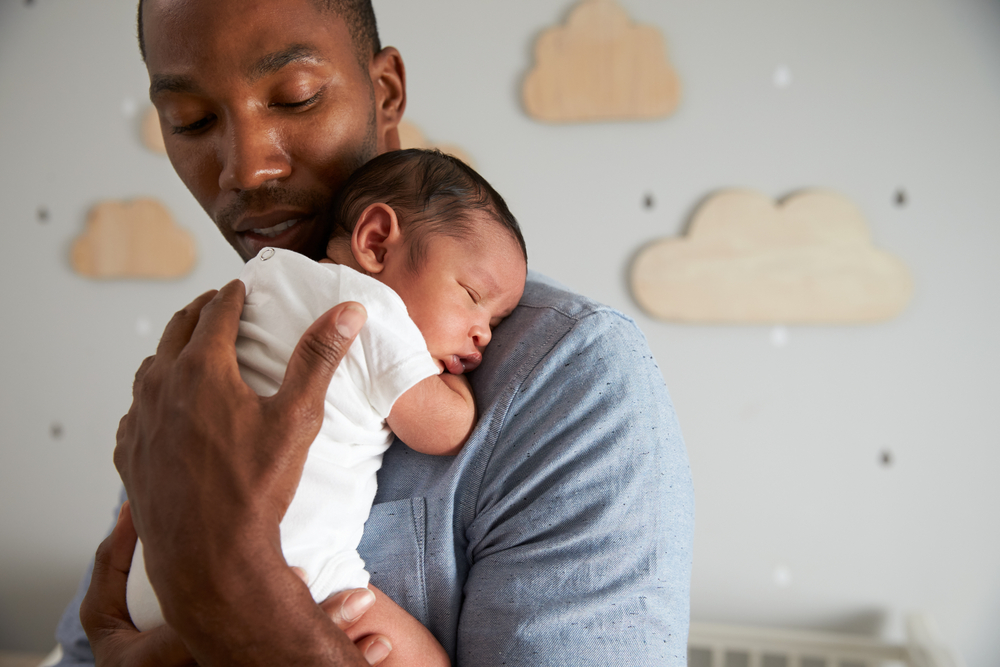 Be sure to connect with us on Facebook and Instagram and stay up to date on our offerings and events.
Thank you for following us and we look forward to connecting with you!