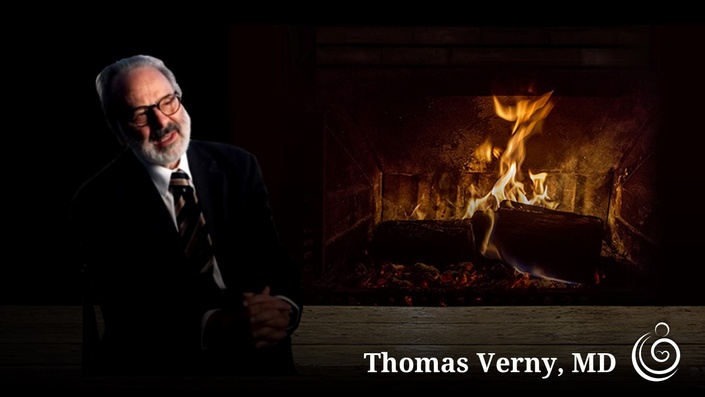 Fireside Chat with Thomas Verny, MD
with Thomas Verny, MD
"Thank you Dr Verny, you are always such an inspiration. I met you in the 80's during your book tour, and have enjoyed watching apppah grow!"
~Rita Kluny, NICU Nurse
"Thank you Dr. Verny. We are so blessed by your Presence and your continuing research and knowledge."
~Susan Highsmith, Phd
"Thank-you for that amazing story of how you helped the world wake up to the present child from conception onwards!!".
~ D.P
Title: Fireside Chat with Thomas Verny, MD
Description:
Journey with us through time as we review the origins of APPPAH and Dr. Verny's contribution to the field of Birth Psychology for over four decades.
We are excited to offer this rare opportunity to see Dr. Verny answer questions in an informal setting with our APPPAH president Raylene Phillips.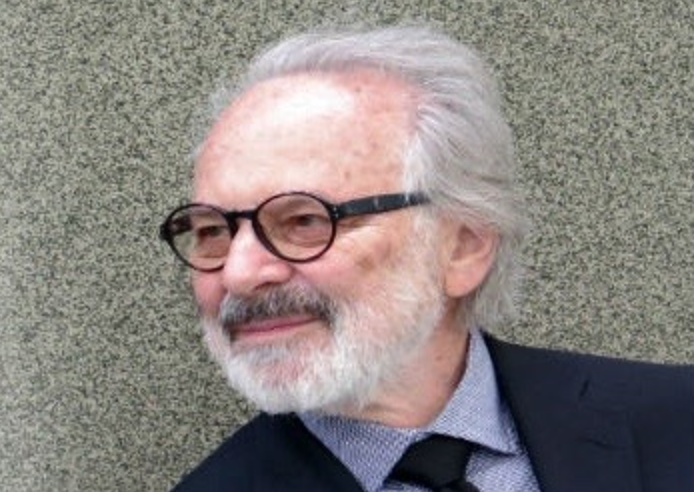 About Dr. Thomas Verny, MD

Thomas R. Verny is a psychiatrist, writer and academic. His seminal book, The Secret Life of the Unborn Child became an international bestseller published now in 27 countries and has changed the pregnancy and childbirth experience for millions of mothers and fathers.
In 1983 Thomas Verny founded the Prenatal and Perinatal Psychology Association of North America (PPPANA, renamed APPPAH in 1995), and served as its president for eight years. In 1986 he launched the Association's Journal (JOPPPAH), which he edited from its inception until 1990. He served again as Editor-In-Chief from 2013 to 2016 and is currently an Editor of the Journal.
In 2004, Mothering Magazine, in recognition of Dr. Verny's contributions to the field of parenting and child rearing, named him one of their "living treasures." In 2005 the Santa Barbara Graduate Institute bestowed on Verny a Doctorate of Humane Letters (DHL).
Dr. Verny lives with his wife in Stratford, ON, Canada, his hobbies are chess, photography, and traveling. You can find more information at
trvernymd.com
Your Instructor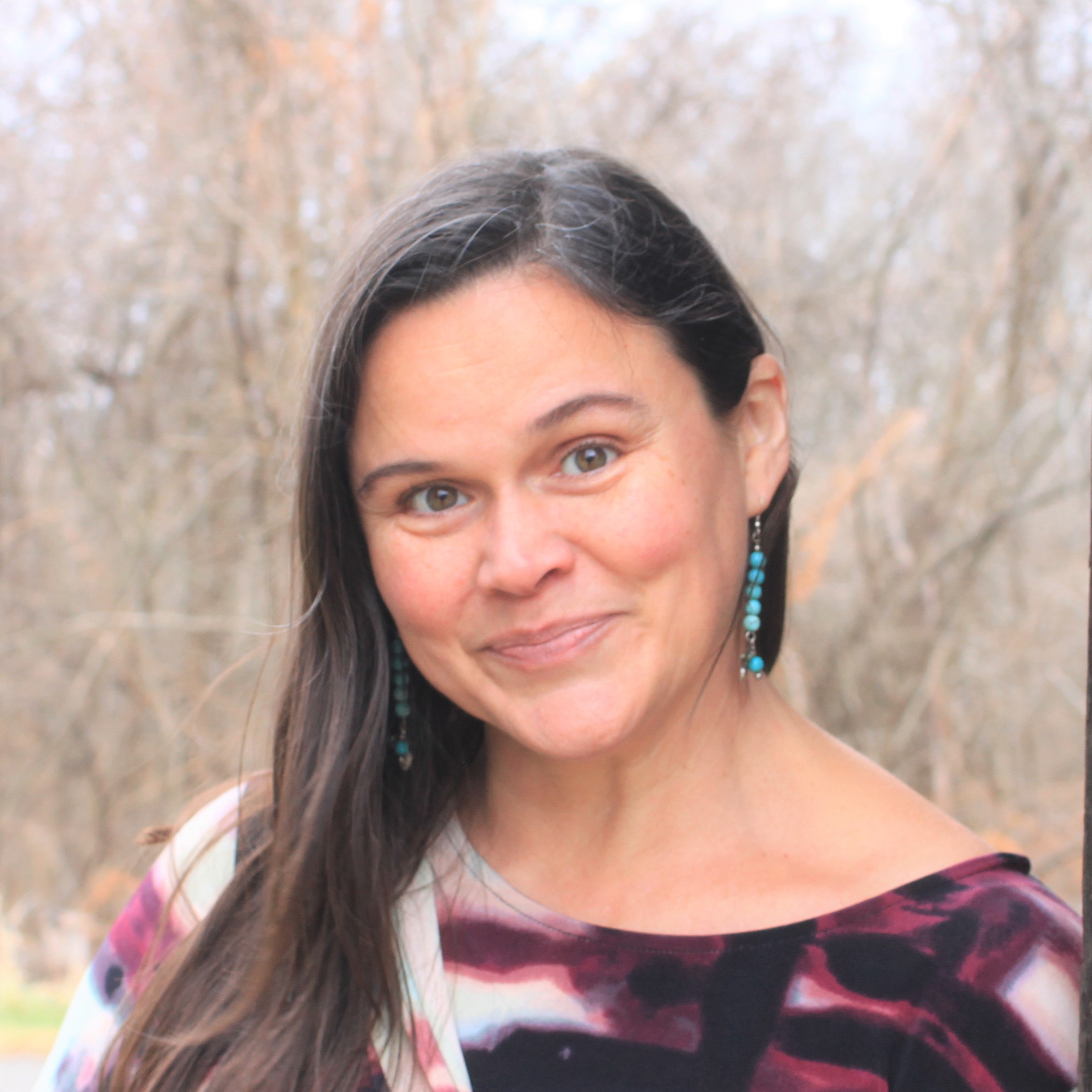 Catherine Lightfoot Martin, CPM is the Education Director for APPPAH. She holds a Bachelor's Degree in Psychology with a focus on Child Development and is a Certified Professional Midwife (CPM) with the North American Registry of Midwives. She has also studied yoga and personal spiritual development at a small spiritual school in southern India. During her time there, Catherine discovered the ancient Vedic teachings called the Four Baskets which refer to our primal foundation - conception through six hours after birth; she has since developed an educational course based on these teachings that she shares in person and online.Catherine believes that birth is a sacred passage for an emerging conscious being; and mutual respect for all involved is a basic human right. She is most passionate about unveiling awareness of prenatal and perinatal consciousness because peace on Earth begins before birth. Catherine homesteads in the Heartland with her supportive partner and two teenage sons and can often be found walking barefoot in the creek.