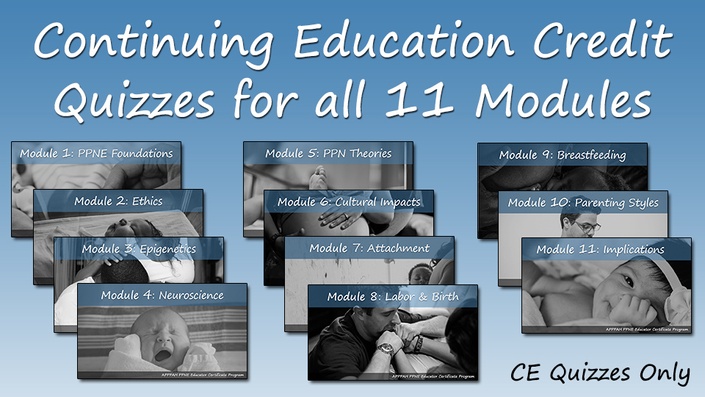 CE Quizzes for Full PPNE Program
This add-on to the PPNE program is for purchase by our PPNE students. Each quiz varies in length and price depending on how many hours available for the CE.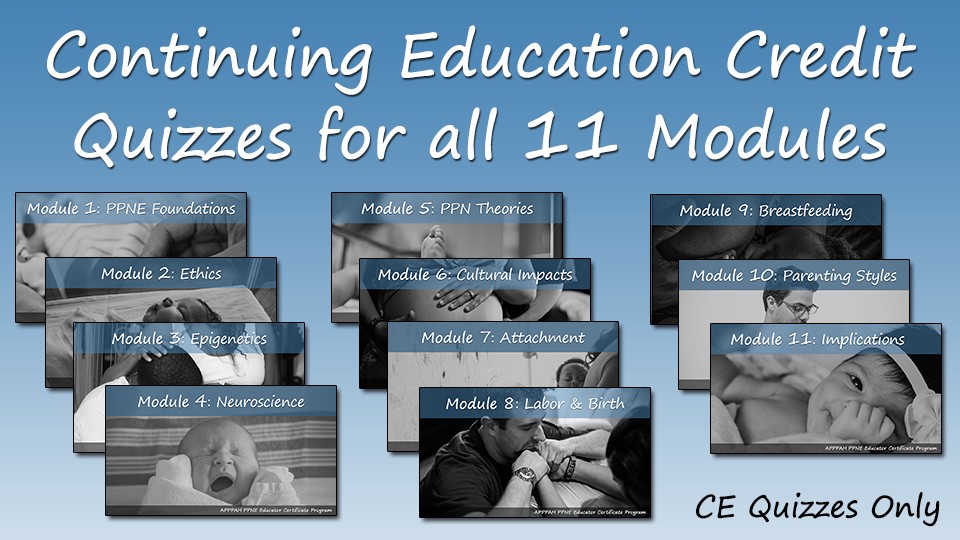 This is an add-on purchase for those who are already enrolled in the full PPNE course.
Womb Ecology becomes World Ecology~ we have found that many of the patterns that show up in our adult lives are recapitulations of experiences during the primary period (womb and birth).
It's never too late to heal birth trauma~ you can have the tools to be a layer of support for your clients!
Currently APPPAH can only offer CE credits for Health and Wellness Coaches through NBHWC

MORE OPTIONS: You can create your own Continuing Education Short Course for $150/module plus $4/CE credit. Choose from these course modules:
Module 1: Foundational Information to Pre & Perinatal Psychology (4 CE credits)
Module 2: Ethical Considerations in Pre- and Perinatal Psychology Education (4 CE credits)
Module 3: Prenatal Development & Epigenetics (12 CE credits)
Module 4: Neuroscience and Its Importance in Pre and Perinatal Psychology (10 CE credits)
Module 5: Prenatal & Perinatal Psychology Theories (12 CE credits)
Module 6: Cultural Impacts of Birth Psychology Awareness (10 CE credits)
Module 7: Prenatal Bonding & Attachment (12 CE credits)
Module 8: PPN Perspectives on Labor and Birth (16 CE credits)
Module 9: Self attachment & Breastfeeding (9 CE credits)
Module 10: Parenting Styles to support secure attachment (12 CE credits)
Module 11: Implications & Inspiration for new worldview (12 CE credits)
Continuing Education Credit is provided by:


Courses Included with Purchase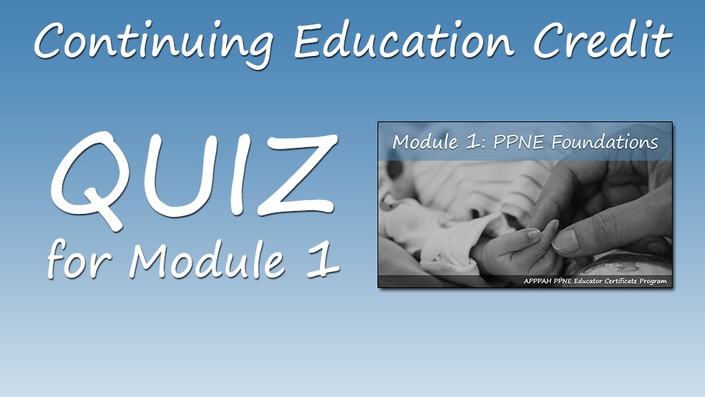 CE Quiz for Module 1 (4 CE Credits)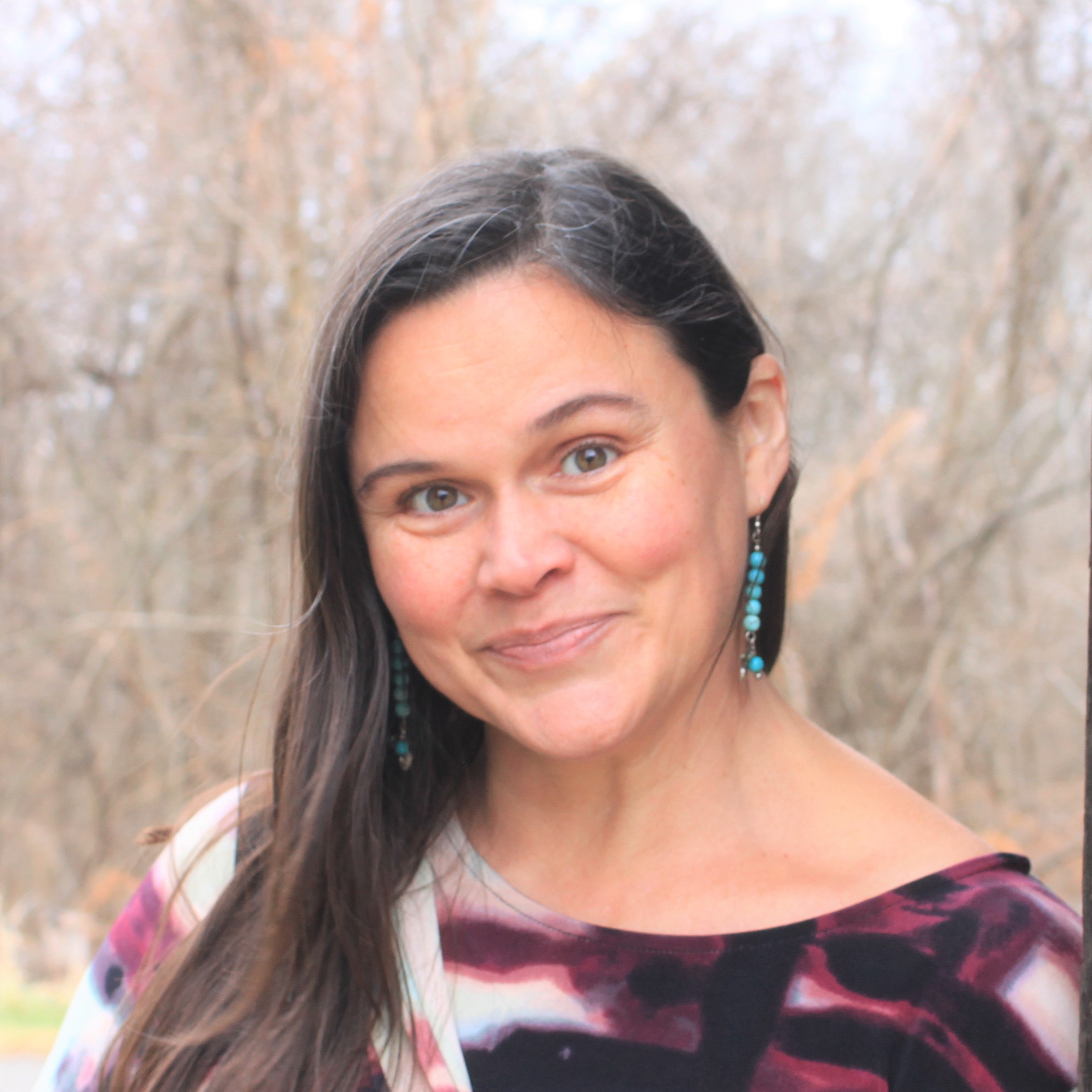 $16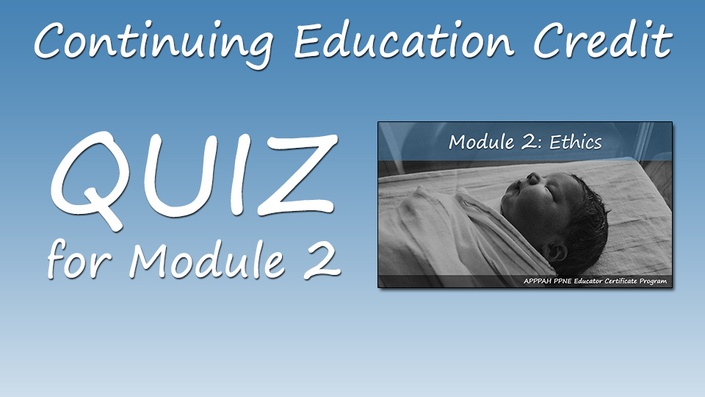 CE Quiz for Module 2 (4 CE Credits)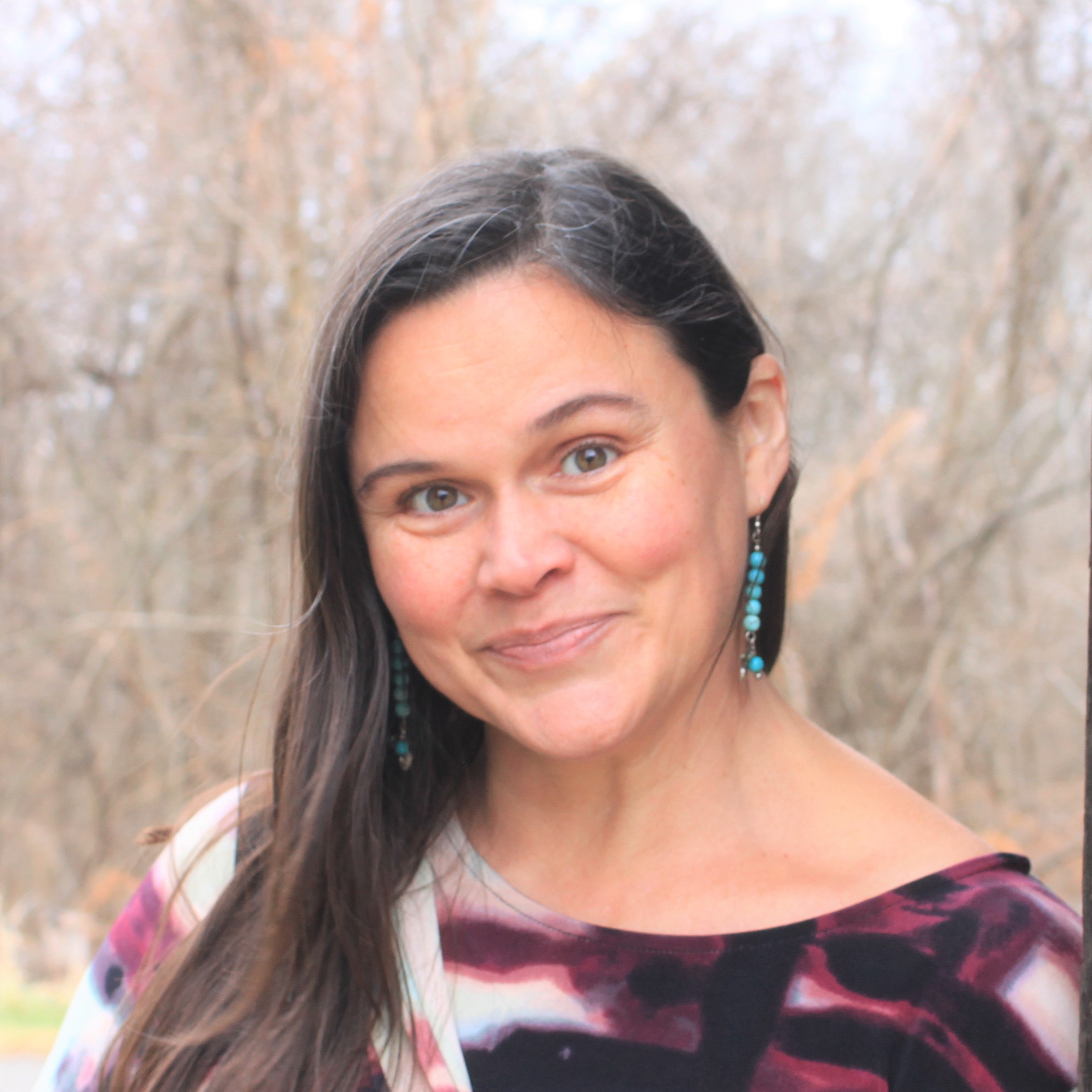 $16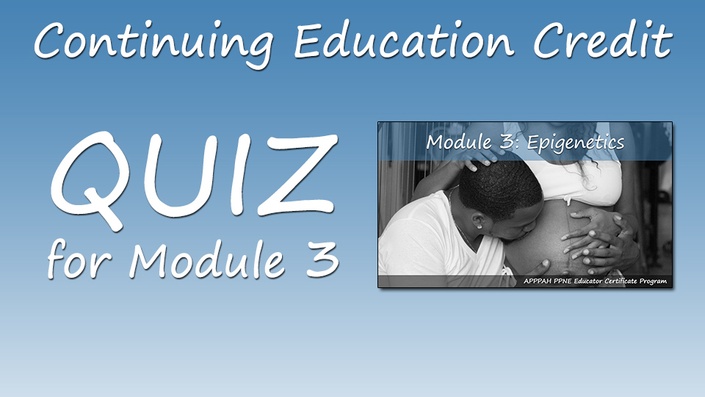 CE Quiz for Module 3 (12 CE credits)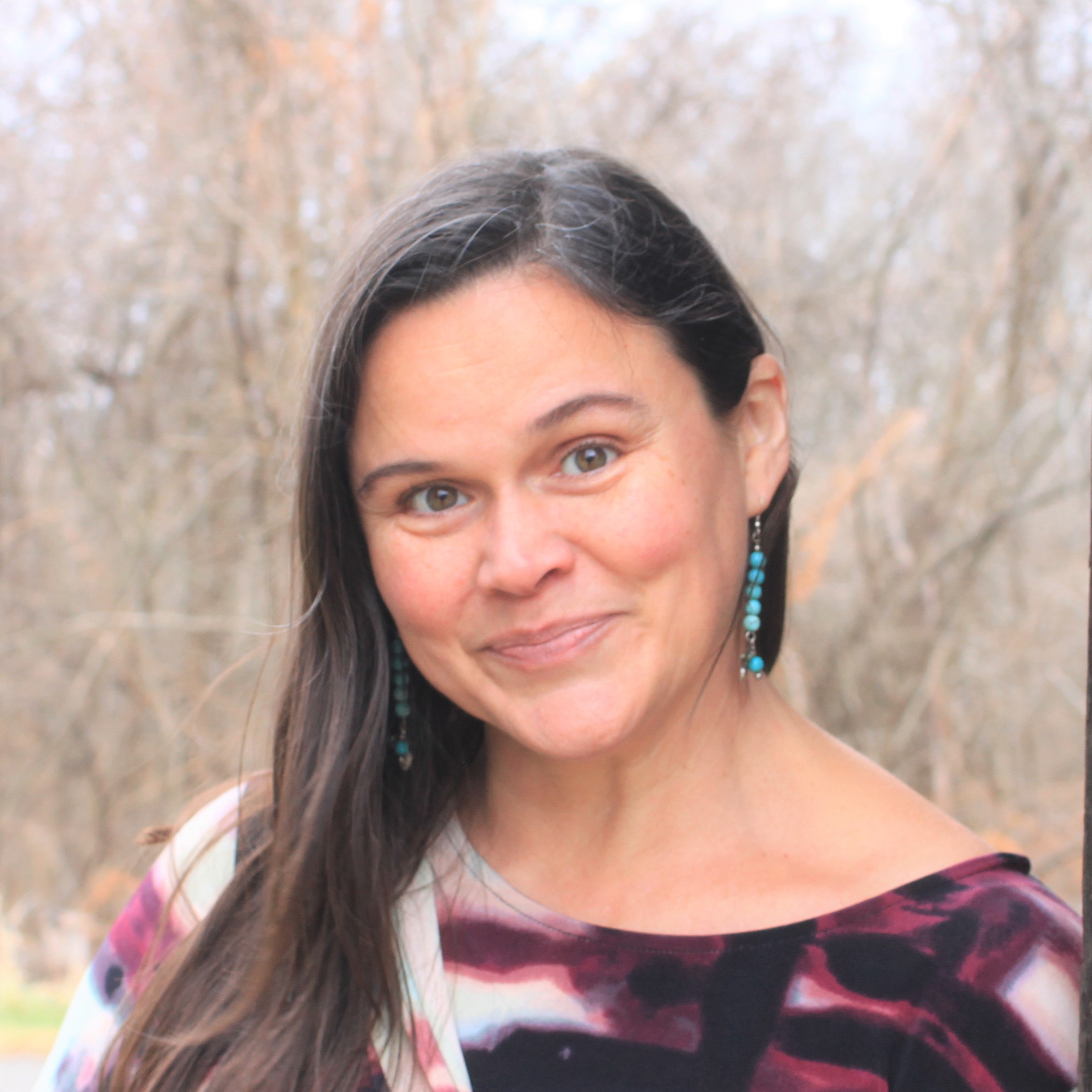 $48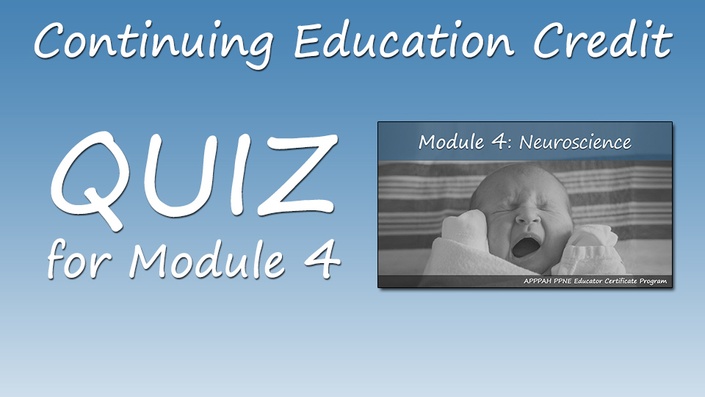 CE Quiz for Module 4 (10 CE credits)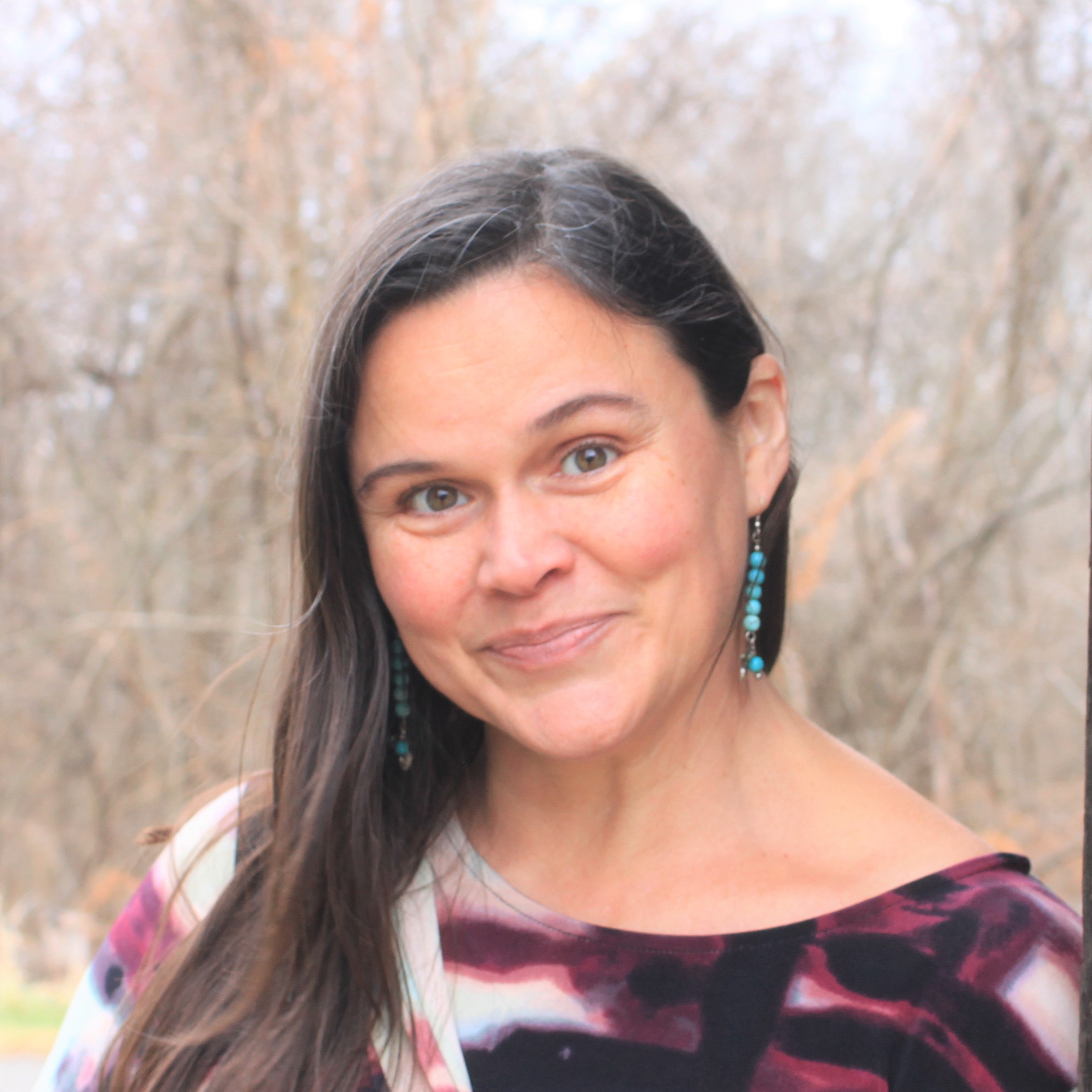 $40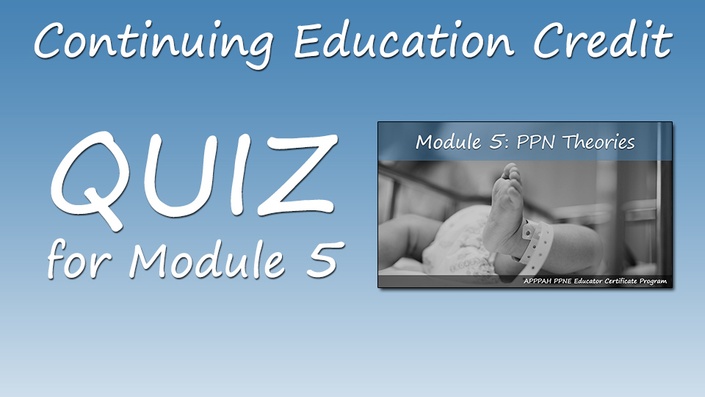 CE Quiz for Module 5 (12 CE credits)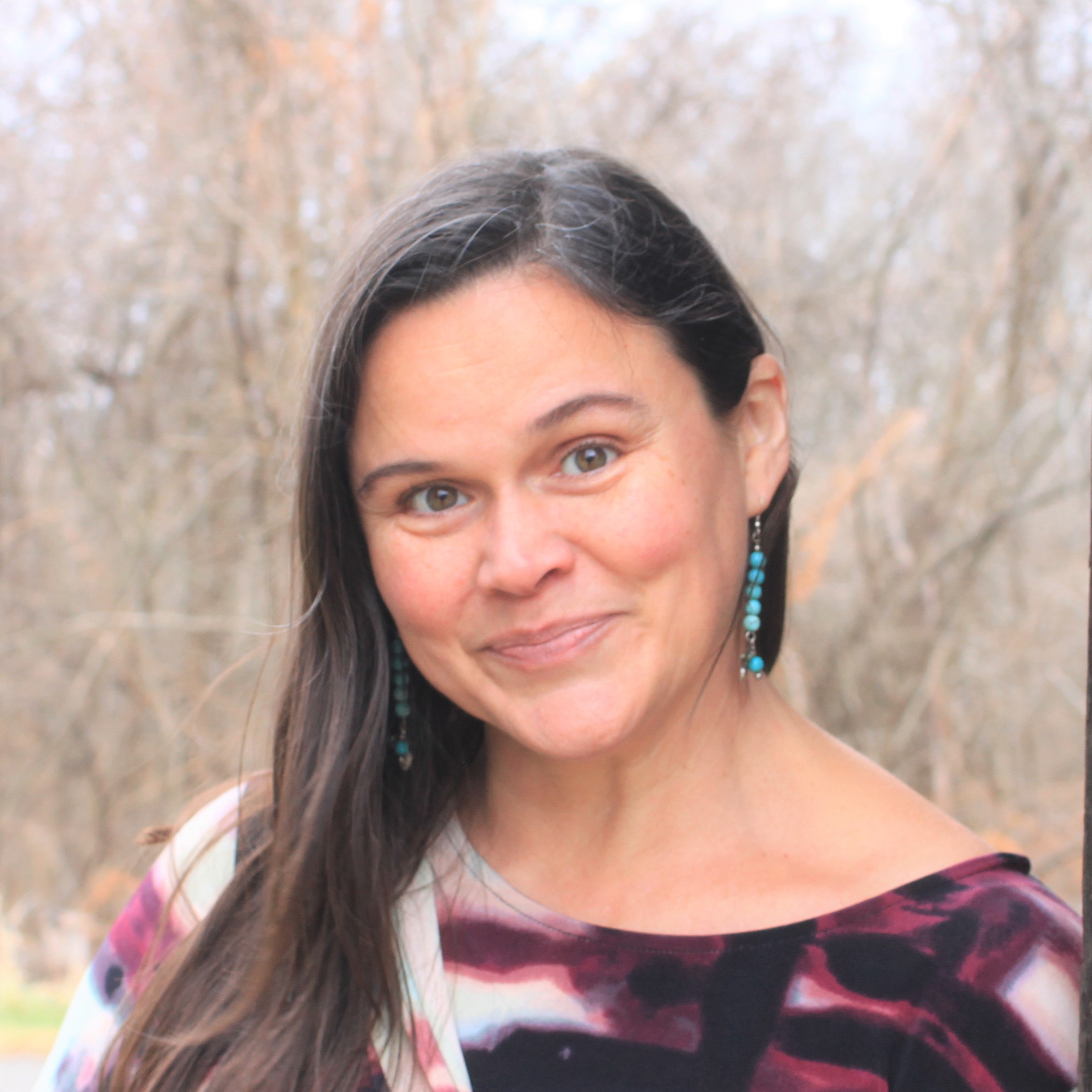 $48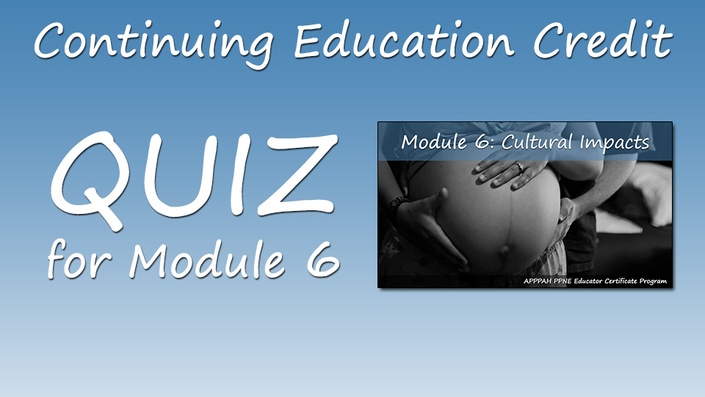 CE Quiz for Module 6 (10 CE credits)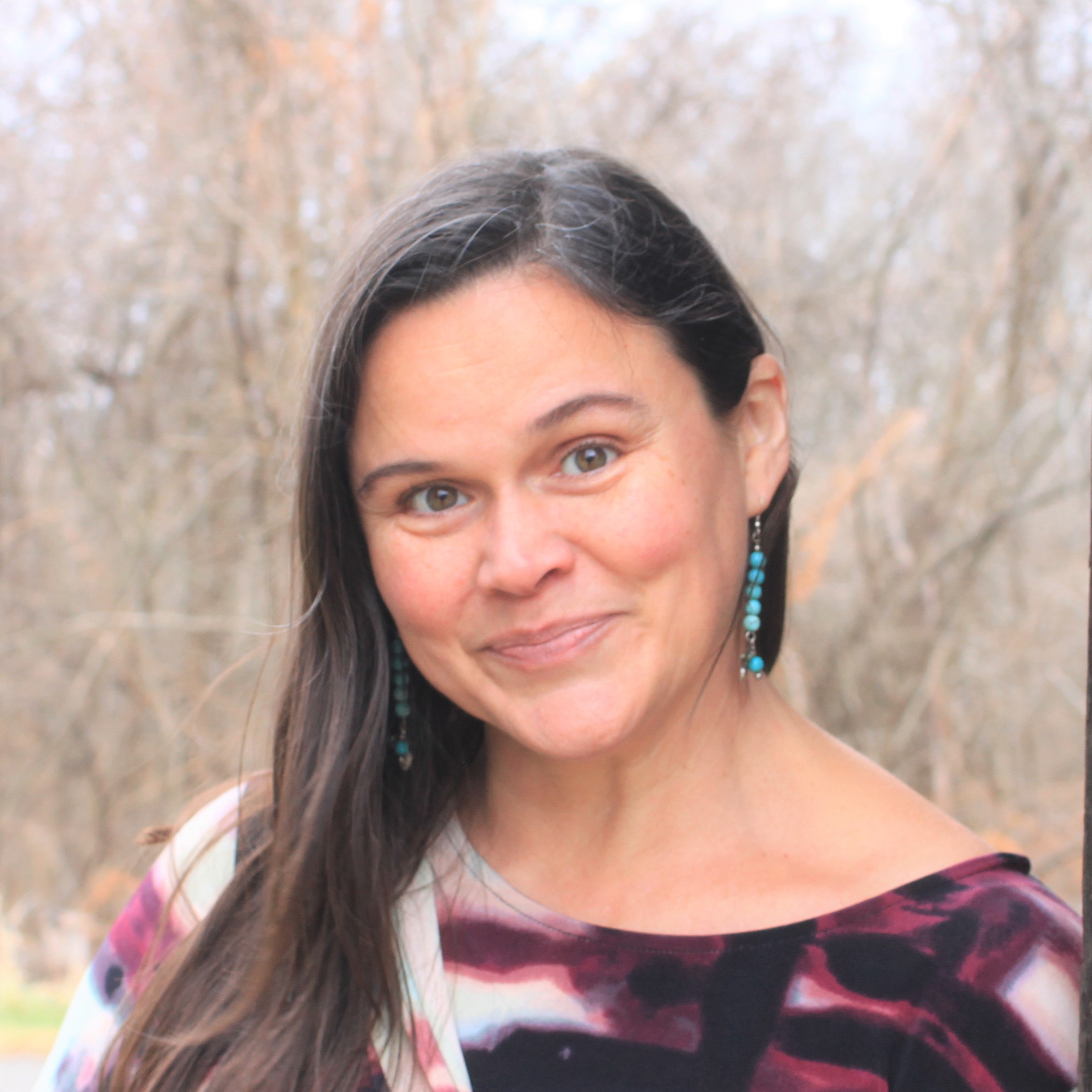 $40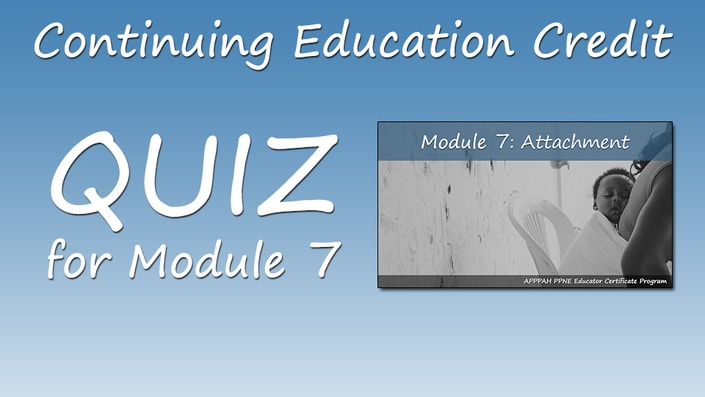 CE Quiz for Module 7 (12 CE credits)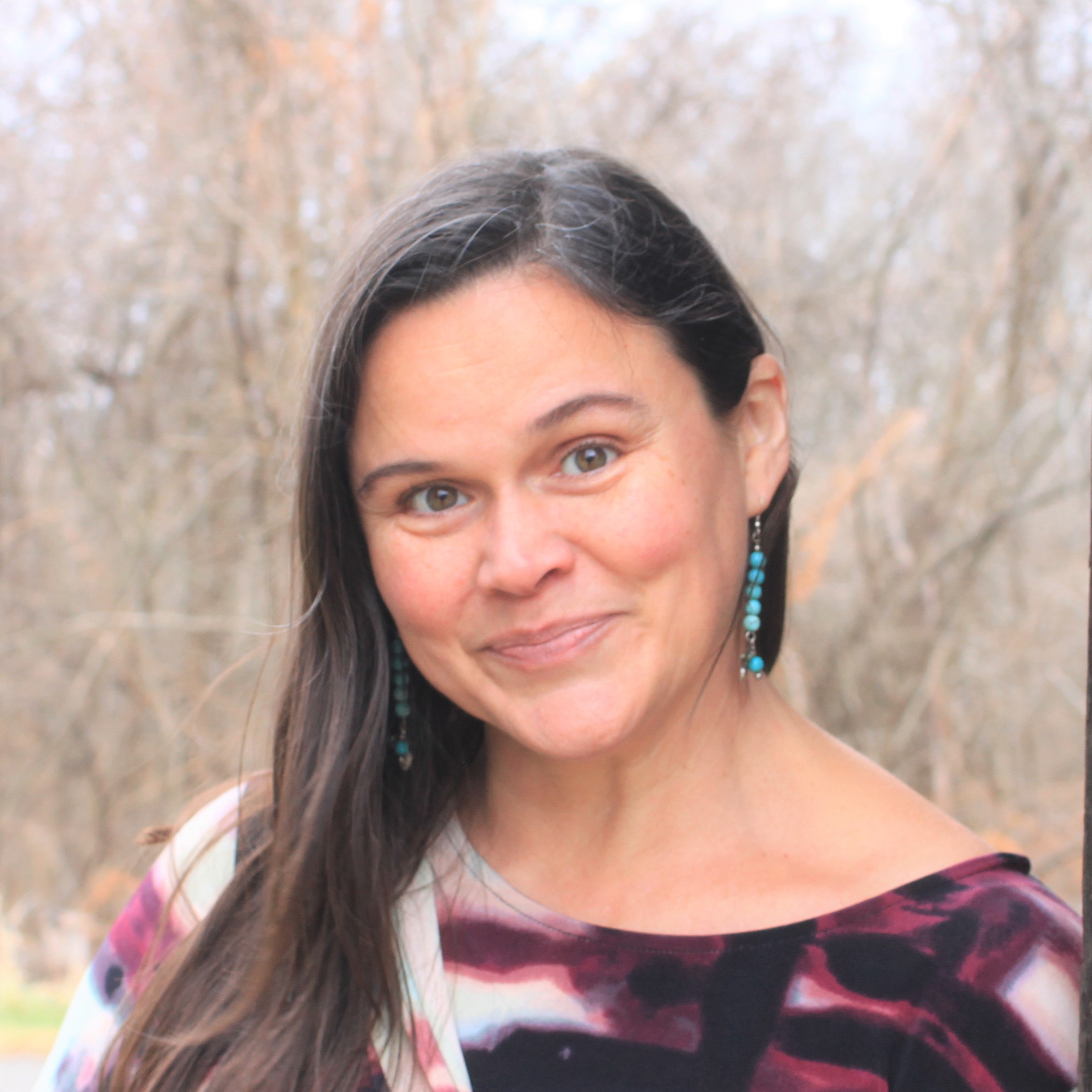 $48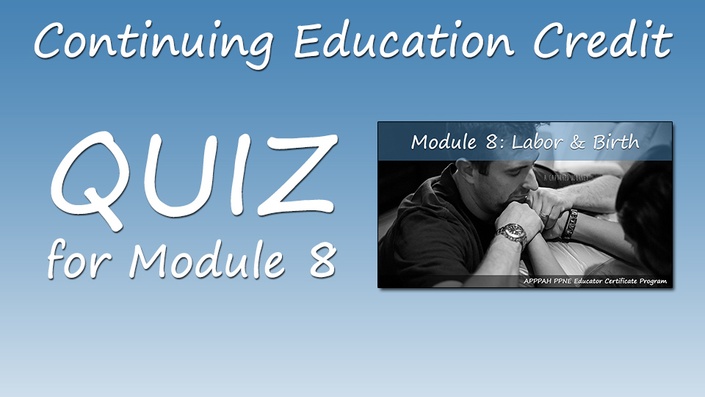 CE Quiz for Module 8 (16 CE credits)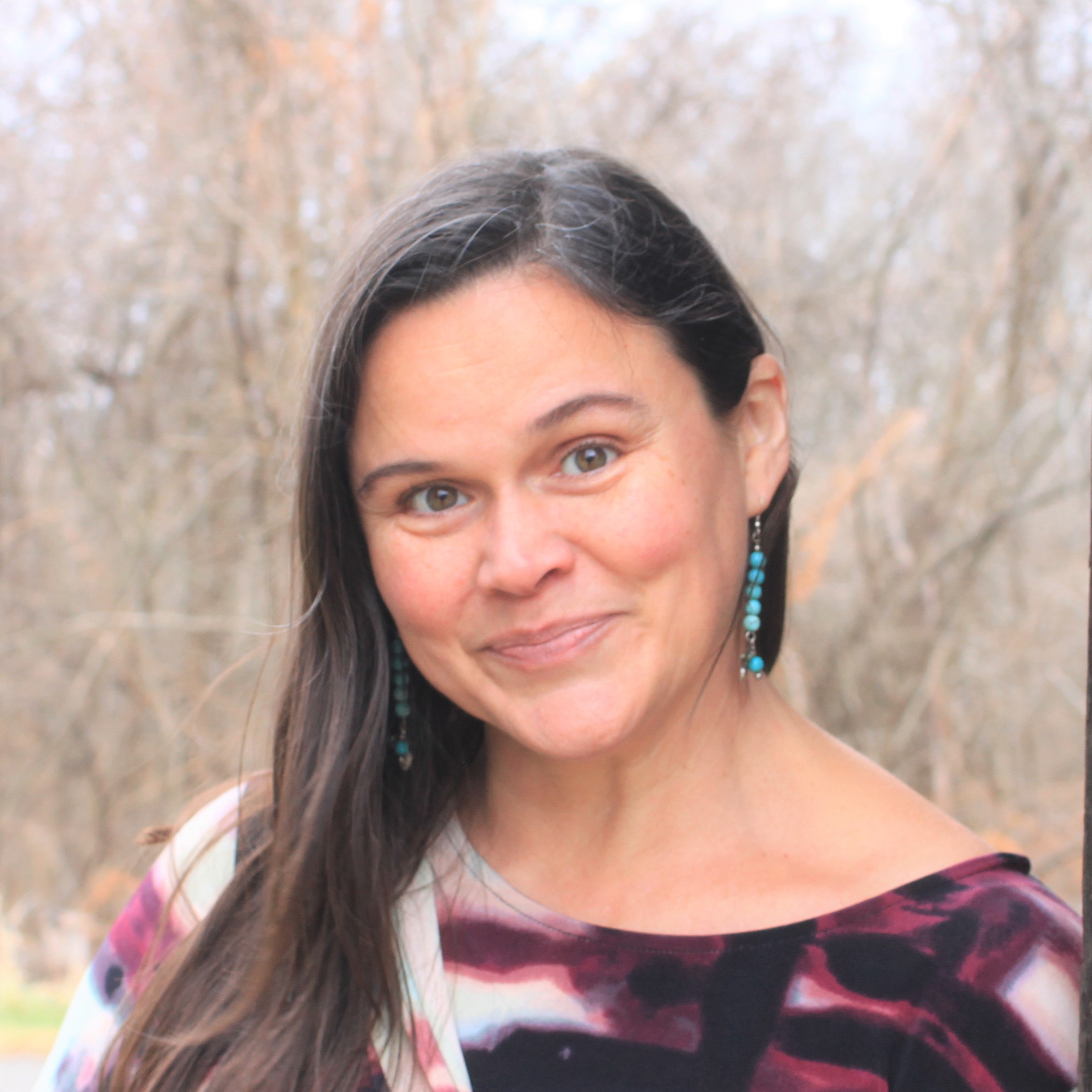 $50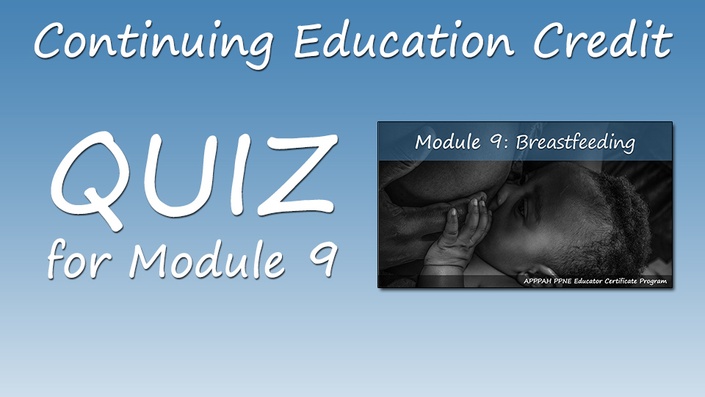 CE Quiz for Module 9 (9 CE credits)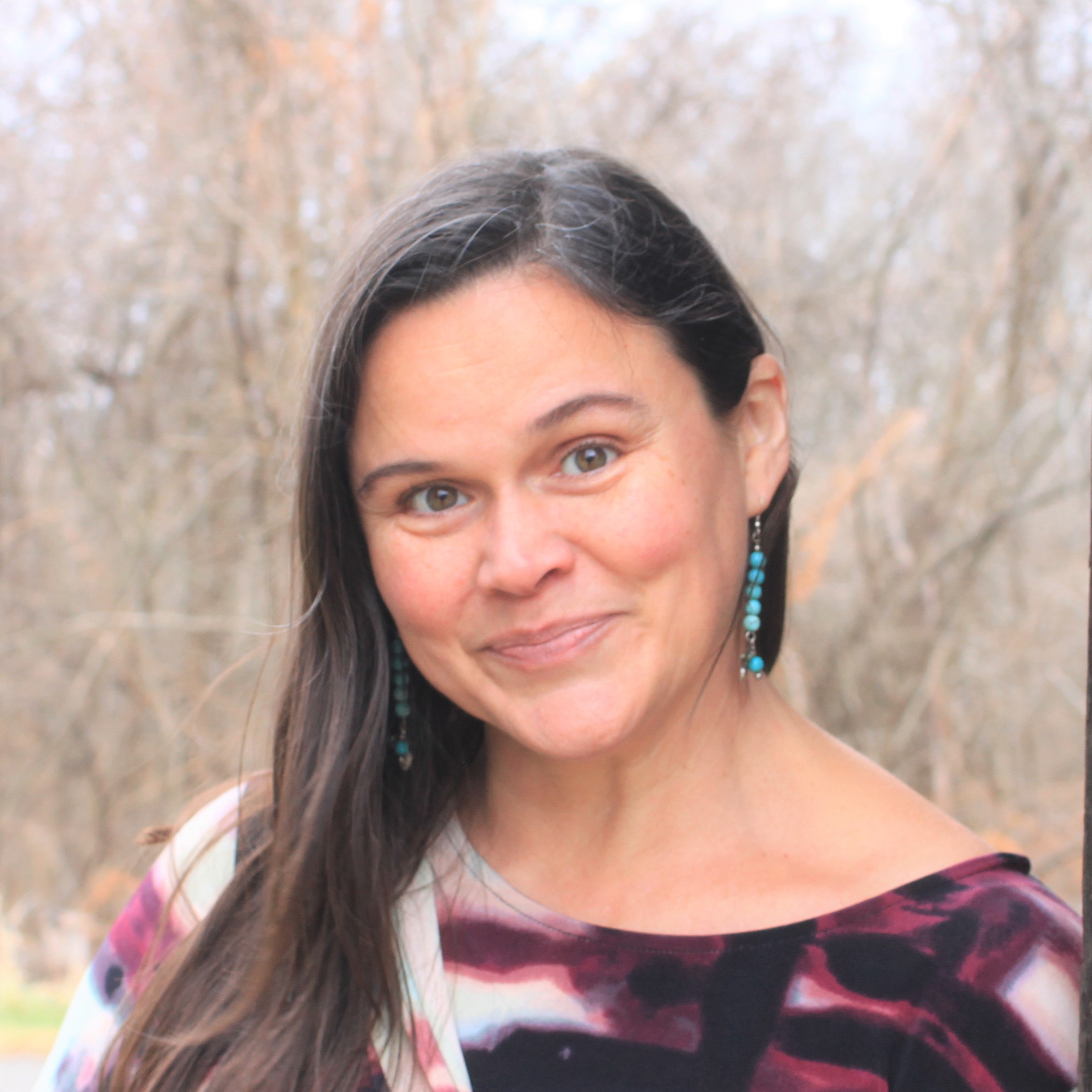 $36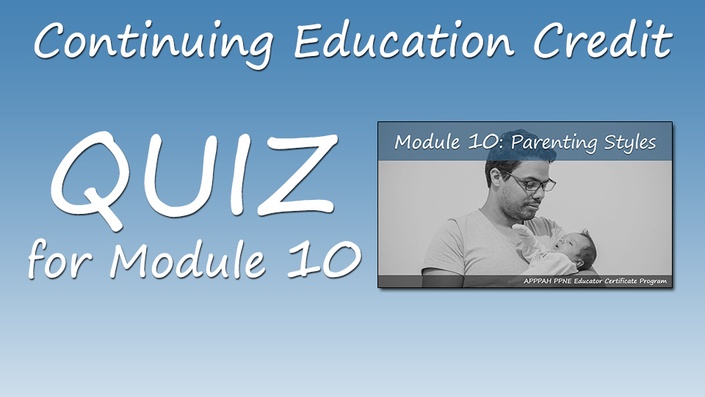 CE Quiz for Module 10 (12 CE credits)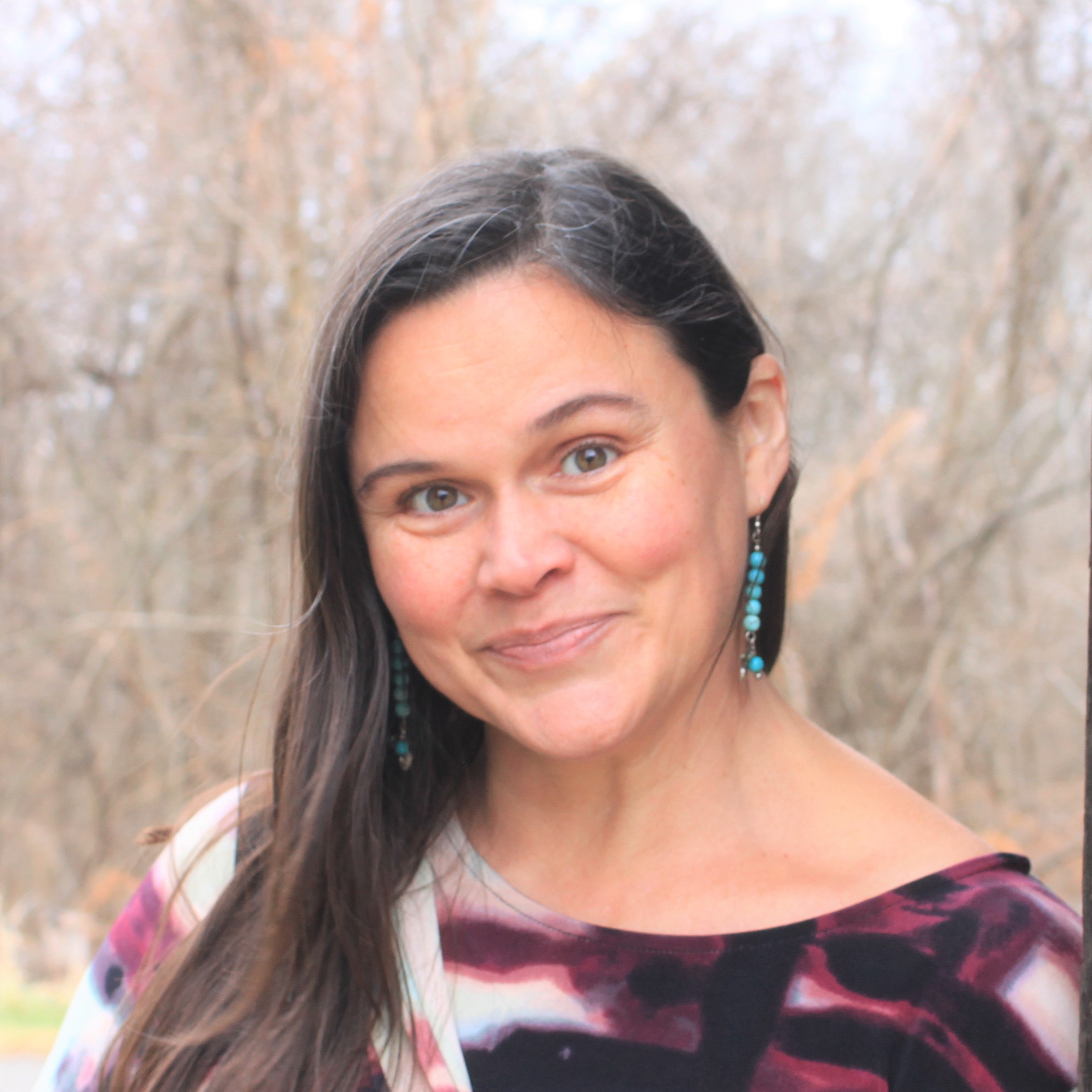 $48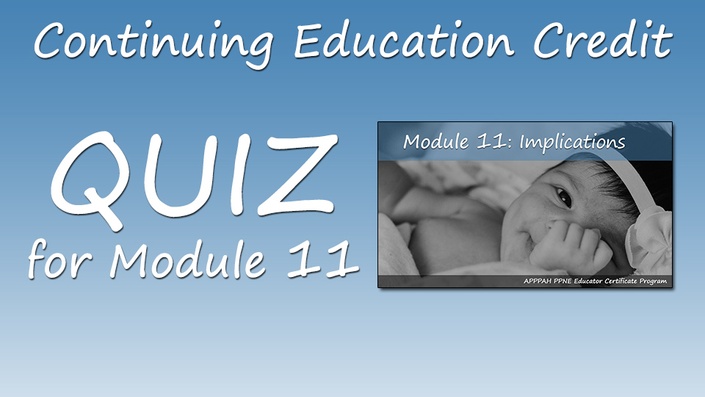 CE Quiz for Module 11 (12 CE credits)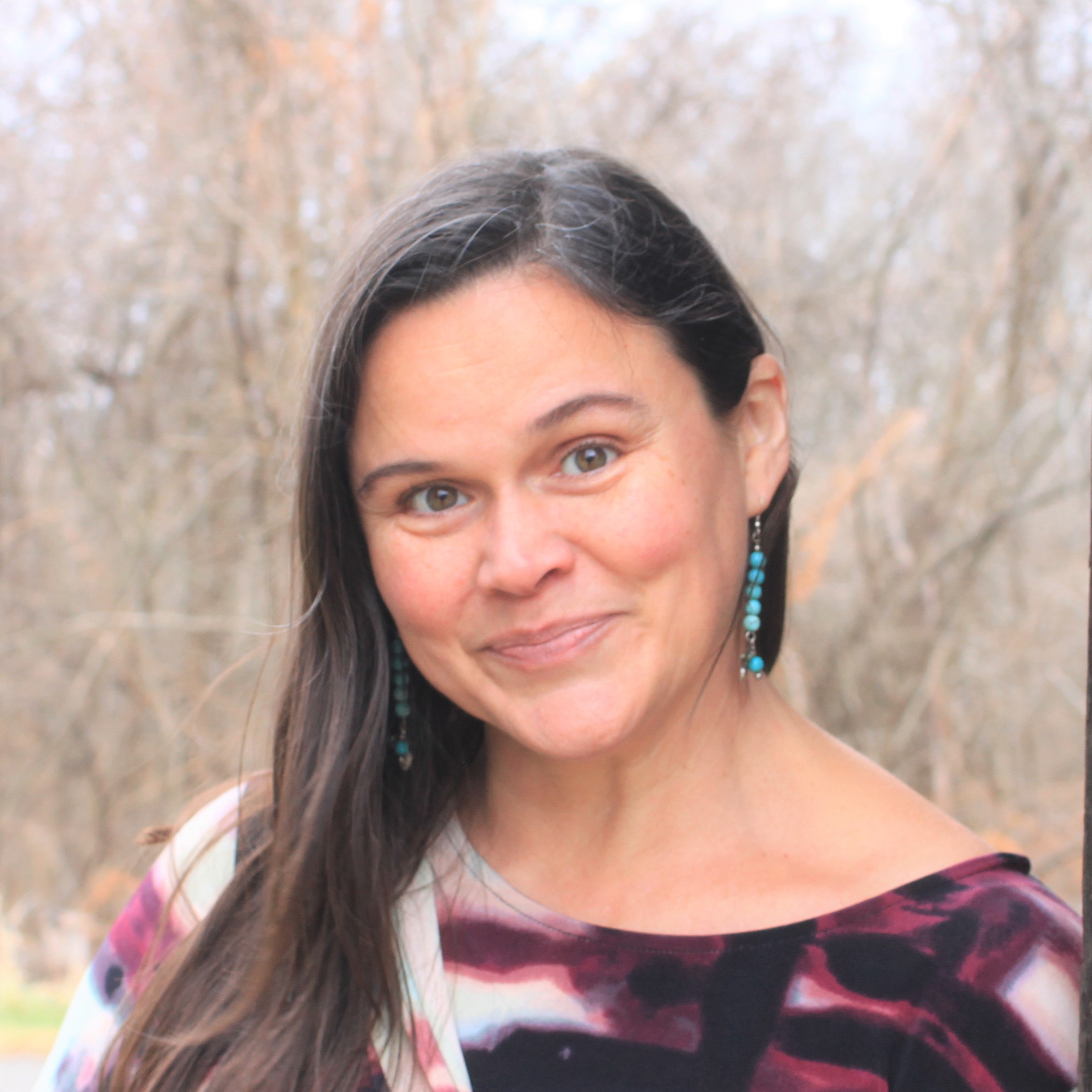 $48
Original Price: $438