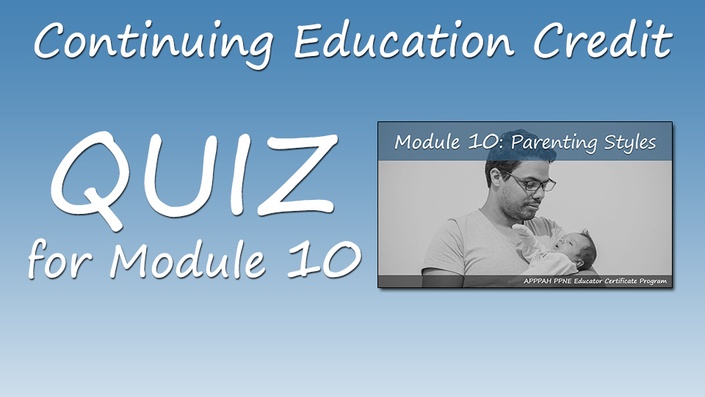 CE Quiz for Module 10 (12 CE credits)
You must be enrolled in Module 4 of the PPNE program to purchase this quiz.
APPPAH currently offers continuing education (CEs) through NBHWC for Health and Wellness Coaches.
You must complete this quiz before December 31, 2021 in order to obtain CE credits.