About Elsa Asher
Gender & Conception, Pregnancy, Birth and Postpartum
According to a recent poll, 50% of 18-34 year olds believe gender is a spectrum. As collectively we move towards expressions of greater fluidity and expansiveness of gender, it is essential for perinatal practitioners to understand how to work with trans, non-binary and gender non-conforming clients. As practitioners, our work begins with thinking about and exploring our own experiences of gender, and then from there, deepening into ways of working with our clients. Together we will discuss: gender inclusive language; why and basic how to conception: there are many ways to make a family; pregnancy and gender identity/expression; dynamics of birth; postpartum: bonding and attachment, breast/chestfeeding, family gender culture.
About Elsa Asher, MA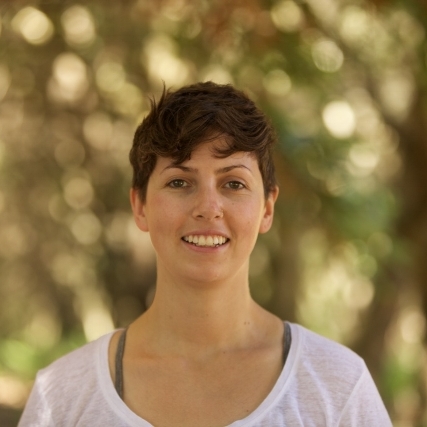 Elsa Asher is a somatics practitioner with a specialty in healing developmental and intergenerational trauma and identifies as a queer, non-binary trans person. They have a master's degree in Narrative Medicine and multiple certifications in bodywork and somatic therapy. They have trained with leading teachers in their fields, including: Anna Chitty, John Chitty, Ray Castellino, Myrna Martin, Daniel Foor, Rita Charon, Sayantani DasGupta, and Maura Spiegel. Her specialties include the modalities of Prenatal, Birth and Attachment Therapy, Biodynamic Craniosacral Therapy, and Ancestral Lineage Healing and support individuals and families in-person and online. They received kehunah (ordination) as a Hebrew ritualist and facilitate life cycle rituals and rites of passage. She is a professor of Narrative Medicine and teach in both academic and community spaces. Pronouns: they/them/theirs. Email: [email protected] Phone: 210.413.5029. See websites: http://www.elsaasher.com and http://www.tendernessforthewin.com.
Complete and Continue