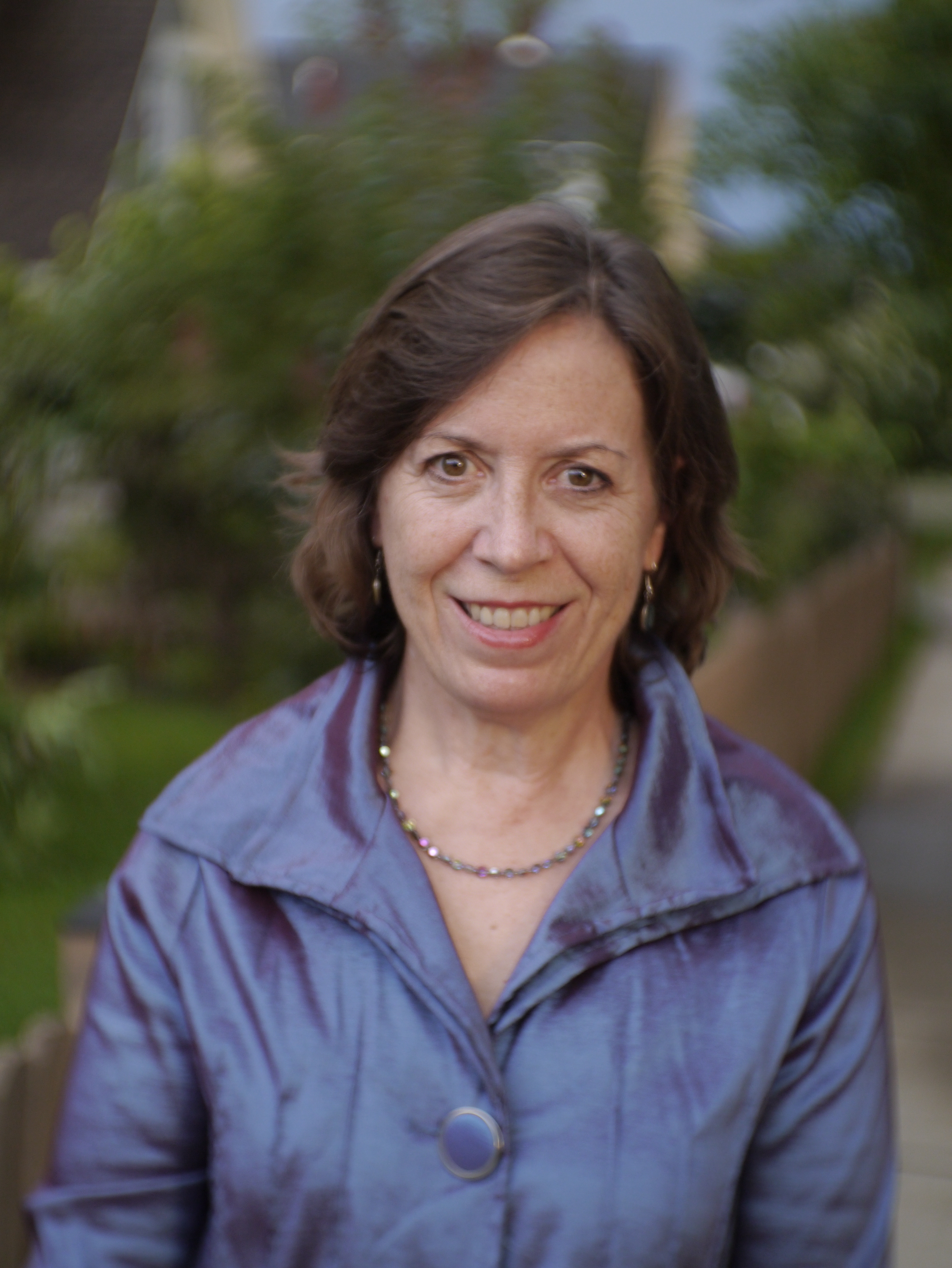 After 6 years of service to APPPAH, Kate White is leaving her position as Director of Education in the hands of PPNE mentor, graduate and practitioner, Nina Ketscher.
Kate White was hired by APPPAH in 2013, first as Associate Editor of the Journal, and then as Director of Education in the newly created Department of Education. Under her leadership, the seminal 11 module Prenatal and Perinatal Educator Certificate Program was born. We now have over 400 students who have enrolled in this program in over 40 countries around the world. The program is staffed with over 15 mentors as well. The Department grew substantially in 2018, with the transition to a new Classwomb™, created by then Co-Director Rebecca Thompson Hitt. That year marked the most ever donations to APPPAH, most in support of the growing and effective educational campaigns developed within the department. The Classwomb™ now has multiple on-demand courses, including a special course on Perinatal Trauma Informed Practice, Seeing Birth from the Baby's Perspective, Midwifery and Prenatal and Perinatal Healing and more.
Kate moves on to develop somatic training programs for practitioners, including her work Integrated Prenatal and Perinatal Dynamics, Baby Dynamics, and has become part of team of professionals seeking to train baby practitioners around the world. She has her own online classroom, and new partners in supporting frontline birth, lactation professionals and bodyworkers. You can see more about her work at ppncenter.com. APPPAH is very grateful to Kate for her years of service, and her continued support to help APPPAH grow.
"Nina Ketscher embodies the ethics, energetics and professionalism of prenatal and perinatal psychology and health. I feel she is an excellent choice to chart the present and future course of APPPAH's Department of Education. I am leaving the work I have established in very competent hands." ~ Kate White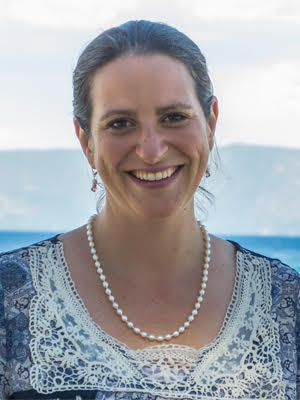 Nina holds a masters in Clinical Psychology with a specialty in Somatic Psychology from Santa Barbara Graduate Institute. She is a graduate and mentor of APPPAH's Prenatal & Perinatal Educator certification program (PPNE) and has been creating connection and working with babies in person and virtually for over 10 years. In her work with private clients and in workshops, Nina blends Western somatic and prenatal and perinatal psychology with Eastern spiritual healing knowledge. Prior to accepting the Director role for APPPAH, Nina lived, studied and taught at Sri Kaleshwar's Soul University, in India for 5 years and most recently worked in an Integrative and Functional Medicine Pediatric clinic in the US, where she saw a greater need for prenatal and perinatal educators to be integrated throughout our medical, mental and behavioral health and educational systems internationally. Recently moved from CA, USA, Nina resides in Leipzig, Germany with her husband and her 5 year old son. Nina believes through expanding our view on conception, pregnancy, birth, and parenting, we will create new generations of strong, conscious and loving children, equipped to face the challenges of our modern and unstable world.